Details
Last Activity:
Sep 15, 2020
Experience:
Very Experienced
Compensation:
Paid Assignments Only
See Less
Friends (543)
About Me
Jodi Kronmann the
Virginia
I am a
pin-up model with a 265K+ fanbase
on facebook and thats with all the liberal facebook politics and limiting of my posts.. my image clearly causes a stir and sells itself
. I really like working with people who already know who I am and truelly want to capture my image.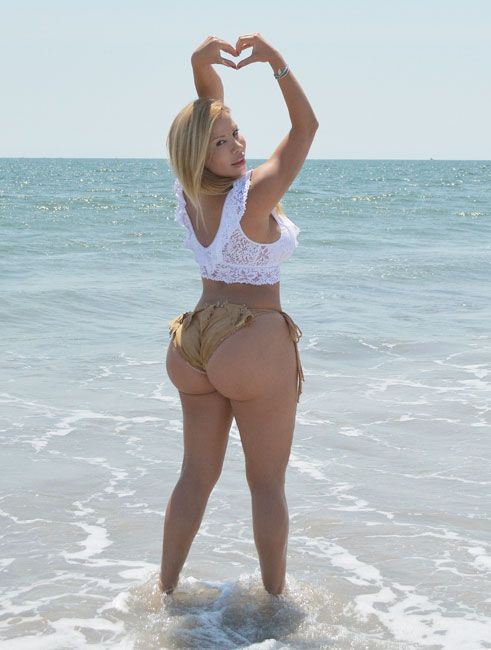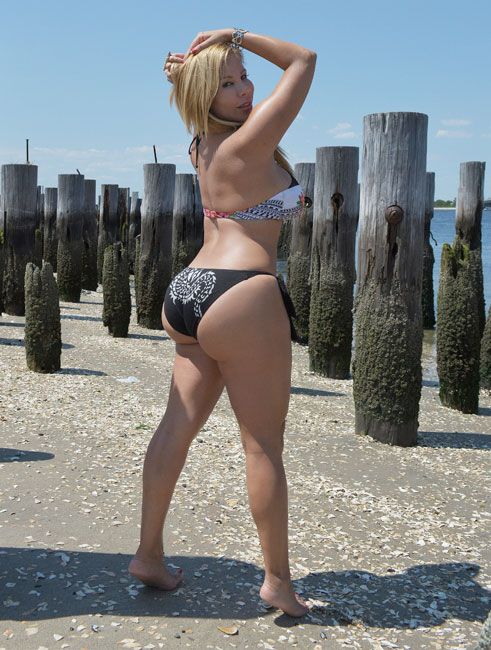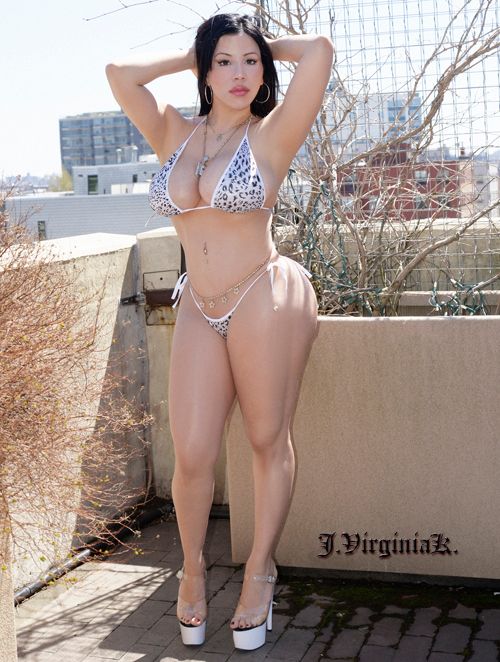 A note on beauty and beautiful people inside and out [/b] I know I inspire people and sometimes provoke- sometimes to raise up and sometimes to knock down. It is not my intentions but I own it and Ive taken more than my fair share of hits based on my looks publicly and privately. Even as a child in 1st grade my teacher hated me and the boys loved me and I remember a model in a shampoo commercial I saw saying dont hate me because Im beautiful and suddenly it all made sense. So I've put more than some thought into beauty or talent and how people react to it.
Beauty inside a good heart and outside a beautiful form- how they want it but hate it, love it but pick it a part...Don't let anyone ever make you feel you are not enough or too much of anything. Not white enough, not black enough, not forgein enough or not domestic enough- too fat or too skinny, too feminine or too masculine, too fit or too curvy, too sexy or too controled. Not modest enough or not current enough in style, too fake or too naturally plain. Dont let people less attractive or less charming look at you under a microscope to pick apart your beauty or what shines through from inside.. out of fear of being a threat to them. And dont look at talented and pretty people who poses qualities you admire with anything less than inspiration or admiration. People will always look at a beautiful object or person and say.. couldnt it be better if.. but whats inside .. how can I make this more perfect or find something wrong because I can't own it or better yet be as beautiful talented or sweet or funny or as interesting MYSELF.
Whatever you have in your mind to do with your image, life, personality or character you do 100% for you regardless if people criticize. And you will always be solid. Authentic. And thats beautiful. I believed that in all phases of my life. My simple girlhood playing with barbies and wanting that plastic life, my teen years finding my way and learning about nature and the beauty in that simple life, my pregnancies which were as close to Gd as I could be and finding love for what my body could do, and my adulthood just constantly using my instincts to find higher roads, balance in my looks and my world, and more beauty in myself and outside in my life around me. But not without a sense of humor when things get crazy
Life is too real to not sit back and laugh about it all- whenever you can.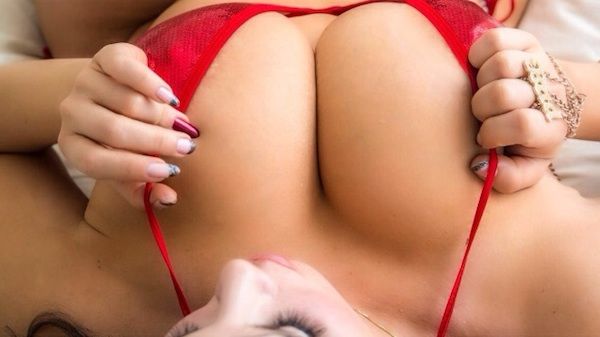 Subscribe to my Youtube channel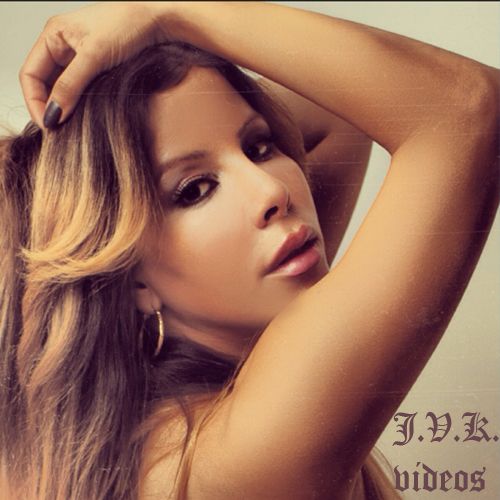 FB fan page # 2 73K fans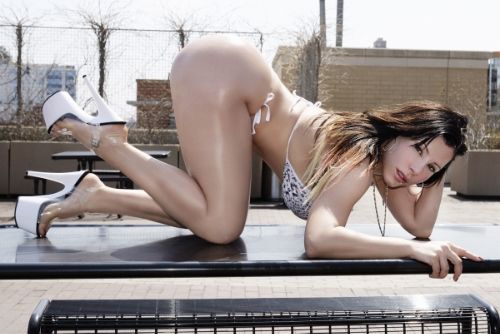 I specialize in pin-up editorial and spokes-model work.
I'm friendly and creative and when I'm doing my thing on the set I don't disappoint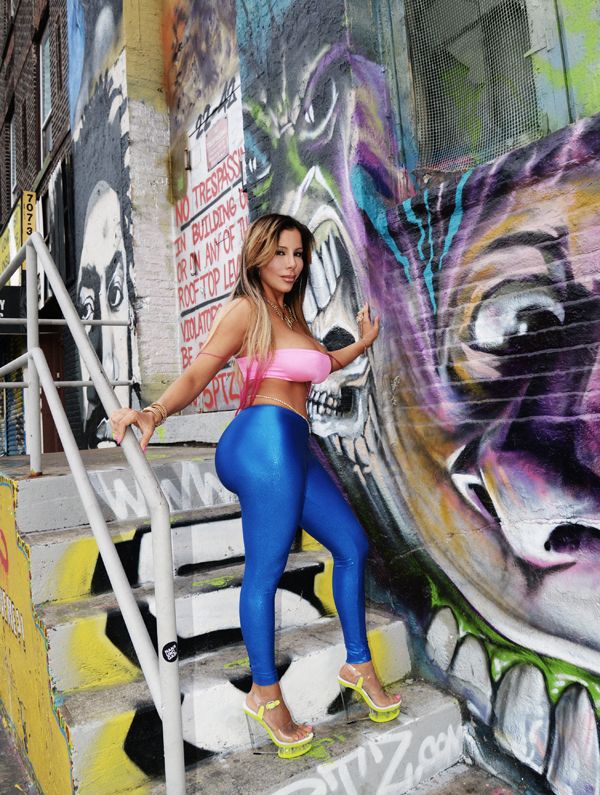 more Fanpage!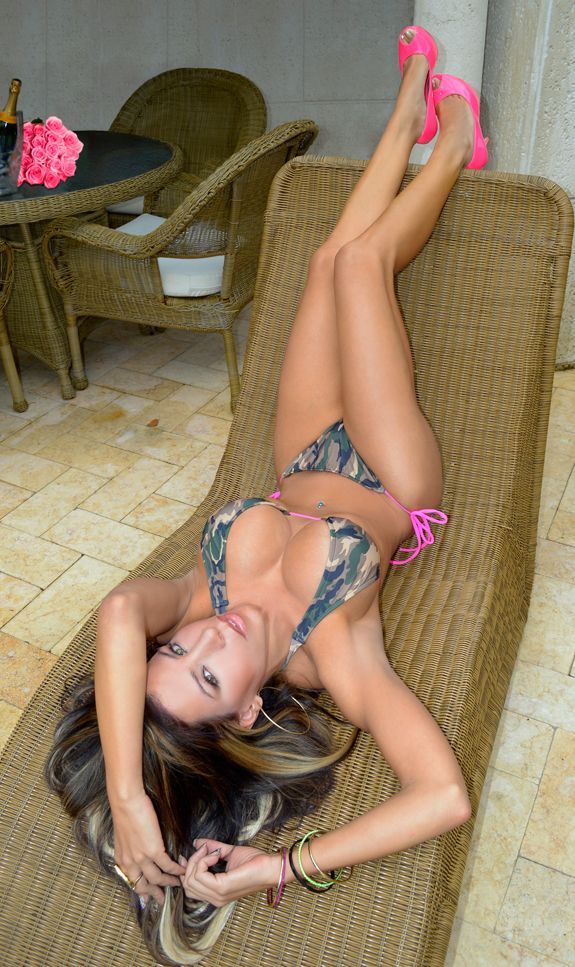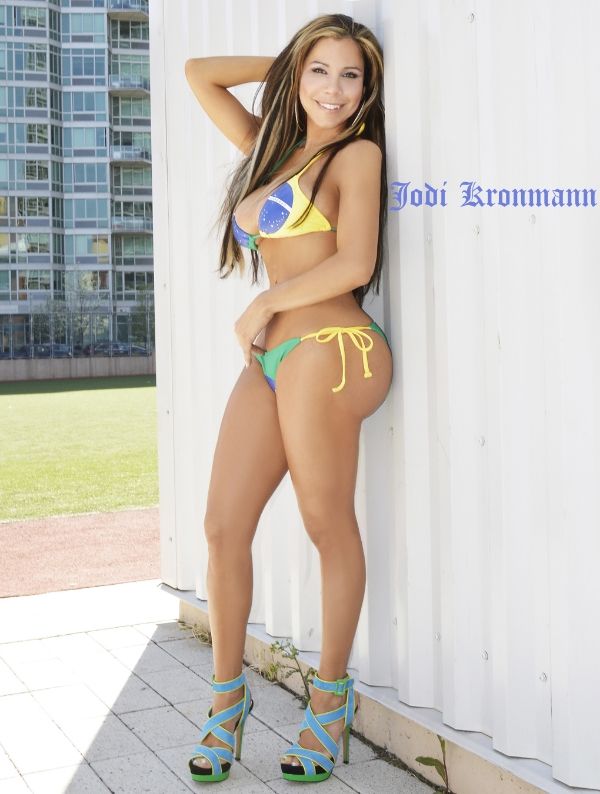 Friend me on fb
Follow me on Instagram
http://instagram.com/___Virginia___/
I am taking a break from Instagram.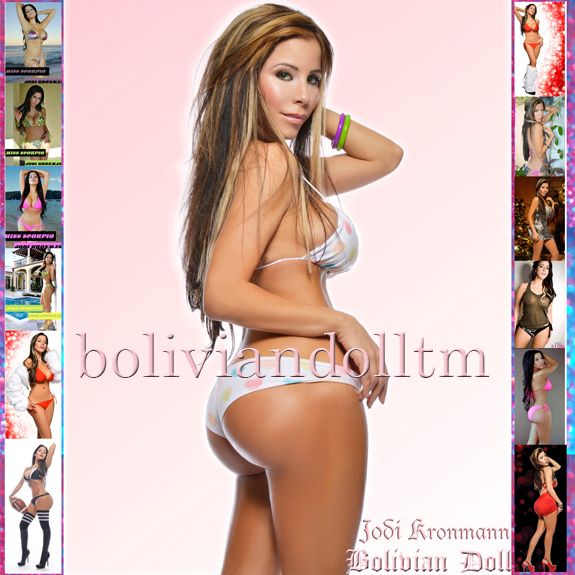 Playboy's the Smoking Jacket ~ Miss Social feature
Verified Credits (1)
Worked with Jodi Virginia Kronmann? Share your experience and become verified!
Add Credits
See Less
See All Verified Credits (1)
Credit Notes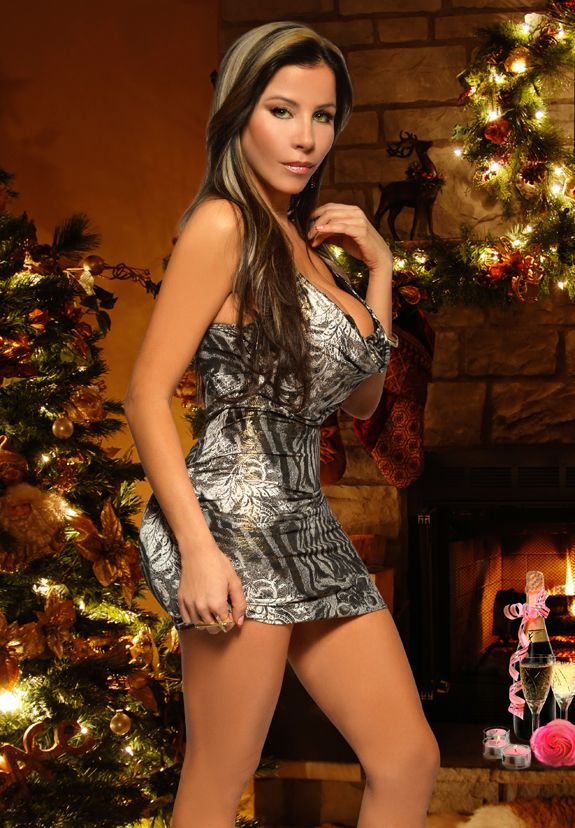 Willis Roberts (Photographer)
Zaman Retouch (Retoucher)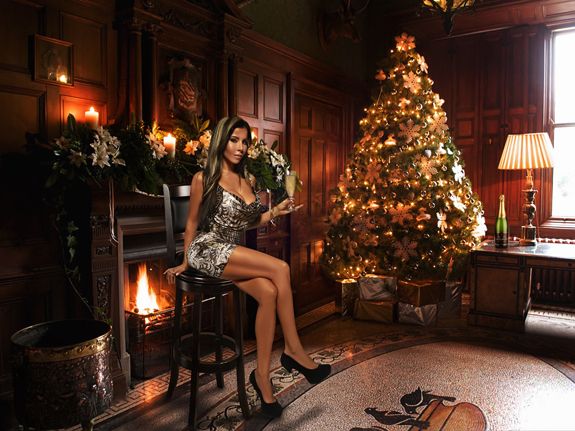 Willis Roberts (Photographer)
ST Retouch (Retoucher)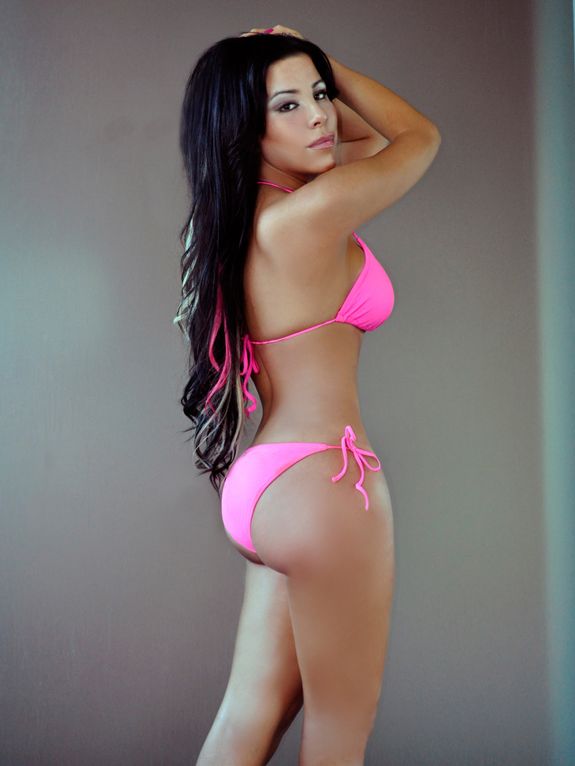 Willis Roberts (Photographer)
Willis Roberts (Photographer)
Geoff Jones (Photographer)
JandG Retouching (Retoucher)
Kaostika Studios (Photographer)
Zaman Retouch (Retoucher)
ST Retouch (Retoucher)
photography by kevin (Photographer)
J and G Photography (Retoucher)
hatifnat (Retoucher)
Guille Photography (Photographer)
UrbanRoom.com (Photographer)
Phat40 Studio (Photographer)