Details
Last Activity:
Jun 15, 2022
Experience:
Very Experienced
Compensation:
Depends on Assignment
See Less
Friends (681)
Lists (3)
DNA Photographic's list of killer photos
0 Photos
My Work in Other Ports
23 Photos
That's how you do it!
0 Photos
See Less
About Me
About Me
I have been working professionally in photography for over 40 years now, and have a personal portfolio that spans commercial, architectural, nature, figurative, portrait and, of course, modeling (which is why we're all here!).
I love working with models doing the portfolio expansion / development side of things and assisting them in getting started in the industry. While it is true that you don't need professional photos to get into the business, the adage about "You only get one chance to make a good first impression" certainly applies in this industry.
What We Do
We do traditional (as in portraits for families and seniors) and exciting work (as in modeling sessions, product shoots, advertising work, etc) here, but occasionally I look for models with a particular "look" that works with a photo that I want to do. As it also sometimes happens, a customer wants to have a model in a product session but doesn't have a model in mind, and we can refer someone that we have worked with. When a client is involved, it is always assumed that you will be getting paid for your time.
I do some TFP/CD work, as I like keeping busy, and if the schedule permits it, I will accept models wanting TFP/CD sessions. I prefer to keep a MUA/HS at all sessions unless we are just doing test shots.
If we aren't shooting for portfolio-quality work, we're just wasting each others' time.
If you want a
specific
MUA/HS, and they aren't willing to work with you on a TFP/CD basis, it is assumed that you will be paying for the MUA/HS of your choice. if I have requested you to come in for a TF* session,
I will provide the MUA/HS
and will probably have some specific ideas in mind for our portfolios that we will want to have as a part of that session, but we will include as many of your/our ideas as time permits.
Rates:
Our rates are reasonable for both commercial and modeling photography. Please inquire directly, as we have special rates for MM members. For our standard rates (for comparison, I guess) you can hit our studio website and all our prices are listed.
For the record, I NEVER ask anyone to do nudes, unless you have specifically stated in your profile that you are interested in doing them. I show them as part of the portfolio, and those folks that want to do them ask for that style of image, and the ones that I show on the web are only the ones that have signed releases for that purpose. People often do images for personal reasons, and they aren't a part of either their portfolio or mine. I respect your limits, boundaries, and privacy, period.
I always have more ideas than I have time to do them (and sometimes the money to do them....some of my ideas are QUITE expensive concepts LOL!), so I'm certain that between us there will be some awesome stuff. I love to discuss the creative ideas with you and plan our sessions in advance of the day of the shoot. While we do have a significant number of props and some costuming, it is always a good idea to discuss the wardrobe, set, makeup, and overall concept to be certain that we have all the bases covered. I also need time to acquire props that we might need for a specific look, period, of action sequence.... So earlier is better, and please be patient if delays caused by getting all the pieces together push back our dates. I want it to be perfect, and I hope that you do too.
** Notices***1) TF Work is extremely limited currently.
We're only doing TF* work for exceptional models that we feel will benefit our
mutual
portfolios, but right now most of our time is devoted to the folks that pay our bills :-) We are
ALWAYS
open to talk about scheduling a time for TF*, but please keep in mind that IF we agree to a TF* gig with you, you might have to be rescheduled if a client needs to book that time. It's
NOT
personal, OK? I'll consider all requests but really-- your only
guarantee
of booking a shoot with us is to book a paid shoot through here, our website or via phone. Really! The rates ARE reasonable!
2) We are in the process of photographing for a new fine-art nude book called "Curves II - In praise of the feminine form"
as we have secured a new publisher recently. IF you are interested in figure work (may be implied nudity as well) please contact me and we can set up an appointment for a shoot. It is the expectation that we will shoot for this until the end of this year and setting up for publication (hopefully) at the end of 2016.
Have many more images and current Showcase images on OneModelPlace (Member # 192986) and also on the ISO Connection website http://www.isoconnection.com/DNA.


Linsy Van Ras, Q6 Models

Stefanie Inez, Mayhem #732075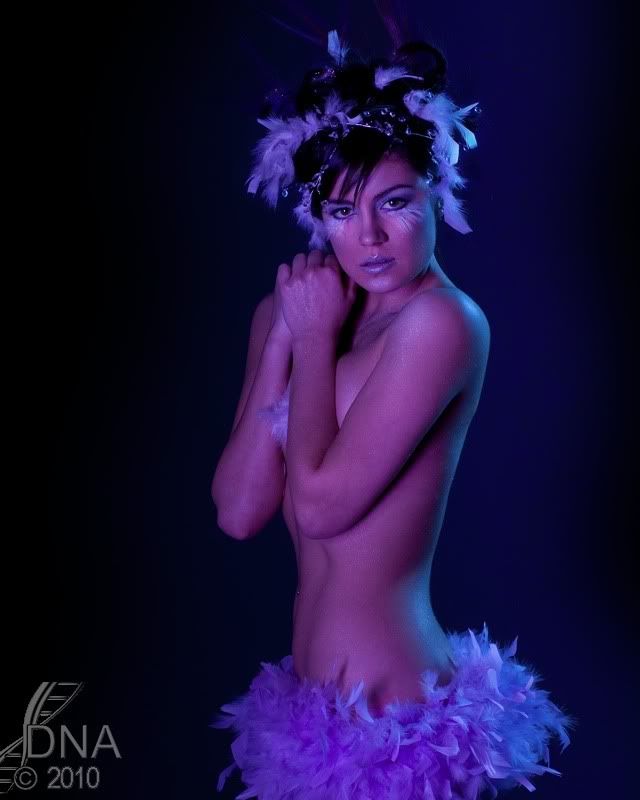 Erica Rose Ronquillo, Mayhem #1186337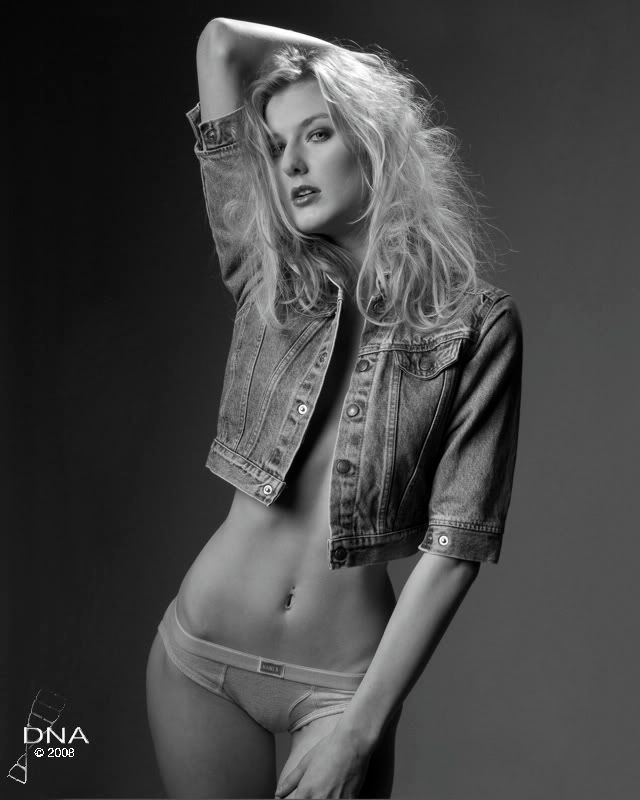 HeidiMarie, Mayhem #424290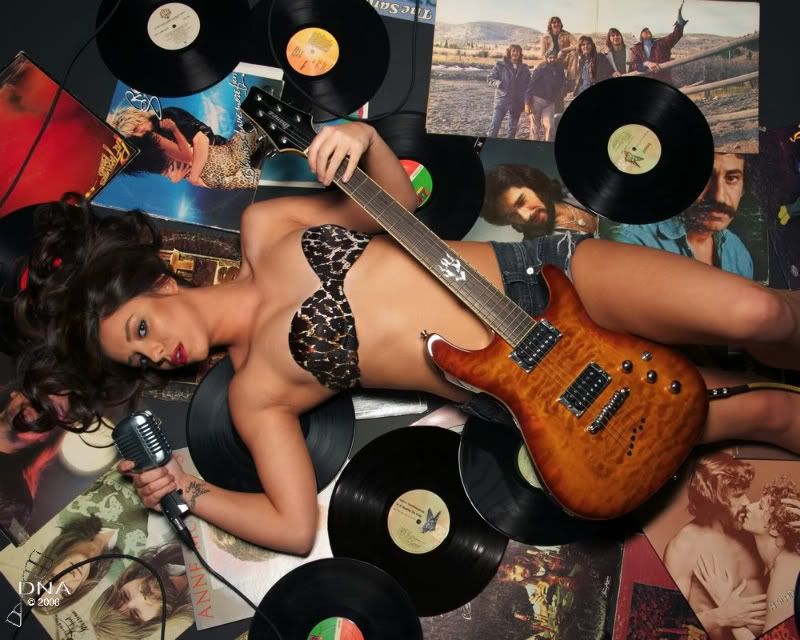 TJ Reese, Mayhem #758647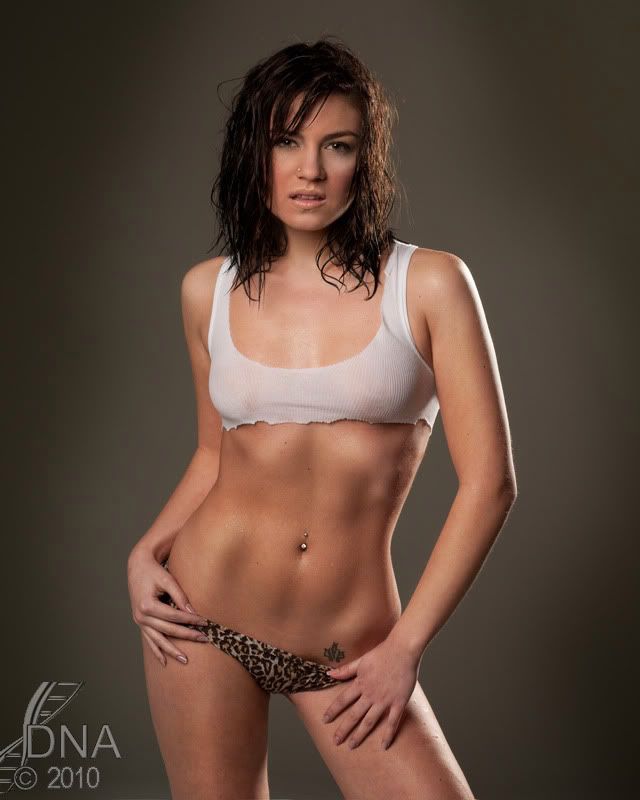 Erica Anne Long, Mayhem #1186337

Ashley Haven, Mayhem #52421

Linsy Van Ras, Q6 Models,
Brenna Patterson (Not on MM)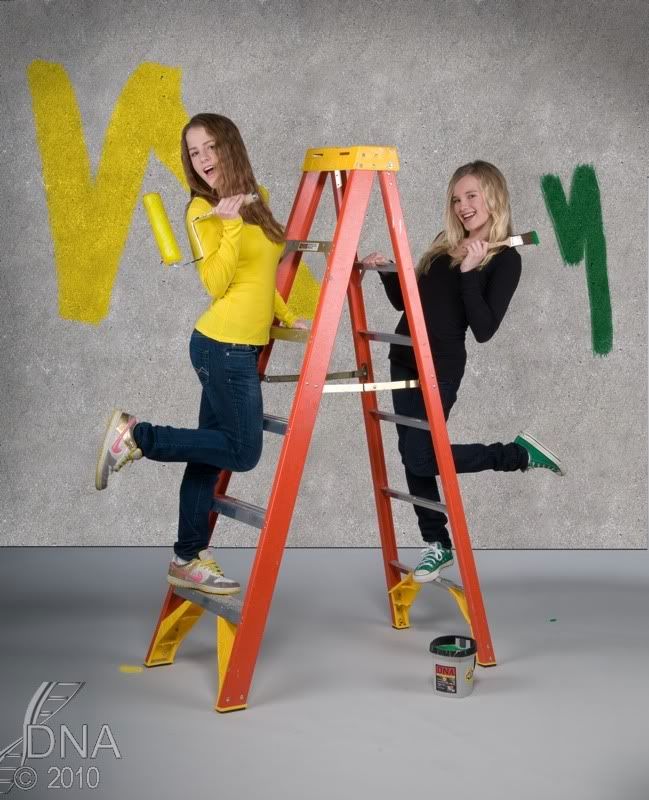 Mecca (OMP #378859) and Ellie (not yet online)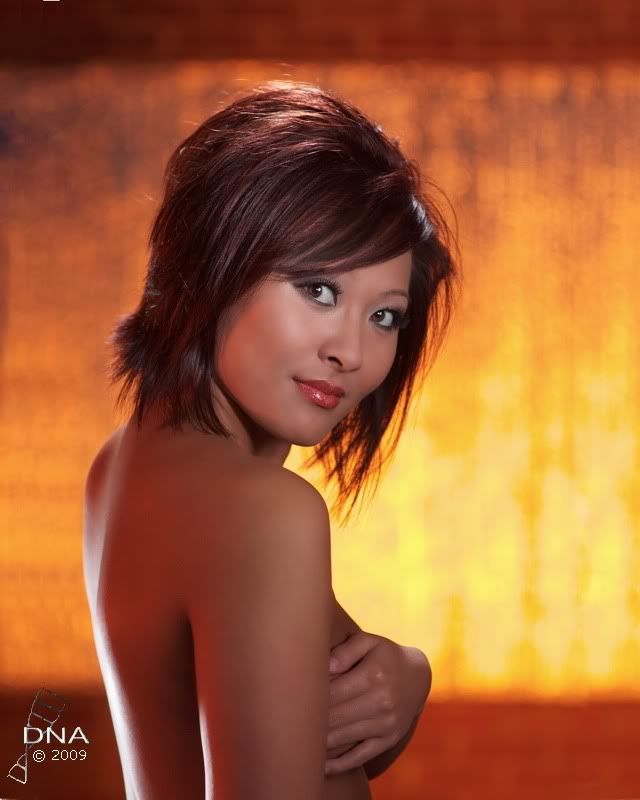 Blissful Hope, Not on ModelMayhem

So hopefully, we will be talking to some of you soon, and even more important, seeing the great images that we will produce together!
You can always call me for more information: (541) 912-3164 and if you are located outside of the 541 calling area, call me toll free at: (800) 441-3041.
I look forward to hearing from you!
Verified Credits (2)
Worked with DNA Photographic? Share your experience and become verified!
Add Credits
See Less
See All Verified Credits (2)
Credit Notes
Memberships:
Professional Photographers of America, National Association of Photoshop Professionals, International Imaging Professionals, Professional Photographers of Oregon.
Previous Customer list:
Yamaha Electronics, Sharp Electronics, Philipe Stark Designs, Surgical Mechanical Research, Absolute, Rowell Brokaw Architects, Tactics, MyCoffee, Reinmuth Bronze Studios, Rolf Prima, FME, Westmoreland Homes, more upon request.
Media Angel Awards:
2000, 2002 (Excellence in Media)
US Local Business Association: Best of Eugene:Photographers 2008 - 2011
"Curves: In Praise of the Feminine Form" published 2008 (Fine Art Book)
"Food Network Magazine", February 2010 Issue
Article Photos for My Coffee Restaurant
Nifty Magazine, February 2010 Issue
Images of T.J. Reese MM#758647
Gladys Magazine, Winter 2010 issue, Dream Star Feature Images
Billboard and Print ad campaign for Westmoreland Homes
Eugene, Oregon