Details
Last Activity:
Oct 15, 2015
Experience:
Very Experienced
Compensation:
Paid Assignments Only
See Less
Friends (803)
Lists (10)
Art of EXTREME!
61 Photos
Captivating Shots
83 Photos
Creativity Exposed.
40 Photos
Curves I need to WRAP in my Fabricz
56 Photos
Headshot Clinic!
25 Photos
That PERFECT Shot!
23 Photos
The Art of Nudity.
66 Photos
See Less
About Me
773 H0T - ARK1
(773 408 - 2751)
[email protected]
(Orders Only)
[email protected]
GOOGLE: HouseOfTem or Hrulantis
The doors of creation have opened & given you the TRUE essence of dezign & creativity......................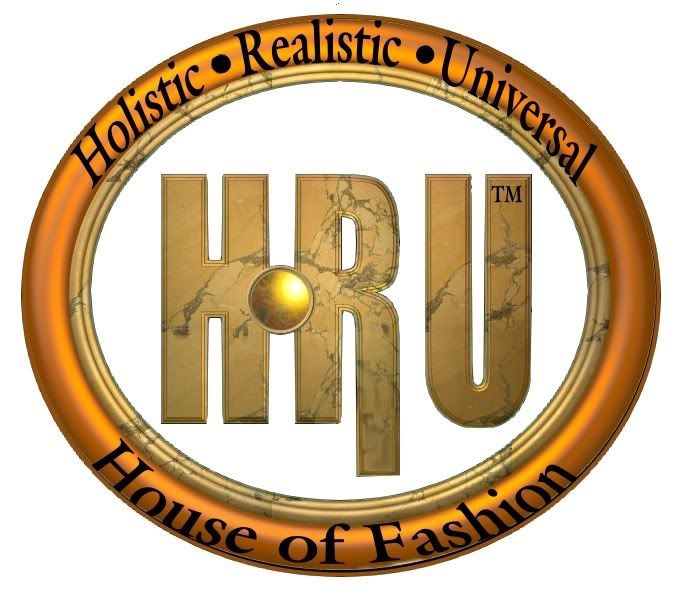 A NEW ERA in Fashion is on the rise. Welcome to the ab-original beginning of fashion. Khnum 2001 A.D. Manufacturing, Inc. was the parent company that gave birth to AXE MEANS LIFE, FourWindz .925 Sterling Silver Jewelry/Fyre & Ice: Diamonds- Platinum-14KT Gold, Struggle Dezign Co. and now.........
(H.O.T.) HOUSE OF TEM (circa 2009 - Present).
Struggle Dezign Co. was a vision, a gift, if you will, for the world. We gave you what you wanted so that you would accept what we have to give. Now the time has come to reveal our TRUE essence, desires & vision in fashion creativity!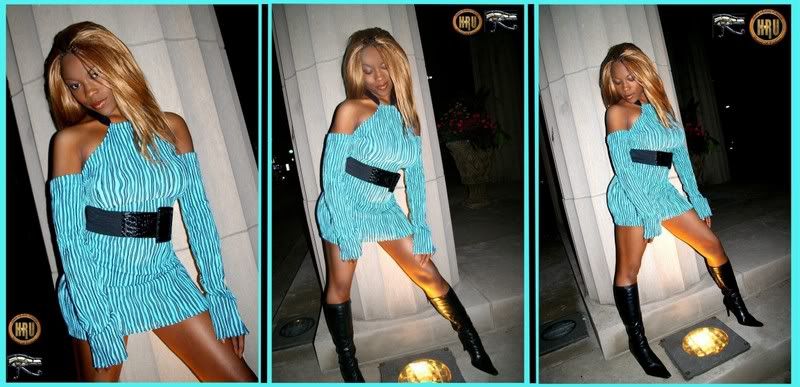 The STRUGGLE is over.
I have walked the JOB years.
Faced trials and tribulations, "Honed and Mastered" my skills. My blessed abilities had become work, a J-O-B (JUST OVER BROKE; creating simple ideas and alterations). The love and joy for fashion creativity had become dormant, lying asleep waiting for the moment to be awaken by your yearning and call to bring forth Beautiful Garments for Beautiful People.
"The Great sleeper has awaken."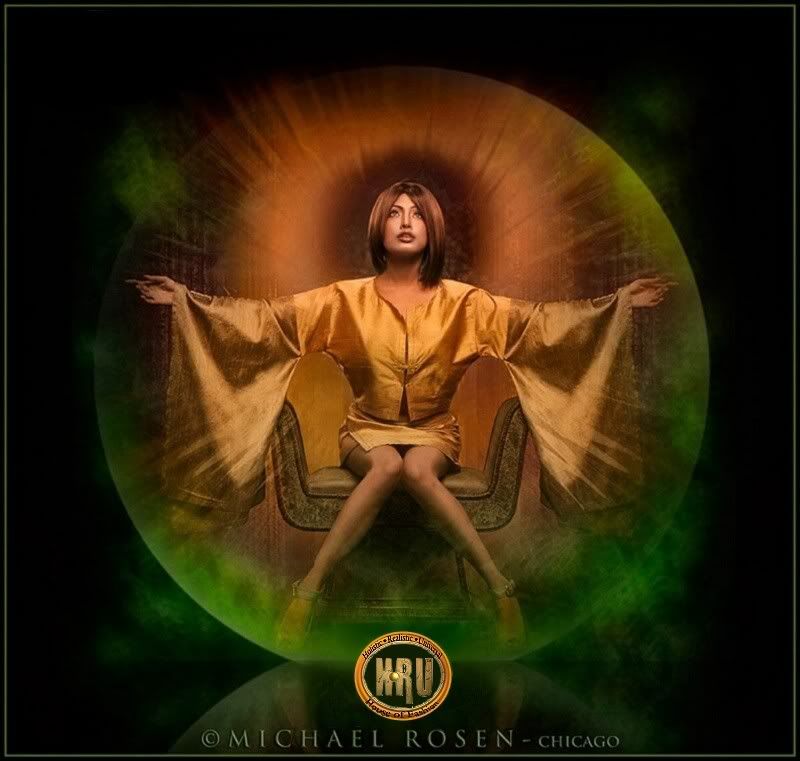 (H.O.T.) House of TEM! (circa, 2009 -)
[Holistic-Realistic-Universal!
*Holistic = We address the Whole person in dezign.
Personae, Emotional Body, Spiritual Body & Physical Body.
*Realistic = We deal with reality in your dezign. We dezign & cut your pieces to your specific body type. Tall, short, thick, thin, or what have you. We will consult with you and based upon your personality, we will dezign and create accordingly.
i.e. If you are shy/inhibited & conservative we will suggest muted colours or earth tones and less cleavage exposure with longer cuts versus minis or micro-mini lengths. No size is too small or too big but, we will never put a 12 in a size 8, period. Our goal is your comfort in our dezigns with a pleasant experience. We will accommodate your fashion needs.
*Universal = Everybody has fashion dreams & desires. We respect & address unique cultural differences and aspects of fashion. We manifest everything from Pastoral/Choir robes to Swim-Art (Swim wear). You decide what your needs are and we bring them into fruition.
Our innate abilities are a gift. I am a 3rd generation "Master Tailor" and Fashion Designer. The only design schools I have attended are meditation & life. I DO NOT USE PATTERNS. I use the M-V-M System: Meditate-Visualize & Manifest. I am a vehicle in which fashion thoroughly flourishes. I dream in full color dezigns to captivate your soul and express your spirit in garments and jewelry. Your dreams are my dreams, your goals are my goals.....................
"BEAUTIFUL GARMENTS & JEWELRY FOR BEAUTIFUL PEOPLE."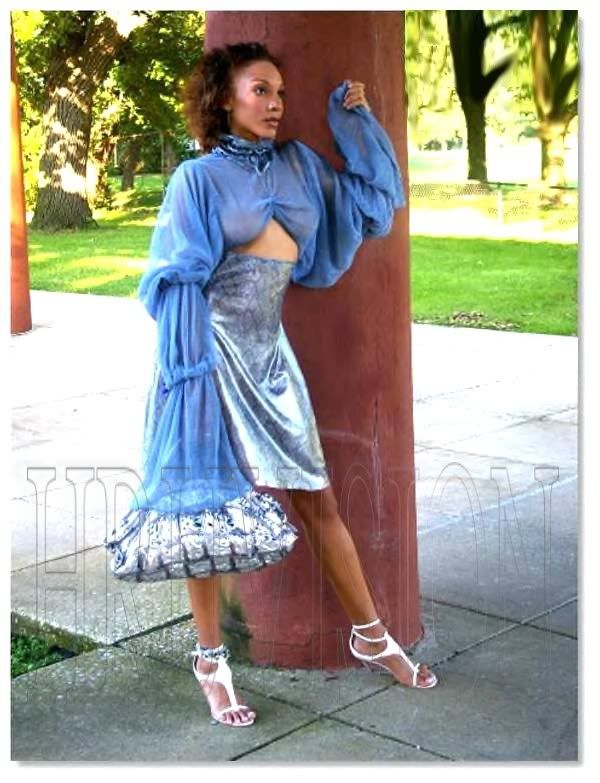 Welcome to the doorway to the Temple of the (H.O.T) House of TEM. For the past 30+ years we have manifested over 2000 distinguishing one-of-a-kind dezigns. I am known as "THE FASHIONER" - A High Priest of Fashion. A designer, tailor, jeweler, former model (many moons ago!), fashion show coordinator, consultant, visionary/photographer & graphic artist that uses the MEDITATE-VISUALIZE & MANIFEST (M-V-M) approach to dezign & life. Throughout this journey I have grown, evolved and manifested many forms (talents).
Current = 5th Sphere HRU. High Priest of Fashion.
Each of these travels have revealed to me my true essence and ultimate will...........to conquer the Fashion Entertainment World.
Fashion Lines include:
House of HRU(TM), Konstellationz(TM), MAGNETISM(TM), HAWT/HOTT KOUTURE(TM), Urbane Kouture(TM), Struggle Dezign Co.(TM), The Art of X-treme(TM), Swim de Couture(TM),
Luxor Beau-Tiis(TM), WRP (Green Catwalk(TM)) & The Dezigner Emporium(TM).
There is no competition. I am COMPETENT in my abilities.
NOTHING IN LIFE COMES FREE. EVERYTHING HAS VALUE, ESPECIALLY MY TIME AND ENERGY.

ReDefining......
*TFP = TIME FOR PAY
**WE DO NOT LOAN CLOTHES - PERIOD.
*FANTASTIC For-the-Trade-Only Rates!

*COLLABORATIONS ONLY WITH THE BEST!!*
Dezign fees are as follows:
*50. per hour tailoring.
*100. Consultation fee (non-refundable & will be deducted from the final price of your order). We discuss in detail your ideas/goals/desires in design and review fabrics to create your themed sketch.
*125. per Sketch/dezign.
*Custom-cut garments. Prices start at 300. - unlimited.
*250.+ Samples made for designers (Free-hand cutting. No pattern needed).
*500. Prom flat fee (includes: Dress, Garter, Purse, Shawl & Fabric for her//Suit, Vest, Tie, Pocket Square & Fabric for him). Note: We never create two dresses alike during your prom season. This is one of our niche markets: We strive to manufacture 30 - 100 proms each year. We book as early as November and as late as 2 weeks before your prom. Average 5 Day Turn-around-time. Large scale requests for production are accepted. Pastors, Choirs, Boutiques, Big Box Stores, etc. We can accommodate your needs as well. 30 day or more turn around time depending on the order size.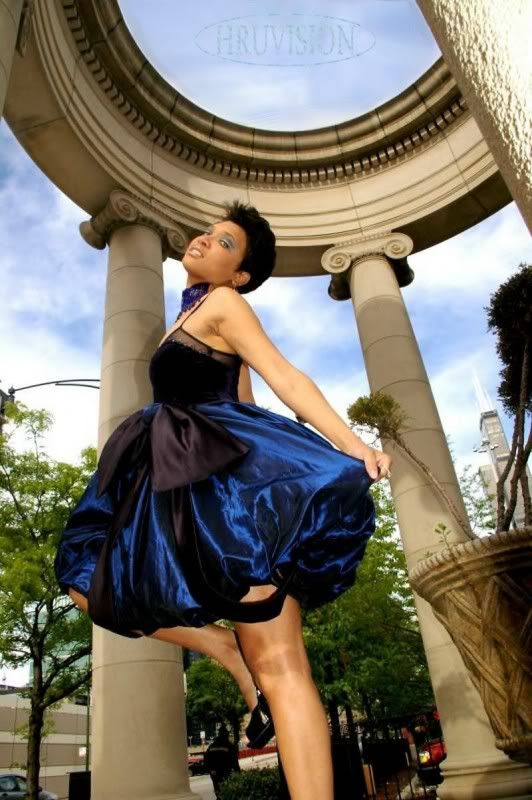 *Special Rates for Fashion Showcases: No Exceptions!!
$250. 10 pieces/garments; 1 hour or less.
$500. 20 - 30 garments; 2 hours or less.
$1000. 35 -50 garments; 3 themes/styles/scenes.
$2500. - 3500. Full showcase and we will provide 10 experienced RUNWAY Models (*includes 1 Published Guest Model).
*This price varies depending upon the published model booked.
We need the theme, time/date, location and length of the intended event.
No Promotional Work. No MORE Start-up Magazines (5 thus far.)
[email protected]
(Subject line: Fashion Showcase)
(H.O.T.) HOUSE OF TEM
Fashion and Productionz
*By Appointment Only*
Chicago
773 H0T - ARK1
(773 408 - 2751)
[email protected]
Web Presence:
GOOGLE: HOUSEOFTEM or HRULANTIS
http://www.Facebook.com/HouseOfTem
http://www.facebook.com/HRULANTIS
http://www.Modelmayhem.com/HRULANTIS
http://www.Modelbrigade.com/HRULANTIS
http://www.Supermodels.com/HouseofTem
http://www.myspace.com/HRULANTIS
http://www.twitter.com/HRULANTIS
http://www.Modelmayhem.com/HRUVISION
(MM# 770470)
HOT Photographii & Graphics
Tim Rich Photographii
HRUVISION FotoGraph-FX
(Joint venture Fotography site)
http://www.Modelmayhem.com/TheDezignerEmporium
(MM# 40997)
(For SERIOUS Stylist with Top Notch Brand Name Designer Apparel for your shoots/events/etc. *fees apply)
"The Stylist Known as STRUGGLE."
For Bookings & Fashion Showcases Contact:
[email protected]
FORMULA FOR SUCCESS WITH SHOTZ:
1) VISION VISION VISION! + 2) Great Photographer + 3) Impeccable Fashionz/Stylists + 4) Great MUA & Hair Tech. + 5) Hot Model + 6) Superb Location = BEST PHOTOGRAPHS AND SERIOUS RESPONSES/INQUIRIES!
Tem
High Priest of Fashion,
(H.O.T.) House of TEM
Fashion & Productionz
[email protected]
(Orders Only)
773 H0T - ARK1
(773 408 - 2751)
And Remember........
I am, The Fashion Advocate!
Verified Credits (0)
Worked with HOUSE OF TEM? Share your experience and become verified!
Add Credits
Credit Notes
The M-O-S-T H-I-G-H, PERIOD.
We also thank all of those individuals (models, photographers, MUA's, hair stylists, mentors, clients, etc.) that have assisted us in bringing our dezigns to life.
Coming this Fall/Winter 2013
ONE OF THE BIGGEST & BEST EVENTS IN FASHION ENTERTAINMENT!
Models, Photographers, Stylists, Fashionistas, Fashion Bloggers, Agencies, etc., Email us at
[email protected]
to RSVP and for more info.
773 408 -ASK1 (2751)
2013:
Shoots with Que Kelly (OnefortheMoney Photography)
Patty Lopez - Model
Erica Strong - Model/Fitness Competitor
Tiffiny Currie - Model
Ladora Carrol - Model
April Stanton - MUA
and many more!
9/30/12
Shoot with Sniper Photography
Model Sandra Crawford
MUA Michelle Wright
Wardrobe Designer
9/29/12
Singer Conya Doss
Photoshoot with LR Media
Wardrobe/Designer
Summer 2012
Fashion Presentations with Maybok Models
Sandy Productions
Lupus Foundation Fashion Show
Feb. 11th, 2012
Milwaukee, Wisc.
Sitcom Pilot
Jan. 2012
Wardrobe
2011:
ALPHA PHI ALPHA Fraternity, Inc.
Convention Fashion Showcase
Chicago Hilton & Towers
Saturday June 25th, 2011
12 noon
SHOWCASES 2010:
Delta's Convention Sept. 25th
Niles, IL.
VH1's Chicago Larry hosts a Fashion Bonanzaa!
@ Libertine in Chicago, IL.
Friday Feb. 5th, 2010
SHOWCASES 2009: Natl' TOUR.
Fashionably Loud (Opportunity presented by C. Nicole PR Girl)
The Premier in Dolton, IL.
March '09
B.A.S.E. (Presented by TV Producer Karina Mitchell)
Genesis Center in Gary, IN.
April 19th
"Fashion Rehab"
Harold Washington Cultural Center
Chicago, IL.
May 16th
€œPas de Couture€" The Movement of Fashion (Presented by L'Shanell Events/Latoya Shanell)
@ The Stan Mansion in Chicago, IL.
May 24th (Memorial Weekend)
more to come, keep watching.............
Shoots:
January 2012
B-Day Shoot!
Details TBA
Sunday Sept. 13th, 2010
Models: Semone James and Kai
Rose Garden!
Theme: High Fashion.
MUA: Rose DaMiracle Worker!
*NOW Shooting Weekly*
Starting September 2009 and continuing weekly!
Get in for the Spectacular opportunity to shoot with one of the best & most creative teams in the industry!
Submit pix to be considered:
[email protected]
Michael Rosen (MM# 1941)
High Fashion-GLAM-Xtreme-Fetish-Artistic Photoshoots!
Studio & Outdoors Locations.
Wardrobe, MUA & Often Hair Stylists Provided.
Dean Paul (MM# 54077)
High Fashion-GLAM-Editorial-Lifestyle Photoshoots!
Studio & Outdoors Locations.
Wardrobe & MUA provided for small fee.
HOT Photographii & Graph-FX (MM# 770470)
High Fashion-Editirial/Commercial-ULTRA GLAM!
Outdoor & Location Shoots.
Wardrobe provided, MUA Provided for small fee.
Tim Rich Photographii & Graphicz
Fashion is my Passion!!
Your vision is my vision.
Shooting Weekly!!!
Displays/Advertisements:
Mag e-zine being released!!!
Seasonal Release/Distribution.
Coming Soon.....
*Models if you wish to be presented in this Mag contact me for selection and shoot dates/times at
[email protected]
(Submit 2-4 quality shots).
Shoot themes: High-Fashion, Ultra-Glam, Editorial, Lifestyle, Swim wear & The Art of Sexi!
TRAVELz:
AFRIKA
ASIA
JAPAN
LONDON
PEACE, PAZ, ABARAGANI, TUTA ANAA NA, SHALOM, SALAAM, HOTEP, HETEPU to all!