Details
Last Activity:
Nov 26, 2022
Experience:
Very Experienced
Compensation:
Depends on Assignment
See Less
Friends (342)
About Me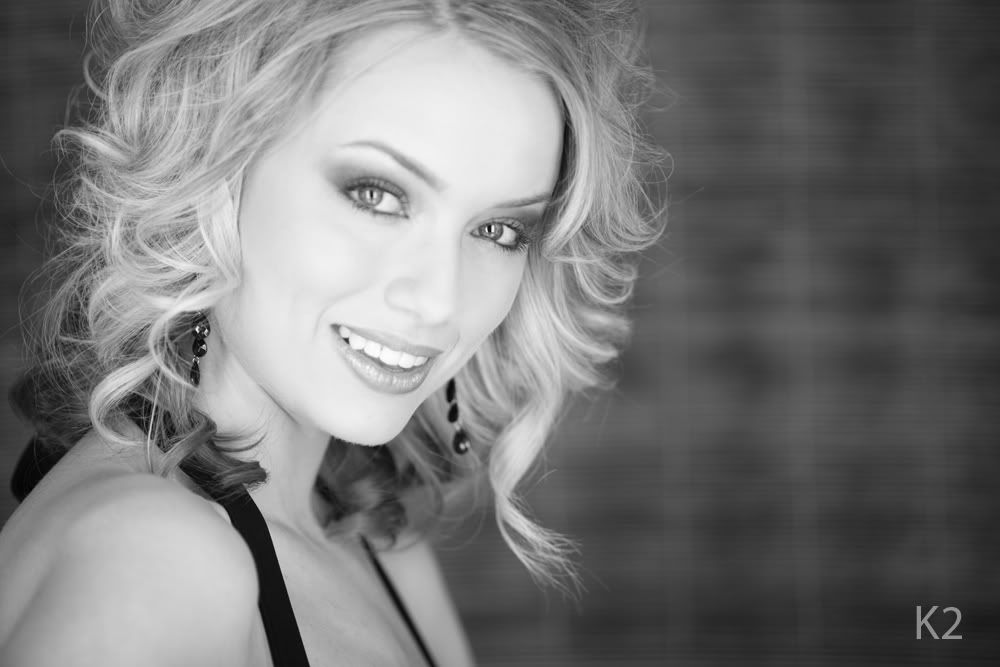 Hi, my name is Kevin and I'm a versatile photographer who's professional, friendly, and easygoing. I'm looking for people as passionate about art, beauty, and creativity as I am and would love to collaborate with models, stylists, and make-up artists to achieve the goal of taking great pictures. If you have a unique look or have ideas for something I do not have in my portfolio, I may consider a TF* shoot with you. Just ask! I'm very approachable and easy to talk to. My rates are quite reasonable if a TF* shoot is not an option, I guarantee that the photos you get from our shoot will be well worth the money spent!
Please note that although I do shoot almost all areas of modeling that I find tasteful, I will never ask anyone to shoot anything that they aren't completely comfortable with...it's just not my style of operating.
If you are someone I agree to work with on some sort of TFCD basis or other arrangement...it most likely won't include large quantities of images (But will include the type and quality of images that will get you noticed and lead to more paying jobs). If you are a paying client, I'll obviously do whatever I am paid to do and I always try to exceed any expectations that the client may have.
Open days to shoot
Verified Credits (1)
Worked with K2 Photography? Share your experience and become verified!
Add Credits
See Less
See All Verified Credits (1)
Credit Notes
*Kate Morace MM # 159959 OMP #30369 The Hangover
*Kalleigh Thomas MM# 580237 Super shoots #1769
*Roberta Super shoots #249
Audi Super shoots #1386
*Terrace MM# 17214 Super shoots #248
ElyseM MM# 305024 Super shoots #662
Bao Xiong (princess xyooj) MM# 640992
Mary Szmadzinski MM 6 62428
Kerri Taylor MM#982
Lauren Leigh MM# 312975 (Playboy)
Taboo MM# 4013
Meka MM# 359668 (Playboy)
Tamara Woodrow MM# 545329
Moxi MM# 710043
Natashia MM# 375016
*The Summer Taylor MM#16336 Super shoots #2065
Elizabeth MM# 107795 Super shoots #600
Cheryl aka Black Velvet MM# 668497 Super shoots #2517
Stephanie MM# 302334 Super shoots #1061
Eva MM #305526 Super shoots #1057
*Jessica Vaugn MM# 558986 Super shoots #2085
*Maria MM# 1038440 Super shoots #2659
*Kristie Super shoots #754
Heather Super shoots #1041
Renee E. MM#118717
*Laura New MM# 751285 Super shoots #2755
* Candee Scott mm#702565 Super shoots #2768
*Kellyg MM#13904
HollyMichele MM# 756060
Allie MM# 507481
KymberlyAnn MM# 682278
Megan Kathleen Super Shoots #3854
Marjorie MM# 666871 Super Shoots #2894
*Dana Westover MM# 386894 Super Shoots #2994
*Niki MM # 738752 Super Shoots #3841
Kris MM# 382394 Super Shoots #1053
Monica Wolfe MM# 705802
April Berry MM#1034118
*Elisabeth OMP# 392671
Stephy C MM#645515
*Star Ashley Model MM#1061040
Jessica Allysee mm#1101646
Mary Baize mm#1085255
*Charisma mm#1062667
FriedaC mm#765324
MacKenzie Conn Powers mm#892729
Jessica Hartwick mm#1125416
Kara Sebetka mm#792815
Amber Rea K mm#881041
*Miss Ashley F mm#682130 SS# 2766
Kelsi A Ziemann mm#1106061
Travis
Skylaa mm#1260325
Erin LP mm#512919
Lexi kate mm#754481
Mary elizabeth84 mm#1241126
Kelsey Scheuer mm#1046900
Miss Carrie C mm#1286037
*Allison Dvorak mm#1025174
Lizziness mm#690138
*Brittany Murata mm#1205042
Jessica Pinson mm#455003
*Laryiah Daniels mm#365954
*Anrylka mm#1031623
Neese xoxo mm#1391589
Leahrea mm#823436
Cutestlihunny mm#900508
RachelDoherty mm#1409515
Ambyr Stoelk mm#794556
Ahlena Kelly mm#1102353
*Ash Hollywood mm#375134
*Corra Lynn mm# 1451840
Katie Peart mm# 1457112
Sarah Lynn Robinson mm#1034975
*Heavenly Designed mm#1485210
Just Jones mm#390932
Lauren Sylhea mm#63103
*Vesna B mm#1502306
Kelly Marie of Chicago mm#861802
*Ashley Pham mm#554226
*Sheryl Lynn mm#752890
Rachael Nicole mm#639650
Danielle Annette mm#901140
Brianna Sparkels mm#627920
Mandee87 mm#1325836
Alyssa Schultz mm#515113
Jacinta Mae mm# 1029617
Mandi Chu mm#477239
StacieMarie mm#1630978 (Playboy)
B_Ray mm#1993977
Kyleigh N mm#1874762
Sienna Rose mm#218646
Brittany Terrell3850 mm#2234001
Laura A mm#2144468
Laurel Paris mm#1862191
Ali Striggs mm#2160980
Kimtiini mm#2292087
*Jamie Arlene mm# 1561160
Elise C mm#1555289
*Angela Esperanza mm# 2192946
Kristiii mm#2158118
Tania Prado mm#139574
Sabrina J mm#1269035




* Worked with more then once


Makeup artist
M Rose mm#825761
Courtney Kalb #605212
Risa Poe-Alcala #487275
Gerald #464989
Madstyle by Joelle #868684
TheDanHair mm#1126921


Commercial work
React flight crew Rockford IL
Navy Ball 2008


Amazing mentors that have really helped me fumble my way through photography.
JT Smith MM#13367
Bobby G MM#4231
Mr. Photo Studios MM#13670
Dean Johnson MM#360679
T R Willmitch MM#37534
Chris Keeling MM#304778