Details
Last Activity:
Feb 19, 2018
Compensation:
Paid Assignments Only
See Less
Friends (269)
Lists (7)
Beautiful ladies in Beautiful Dresses
3 Photos
Incredible Make-up
9 Photos
Killer Commerical
2 Photos
Kim Nichter's list of killer photos
11 Photos
Lingerie Favorites
5 Photos
See Less
About Me
"There are a million things in this world that will catch your eye ... but there are only a few things that will catch your heart ... pursue those"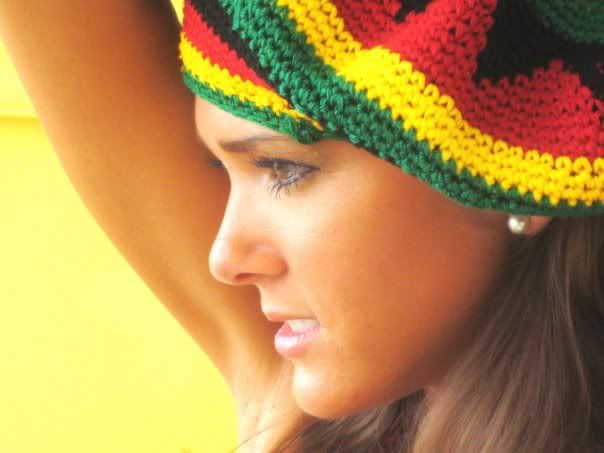 "Though we travel the world over to find the beautiful, we must carry it with us or we find it not."
- Ralph Waldo Emerson
"The future belongs to those who believe in the beauty of their dreams."
- Eleanor Roosevelt
"For every beauty there is an eye somewhere to see it.
For every truth there is an ear somewhere to hear it.
For every love there is a heart somewhere to receive it."
- Ivan Panin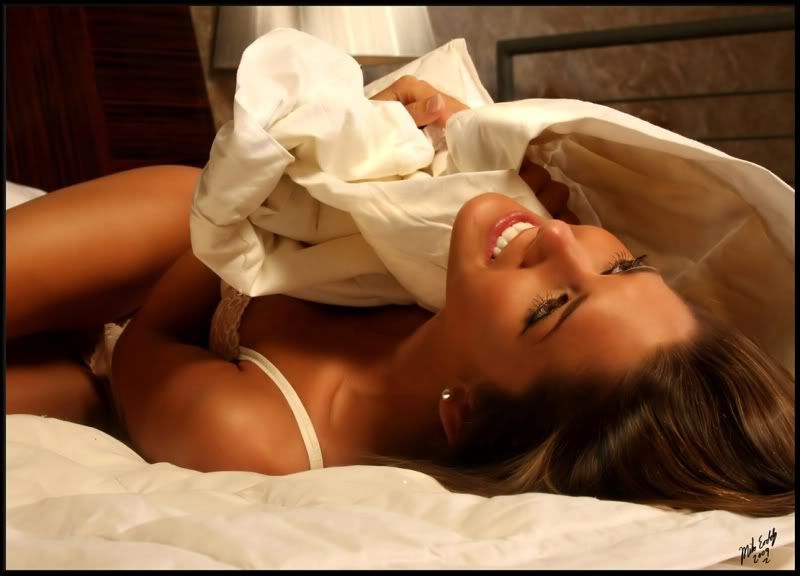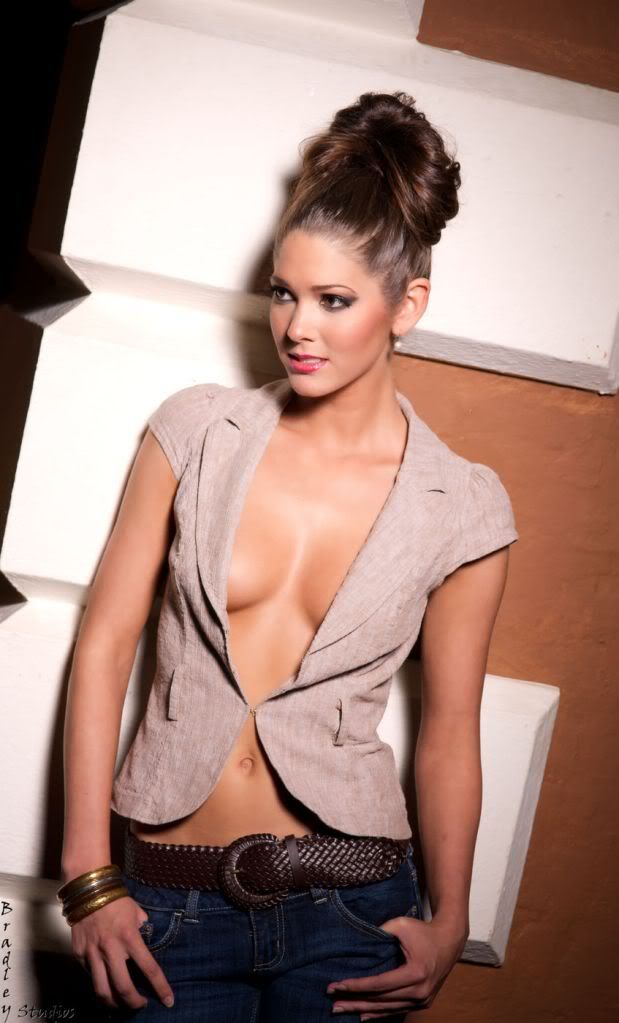 I am your basic girl next door from a little town in upstate South Carolina called Pendleton. I'm am now a graduate of Clemson University with a degree in Biological Sciences. GO TIGERS!!
I've been involved in modeling some but have just recently decided to pursue a possible career in the industry.
Just a little bit about me ... I love sports!! You name it, I know at least a little something about it ... So if you want photos in sports, I'm your girl.
Also, I'm very open to new ideas and opinions so please don't hold back! I'm very opportunistic and ambitious about the things I care about ... including modeling. Seeing how I am not yet that experience I'm very interested in working with people that could give me good advise and will tell me when something doesn't work! haha ... I listen to people and there instructions well and apply it when I'm in front of the camera!
Anything else just contact me. I hope to use this website to become more familiar with the industry, get some contacts, and obviously pursue a possible career in modeling.
Also, any advice and/or comments are always welcome! I sincerely appreciate or time and consideration.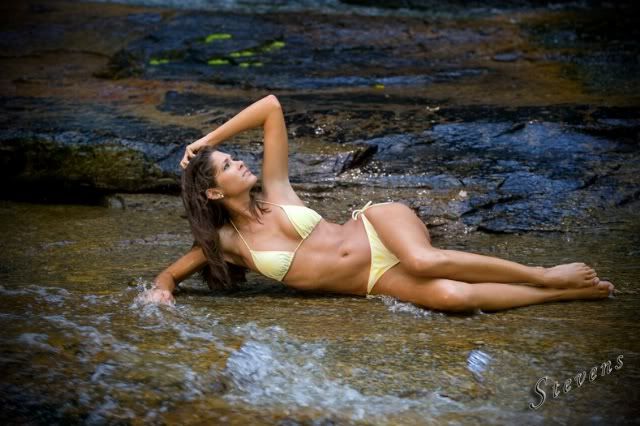 COMMENTS . . .
You are very beautiful Kim, you should do very well in this business. I showed a preview to my editor and she just said "wow."
- Mykal McEldowney
We had a geat time and you are a beautiful woman. Your pics are awesome!
- Jeff and Jen Pruett
You are to Sweet Hun, All I can say Is I just love ya! I was looking over the Shots and I think I found one bad Shots, ( THE LIGHTS DID NOT FIRE!) You are Awesome!!!!!! You Dont have a Bad look!
- xoxox - Mike Eaddy
I Just Dont know what to say Kim, You are So Beautiful in Photos and Awesome In Real life! Any time we can Shoot Im here and if you want to just hang out I would love that too! You Rock Sweetie..
- Mike Eaddy
Hey Kim. Just wanted to say thank you for allowing me the pleasure to work with you again. Hope you had fun.
- Claude Brown
"You're like finding a diamond!!! smile You have such a cool attitude, it's hard to decide what makes you so amazing, your attitude, or your killer looks!"
"I've got a million ideas I could use you for! You're amazing, and I could shoot with you, like, every single day!!"
- Haunting Images
" YOU....are a treasure to photograph and! It's quite an honor to meet and work with you! You are amazing AND smart AND have obvious ability (okay...SKILZZ!)"
- Stan Shillingburg
"I had a great time shooting with you and Tara. I think we got some real winners!"
- Thom Bradley
Verified Credits (0)
Worked with Kim Nichter? Share your experience and become verified!
Add Credits
Credit Notes
Charlie Jordan Photography
Glenn Spake Mayhem #525596 Photographer
TTL Photography Mayhem #446457 Photographer
Jen and Jeff Pruett Mayhem #895601 Photographer
Chad Lee Photographer
Mike Eaddy Mayhem #352073 Photographer
Brandon McAlister Mayhem #499 Photographer
Ben Robi Mayhem #23053 Photographer
Mykal McEldowney Mayhem #1058428 Photographer
Sabrina Carter 1982 Mayhem #1098934 Model
Dick Stevens Photography Mayhem #605193 Photographer
Haunting Images Mayhem #234298 Photographer
Charles Bristow Mayhem #834514 Photographer
Susan Photographer
Touch of Grace Glamour Mayhem #525612 Photographer
Pher Photography Mayhem #840997 Photographer
Dana Renee #766489 Model
Stan Shillingburg "Sparkling Shadows" Mayhem #376911 Photographer
Brian Schneider Mayhem #1414583 Photographer
SeaJae Photographer
Katie Cotton Mayhem #5042 Make-up Artist
Tara Carter Make-up Artist
Ashley E. Fields Mayhem #1153962 Model
Leroy Mayhem #337584 Photographer
People of Walmart add ...
http://www.peopleofwalmart.com
Olivia White Photographer
Vintage Hair Salon
Salona Hair Salon ...
http://www.salonsoluna.com
Matt Moose Mayhem# 1202411 Photographer
Thom Bradley Mayhem# 1549417
*2009 cover of Link Magazine (June issue)
*2010 Bike n Chic Calendar (Month of December)
*2009 Soluna Fashion Show --- Sponsored by the Daily Rest
Redkin Hair Products
McAuley's Boutique
http://www.shopmcauleys.com
Plaze Suites a Boutique
Dillards
Evolve Men
Carlisle
*2009 The Tiger Magazine
*2009 McAuleys Unique Boutique (website and print)
*2010 Griffin King of the Hammer's Promotional Model
http://www.griffinrad.com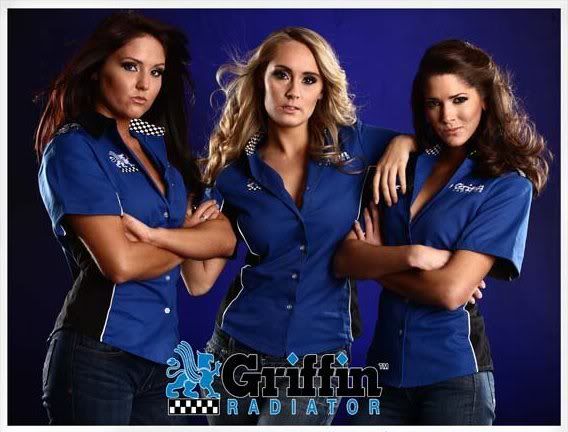 I WANT MORE!! ...