Details
Last Activity:
May 06, 2014
Experience:
Very Experienced
Compensation:
Depends on Assignment
See Less
Friends (1225)
Lists (3)
Mz Jai's HOTTEST PHOTOS list
16 Photos
Mz Jai's KILLER PHOTO list
9 Photos
Mz Jai's Photog Postings
32 Photos
See Less
About Me
TRAVEL:
January 21- NYC International Motorcycle Show
February 2-4 Philly PA
August 4-12 Sturgis SD
(CURRENTLY BOOKING, PLEASE CONTACT ME FOR OPEN DATES!)
Hello. My Name is Jai (pronounced Jay)
I am a Professional Freelance Model.
I have been in the business over 4 years.
Versatility is a big deal to me, and I like to show it in each image I create.
I love to work with all sorts of photographers with crazy and different ideas.
I'm very into the edgey and creative side to this business. Im up to shoot almost anything.
Never hestitate to run and idea by me.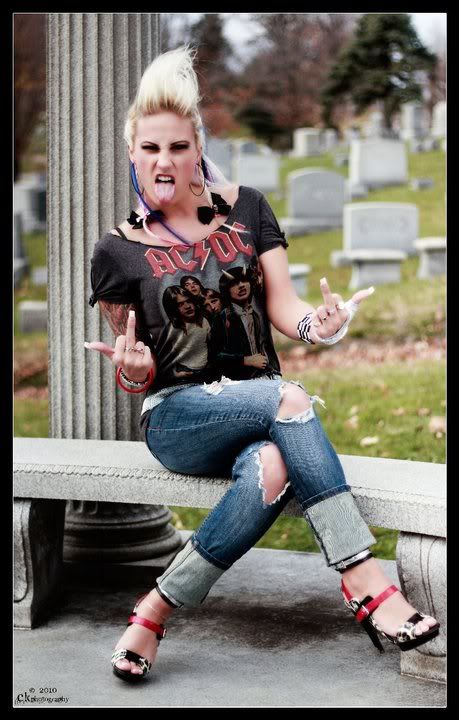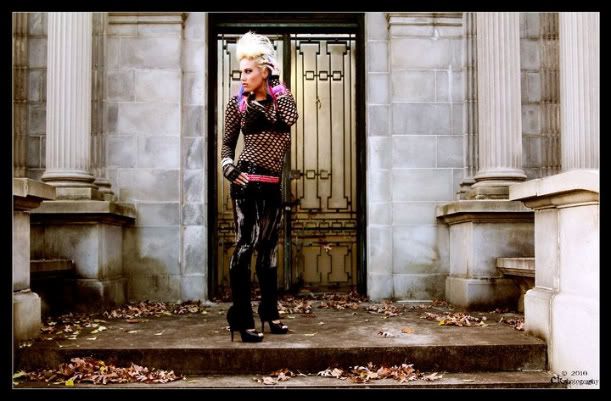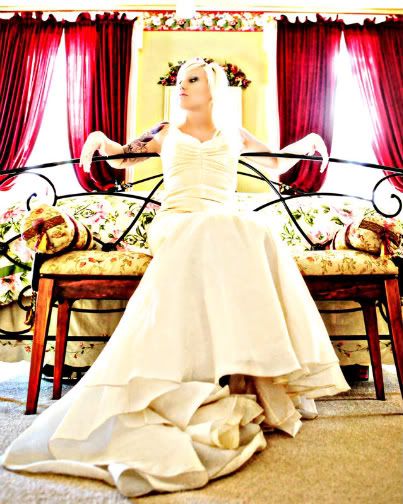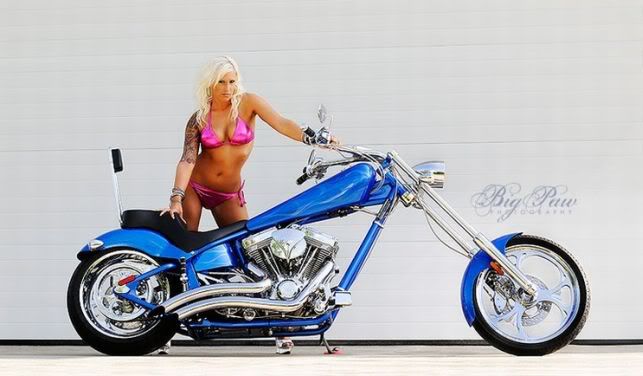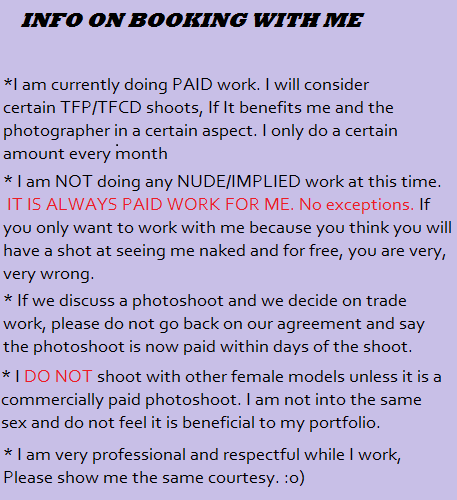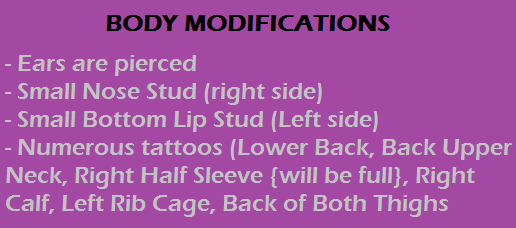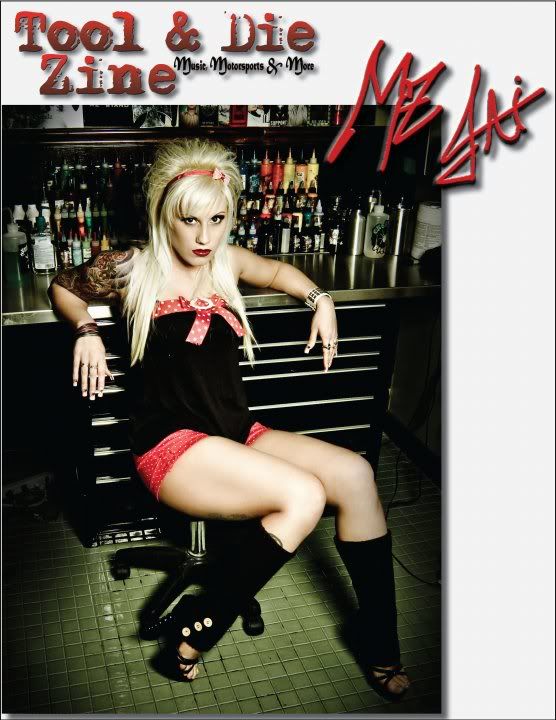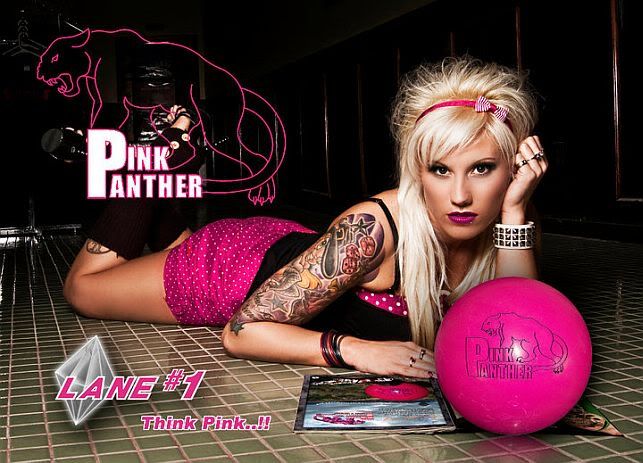 Verified Credits (0)
Worked with Jaison Nicole? Share your experience and become verified!
Add Credits
Credit Notes
FYI: THIS IS NOT MY REAL PORTFOLIO. JUST DIFFERENT PHOTOGRAPHERS I HAPPEN TO LIKE. MY PHYSICAL PORTFOLIO IS MUCH MUCH LARGER.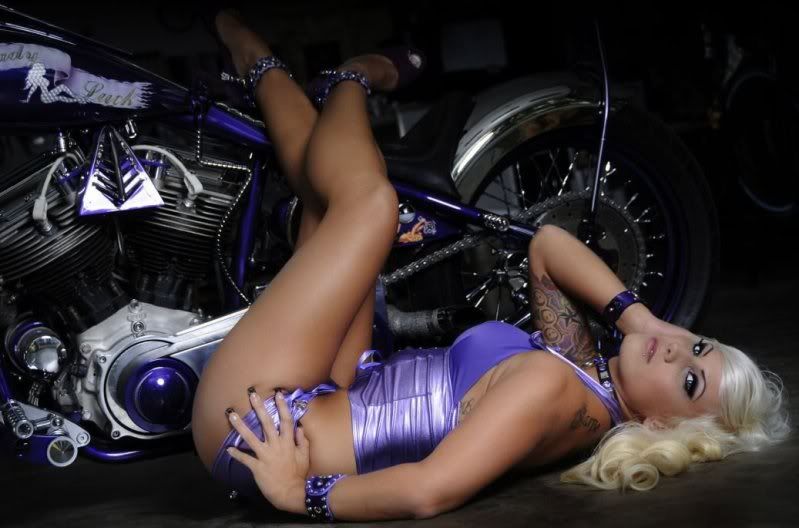 G&S Photography (4x)
Brandi Bowersox
Digital Pictures
Visonary Forces (2x)
Bang Bang Photos
TSC Image Group
Paul Seifert
Tellier Studios
Caitlyn Bom (3x)
Mark Arcaro (5x) (R.I.P.)
Shadowspawn
Under The Knife
Don Davis (3x)
Lou DiGesare
Rich DeChick (4x)
Tim Killips - (2x)
Bob Jones (Opt'd Out Of Lists, Check Me Out!)
K Glam Photos (20+x)
Mike Nanton
EL-E MAGS (2x)
DJ JARAK Photos
Big Paw Photography (20+x)
Frank Lamica
MViewART
Peter Manik
Jim Demarest
Peter Kapatos
David Edick
TFF Glamour (5x)
N E Photography
No Bull Photography
Gabriel Moreno
Syracuse Chris (2x)
Marisa Marie Photography
Erick Florez
MoDeZinZ Photography
SNS Edge Photography
Janelle Rodriguez
Yanik Chauvin
Janet Lee Detata Photography
Catheryn Lahm Photography
Lexy Page
Greg Moore
Jeff French
R Vandawalker Imagery
Macie Roberts Photography
Glamour Photos Dennis
RJ Maliwanag (2x)
John Larkin
Photography By Raz
Criss K Photography
Picture Perfect
Alx Guzman
Photos By Kim Hill
Jeremy Saffer
Ron Evans Photography
David John Photography
Todd Newland Photos
Steven Geer Photography
Curt Lout Photography
Inkwell Photo
Robyn Baty Photography
Pete Alva
RainyDayz Photography
(Please don't be afraid to get a reference from me about ANY of my photographers. There ARE people on my list I would not recommend, but please message me for that information. Ill give you a straight answer.)

K Glam - #389374 (20+x)
Emmy Shell - #773093 (3x)
Brandi Bowersox - Not On MM
Janelle Rodriguez - #1078490
Catherine Lavoie - Not On MM
Robyn Fazio - Not On MM
Erica Abdo - Not On MM
Diane Jensen - #1086971
Holly Piselli - #1806592
Kim C - Not On MM
Donna Latino - MM
Erica Courtwright - MM#1949860 (10+ x)
NO CALL / NO SHOW FOR PAID PROJECT - #1929320
K Glam - #389374 (20+x)
Kelly Bertella - Not On MM
Sarah Gallup - Not On MM
Barb Fortino - Not On MM
Maria Moffre - Not On MM
Diane Jensen - #1086971
Yolanda P. A. - Not On MM
Donna Latino - MM
Erica Courtwright - MM#1949860

MVP Graphics - #869355
ATD Retouching - #1270058
D W Photo - #1247063
SLK Retouching - #1460388
MoDeZinz - #1420502
HarperBites - #1458850
K Glam Photos - #800241

Bacardi Liquor Promotions (2007-2008)
Elite Divas Dance Squad (Dancer and Promo's) (2008)
UNLEASHED Angel's (Dancer 2008-2009)
Get 'Em Girls (Originator, Dancer, Promo's) (2008-2009)
HELL ON HEELZ GIRLS (Owner, Dancer) (2010-2011)
Mz Jai Calendar (2009) (2010) (2011)
El-E Mags Flashwork (2009)
Tattoo's For Cancer (2009)
Jim Demarest Posters (2009)
http://www.ImpulseTattoo.com
(2009)
Knickerbocker Klothing (2009)
K Glam Photos Business Cards (2009)
Bio-Graphix Tattoo Poster Model - (2009) (2010)
Mike Hayes Body Painting Model - (2010)
Milady's Standard Cosmetology, 2012 Edition (2010)
http://www.PureCashMagazine.com
(Pure Cash Candy Model) (2010)
http://www.ToolandDieZine.com
Issue 11, 6 pg Centerfold Spread (2010)
http://www.ToolandDieZine.com
Issue 13 Chopper Interview (2010)
Sin Designs Clothing Model (2010)
Biker Alley Poster Model (2010)
ROB'S CYCLE SUPPLY Spokesmodel (2010)
American Beauties Harley/Chopper Calendar, Miss July 2011
NEW YORK RIDER MAGAZINE, Cover, September 2010
LANE #1 (Bowling Balls) spokesmodel 2010
CNY STRIKER Magazine - (Lane #1 Advertising) October 2010
HOLYHELL (Band) Merchandise Model (website and CD booklet) 2010-2011
Guns & Patriots Foxy Fan, December 2010
Twisted Concepts NY Spokesmodel - 2011
FAST LANE BIKER NY - Cover/Centerfold - May 2011
FAST LANE BIKER NJ - Cover/Centerfold - June 2011
CORPSE PAINT PROJECT - Book - Fall 2011
WET PEACH SWIMWEAR Model - 2011
Model of The Moment - THE FLAUNT GIRLS - May 2011
Cookie For Him - July 2011 Issue (Baseball Themed Girls)
STUNTX.COM - Stunt Riders Model July 2011
HOT LEATHERS Website Clothing Model
SoFine Magazine Model Of The Month - Cover/ feature spread Nov 2011
KONCEPT Magazine - January 2012 Feature
East Coast Biker Magazine - Cover/Feature March/April 2012
Tattoo Envy Magazine - Feature March 2012
Victory Girls Magazine - Feature 2012
RUde Magazine - Feature 2012
Right Side Up Creations - Spokes Model Feb/March 2012
ModelsMania Magazine - April 2012
Johnny's New Hope Foundation Spokesmodel 2012