Details
Last Activity:
Apr 02, 2021
Experience:
Very Experienced
Compensation:
Depends on Assignment
See Less
Friends (287)
About Me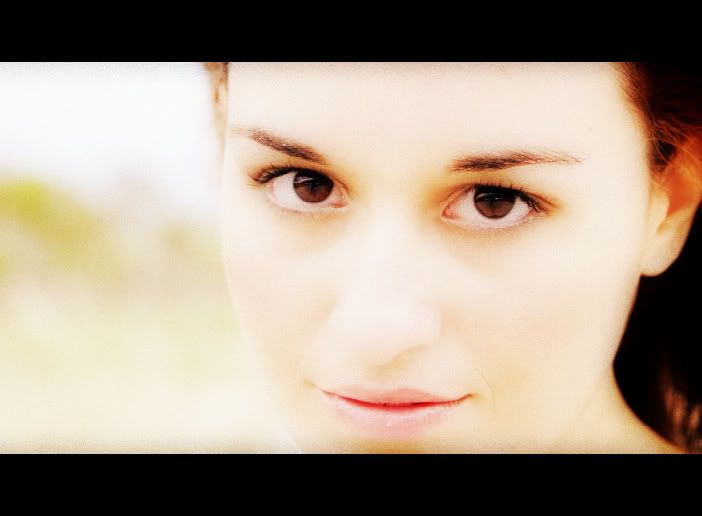 Thanks for coming to my page! Looking to network with models, photographers, MUAs, Designers and more!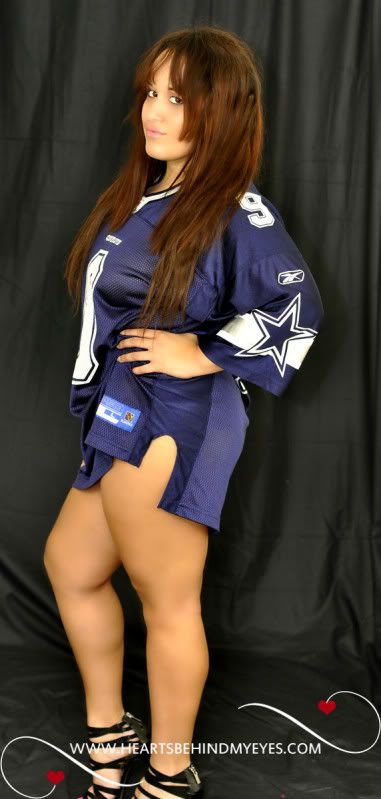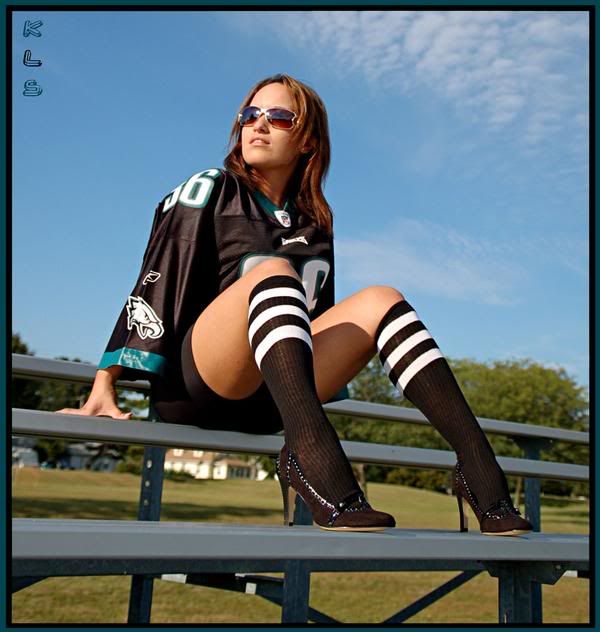 CURRENT PROJECTS:
- Adam & Eve - Shooting in October 2010 [Casting Posted Soon]
- Barbie : Teresa
- Fairies [only if you can computer generate a background]
- Marilyn Monroe Tribute [See "Casting"]
- PinUp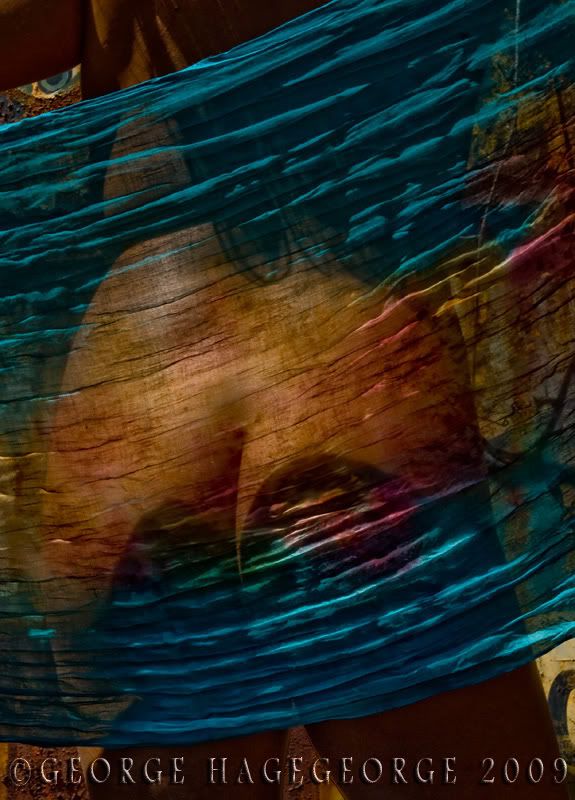 BOOKING POLICY:
PAID WORK:
50$ p/h for Port Building [yours - not mine], 75$ to enhance my port! Thanks!
TFCD/TFP:
I require a CD of images [edited/not edited: Jpeg or Raw] with at least 2-4 photos per look EDITED [if CD is given at shoot - edits presented via gallery/email/etc] Various Sizes are ideal *
SHOOTS: All out of county/state shoots require compensation for travel & lodging [if needed]. This includes gas, tolls and food.
SPECIAL PROJECTS: By Request Only.
* CANCELLATION *Is rare on my part - unless a health/family issue has come up. This could be in advance or last minute or during a shoot. Complete forgiveness is asked in advance. I understand your and my time is valuable and not to be toyed with. If I/you need to cancel - a rescheduled shoot is all I ask.
THIS IS FOR MY ASSISTANCE OTHER THAN MODELING:
MAKEUP[no license]: 20$ per look with a 50$ booking fee
ART DIRECTOR: 50$ booking fee - 10$ an hour
STYLIST/SHOPPER: 50$ booking fee - 10$ per look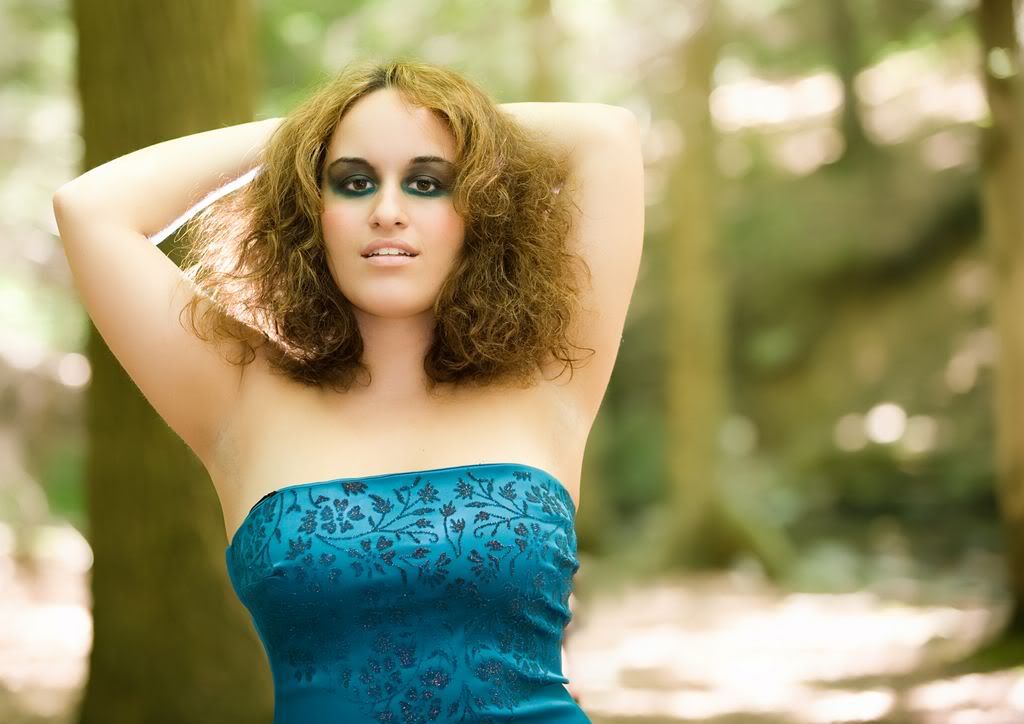 [Availability]
Mondays: 9am-Evening
Wednesdays: ANYTIME
Tuesdays&Thursdays: Before 7am or after 6pm
Fridays-Sundays: Super Booked but ask anyways! *daytime preferred*
TRAVEL in SEPTEMBER: Frederick, Hagerstown, Baltimore, Dover, Annapolis & Ocean City
Welcome to my Page. Thanks in advance for checking it out. My work speaks for itself. I am constantly changing [weight, hair color, hair length, ideas and levels of creativity]. I organize my shoots to extents [wardrobe, hair, makeup, locations, travel]. I do not pay for shoots, I have been paid for my work on many occasions, I do the TFCD with past/professional photographers. Ive worked with Female & Male models, and will continue to add those onto my port. I travel all over the US for shoots with full travel taken care of in ADVANCE. [refunds are always given if the shoots is canceled] I have references for all models & photographers, dont hesitate to ask!
Theres so much more about my work but I'll wait to hear from you to spill all the goods.
* I reserve the RIGHT to bring an escort and usually do so. Do not lecture or give me a speech about the correct type of escort; trust me I know & understand *
Some benefits of shooting with me:
- ALL weather conditions : Snow, Ice, Rain, Heat, 13 degree weather[ya - Ive done it]
- EXTENDED periods of time: Longest Shoot to Date : 9 hours
- Do not cancel unless it is for health or family related reasoning; give as much notice as possible
- I act as a wardrobe consultant, makeup artist and art director
- I have a good range of availability & travel constantly
- I'll shoot anything but frontal nude.
- I use wigs, extensions, hair dye, spray on color, and will always dress up!
- Done over 100 shoots with over 40 photographers, I have experience.
- I have MANY packages for new photographers to build ports [message for rates]
- I am fun but business oriented. Will keep up with texts, emails & phone calls.
- I come ready to work and willing to take suggestions/compliments/critique!
- I am comfortable knowing I am not 100 pounds or less, that I have curves, and that I am short. So when I arrive - do not expect to see a 5'11, Size 0, 100pound girl - cause you will see a real woman there. **Much Love to photographers who enhance my body to appease my girly feelings**
Best of Everything!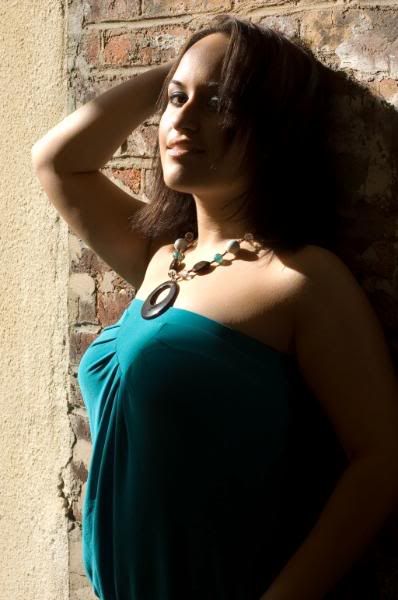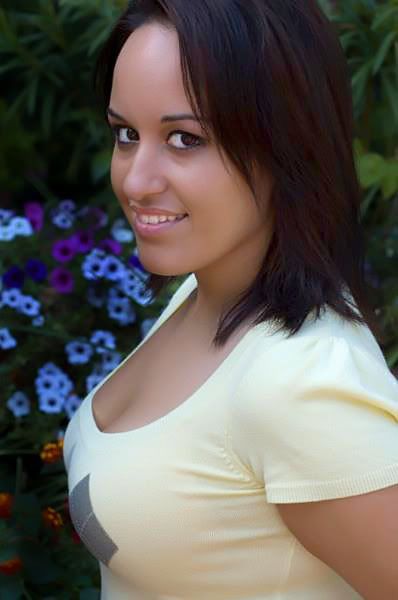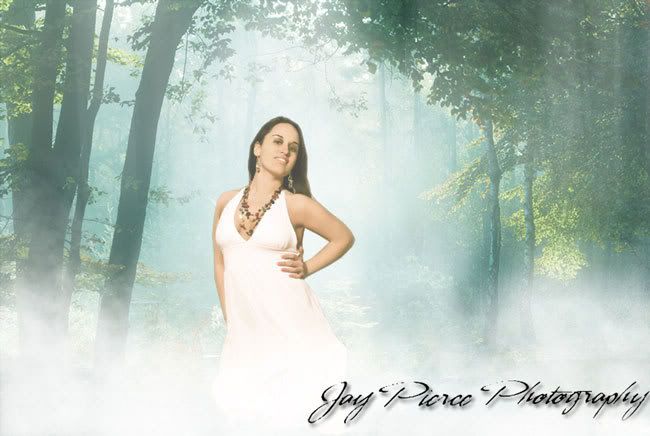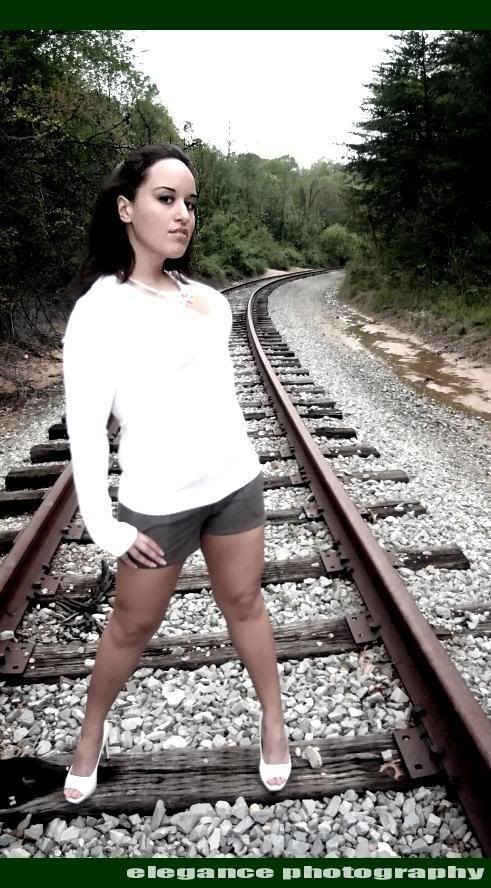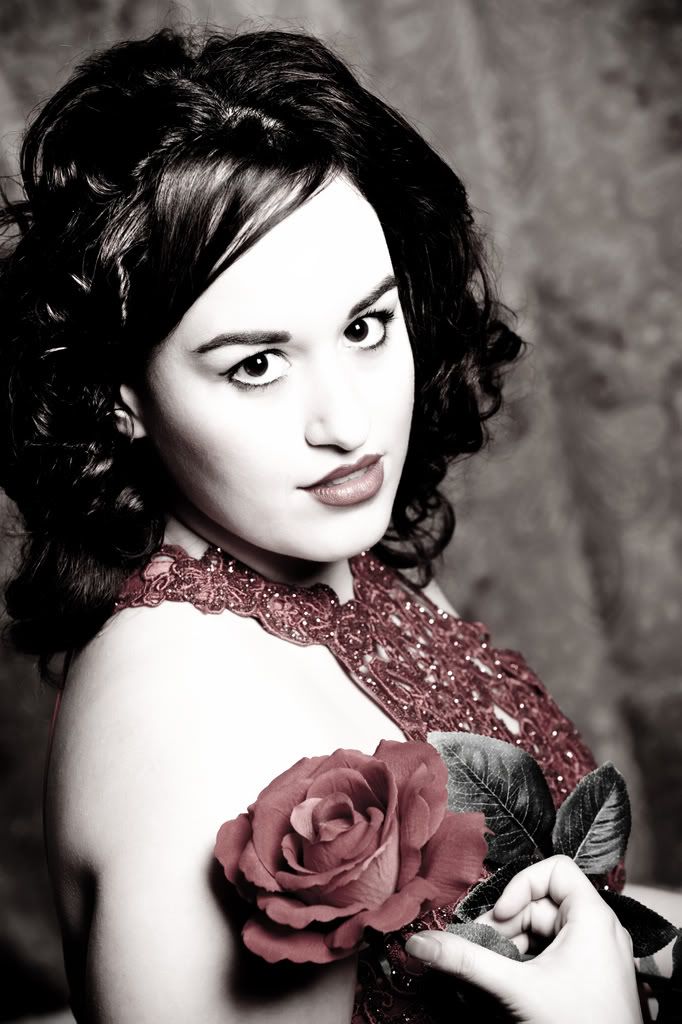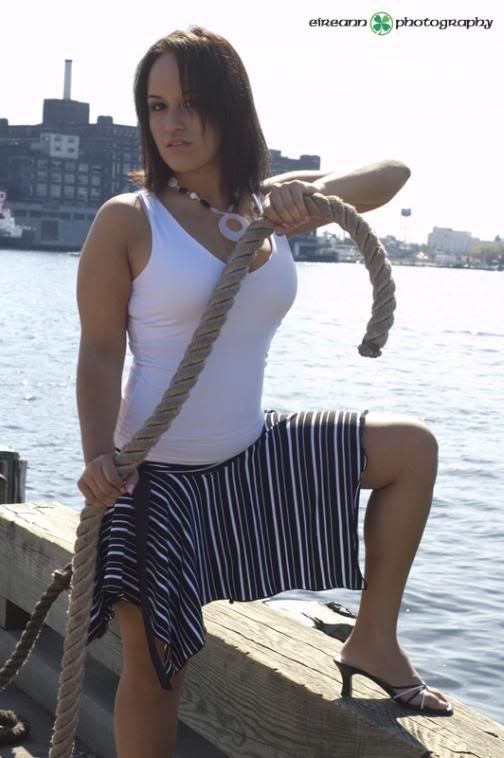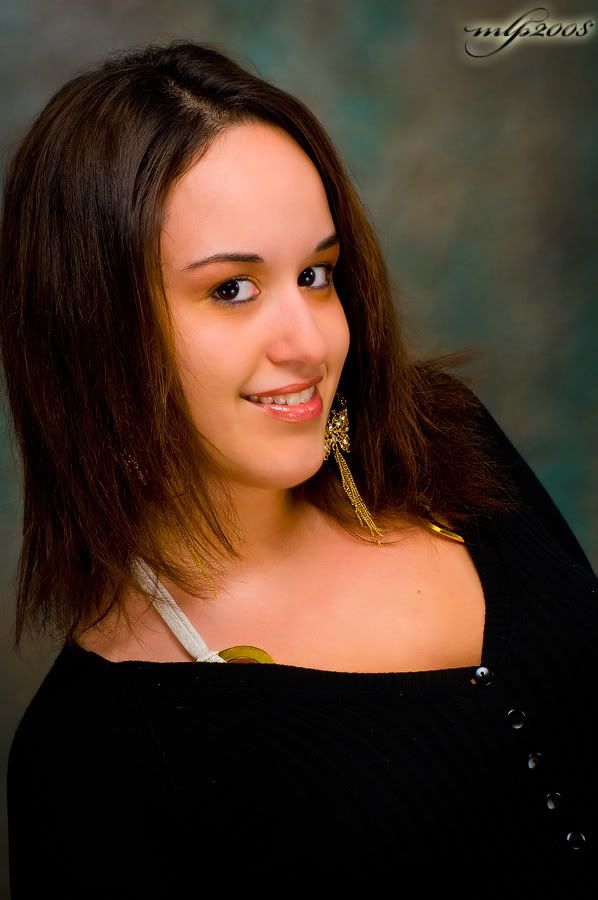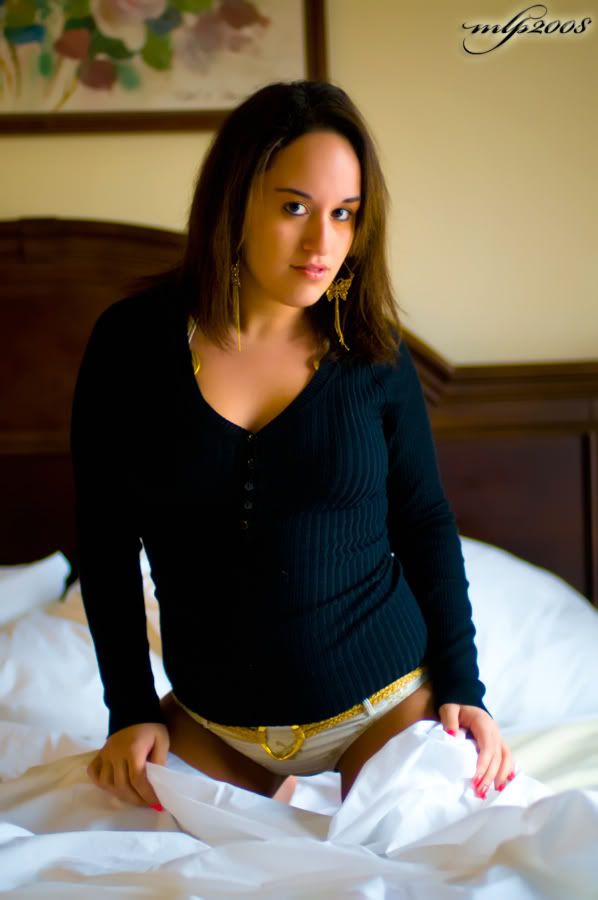 I love Fan Art!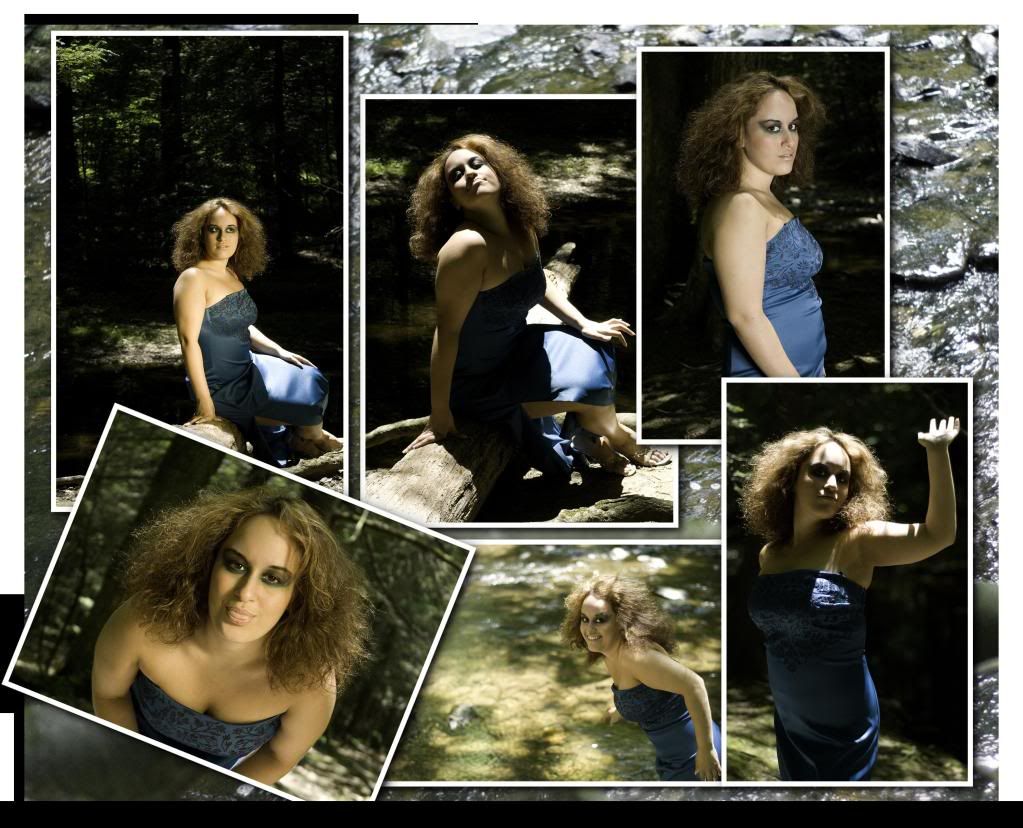 My FIRST Modeling Photograph!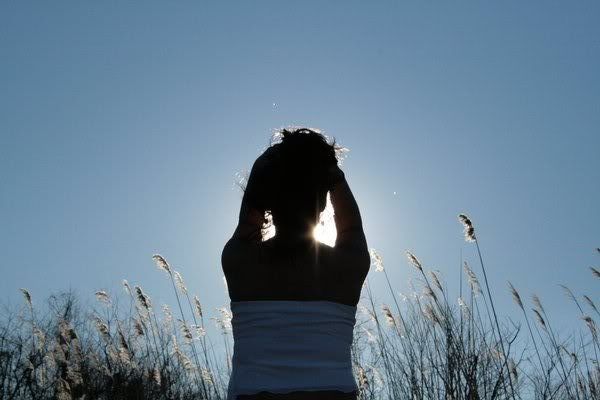 My MOST recent Photograph!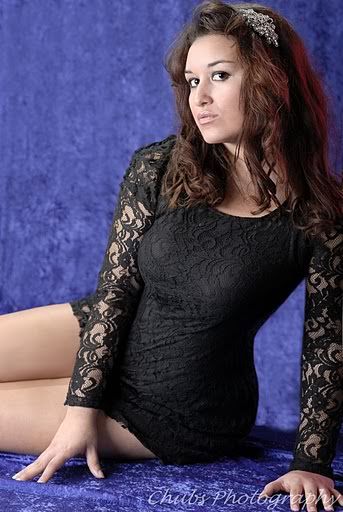 Verified Credits (0)
Worked with Elle Paris? Share your experience and become verified!
Add Credits
Credit Notes
Recognitions:
Hottest Ladies of Myspace : 2007-2008
HIN
Maxim Hometown Hotties Contest
Maryland Divas
COMPANIES:
Paul Mitchell - 2008
Sephora - 2008
Smashbox - 2008
Dirty Shirty - 2008
Heels N Wheels - 2008
Delmarva Bikini team - 2007-2008
Lippincott Williams & Wilkins - 2009
Take One Productions - 2009
1. Chase Bellini [MD]
2-4. Meg Lloyd (3) [MD]
5-6. Greg Pascarelli (2) [VA]
7. WLC [MD]
8-10. OAI (3) [MD]
11. KLS Mag [MD]
12-14. Eireann (3) [PA]
15. Imagine Studios [PA]
16-17. Dean Cool (2) [PA]
18-19. Lloyd Stone (2) [MD]
20-21. JEJ Talent (2) [MD]
22-23. DelMarVa Bikini Team (2) [MD]
24-44. Ben Rubin (Over 18x) [MD]
45. Ron Pratt [MD]
46. Jay Pierce[VA]
47-51. Studio 11 (5) [MD]
52-53. Theresa (2) [MD]
54-57. EA Photographics (4) [PA]
58. Michael Lee [WI]
59. Red Sky Photography [MD]
60. Elegance Photography [NYC]
61. Johanna Macomber [MD]
62. Sharpe Image Photography [MD]
63. All Star Photography [DC]
64. Brian Scott [MD]
65-66. Ashley Campbell (2) [MD]
67. Moore Photo Graphix [MD]
68. Sean Dackermann [MD]
69. Denise [MD]
70. Josh [MD]
71. Steven Kahn [CA Celeb Photographer]
72. Rob Korb [MD]
73-74. C. Barrows (2) [MD]
75. Steve Gray [PA]
76. StaRRRshots [PA]
77. Heberlig Photography [PA]
78. MMPhotog [MD]
79. AdVanced Photography [MD]
80. Pixelism [MD]
81. Eric Grupp [MD]
82. Take One Productions [MD]
83. iFX Photography[MD]
84. Hearts Behind My Eyes [MD]
85. Chubs Photography [MD]
Models:
- Amanda Crystallyn Hoover
-Honey the Model (keris)
-Tia Nichole
- Lynn Louise
- William Willman
- Leighanne
- Tim
- Jenn Pariseau
- Audrey Swann
MUA:
Crystal : MAC
DeAnne: Sephora Smashbox
Courtney (Makeup)
Ashley, Amber, Steph : Paul Mitchell (Hair&Makeup)
Amanda: Fab Face Looks
FEATURED SITES:
Otties Designs
Dirty Shirty Girls (
http://www.dirtyshirtygirls.com/md
)
Dirty Shirty Girls (
http://www.dirtyshirtygirls.com/chanel
)
Heels N Wheels :
http://www.myspace.com/372420159
http://www.heelsnwheels.net/
Maryland Divas (myspace)
http://www.studio11photos.com
http://www.studioeleven.com
http://www.supermodels.com/chanelmichelle
http://studio11.vox.com/