Details
Last Activity:
Dec 05, 2021
Experience:
Very Experienced
Compensation:
Depends on Assignment
See Less
Friends (595)
Lists (1)
David H Photos Pictures Elsewhere on this site
111 Photos
See Less
About Me
COVID vaccinated.
BOOK COVER
Check out the cover of
Heat Under Fire
by Andrew Grey. It is available on Amazon.com. I did the original model photography for this cover.
Kay Lee at School: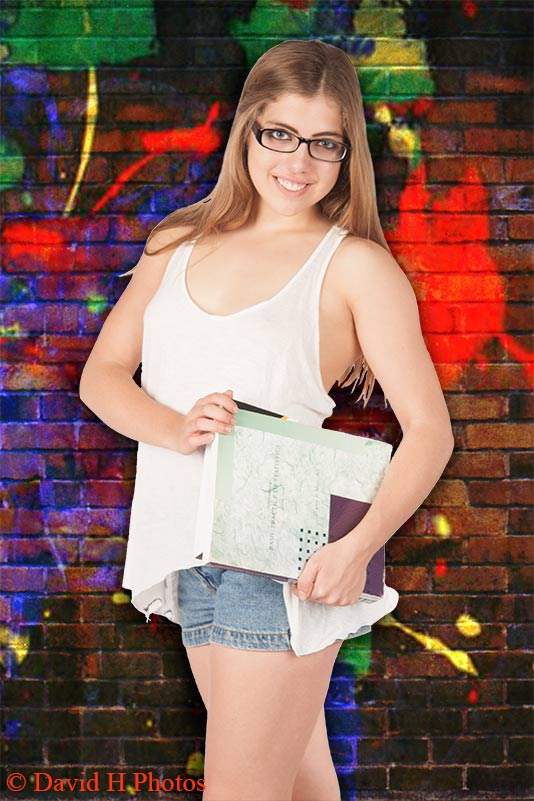 Poses by Monica365:
Megan on the Phone: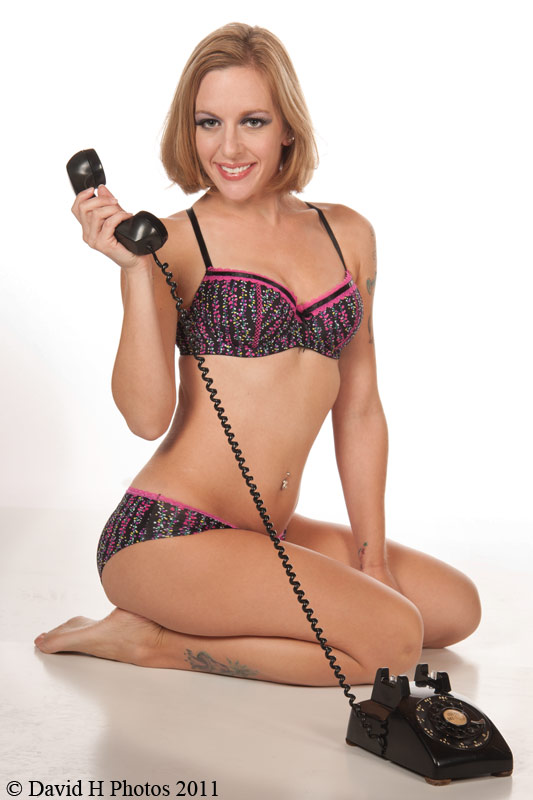 Mistress Molotov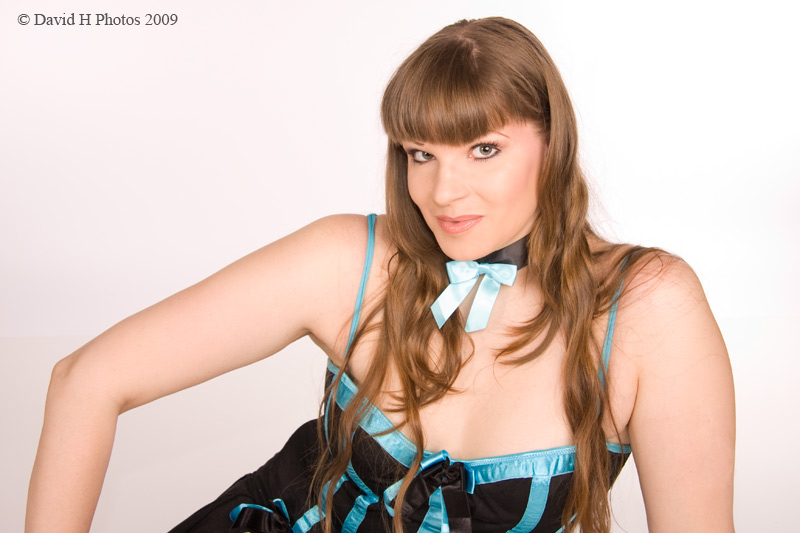 CARRIE SPRINT IN FLIGHT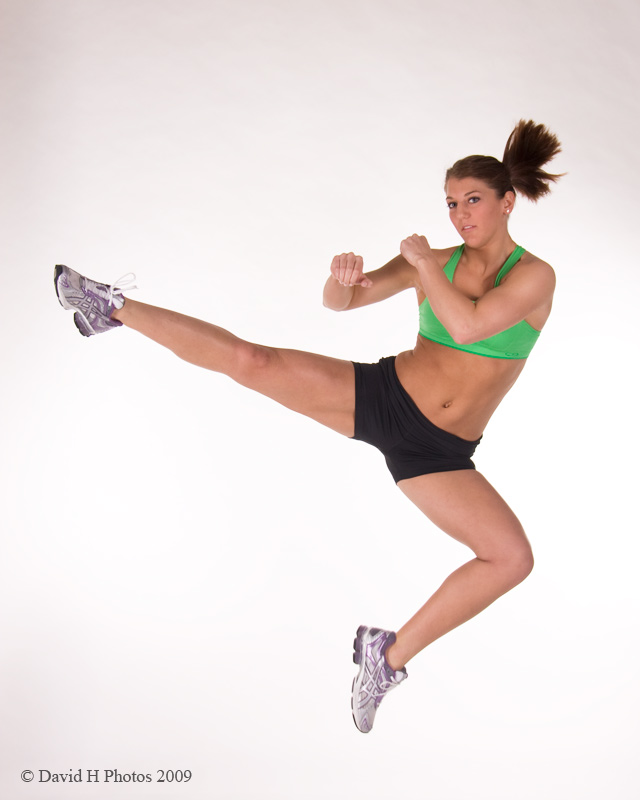 The Many Moods of DJ Vixen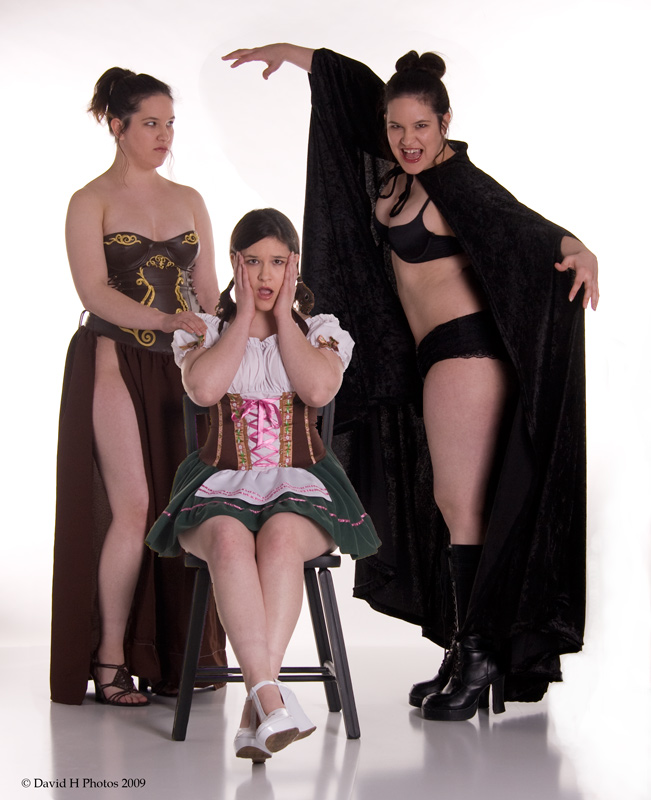 RJHAM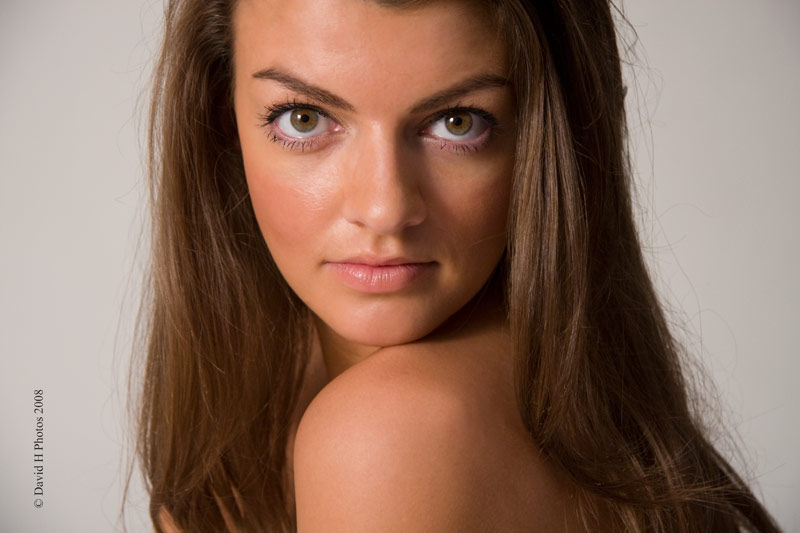 OLIVA SIREN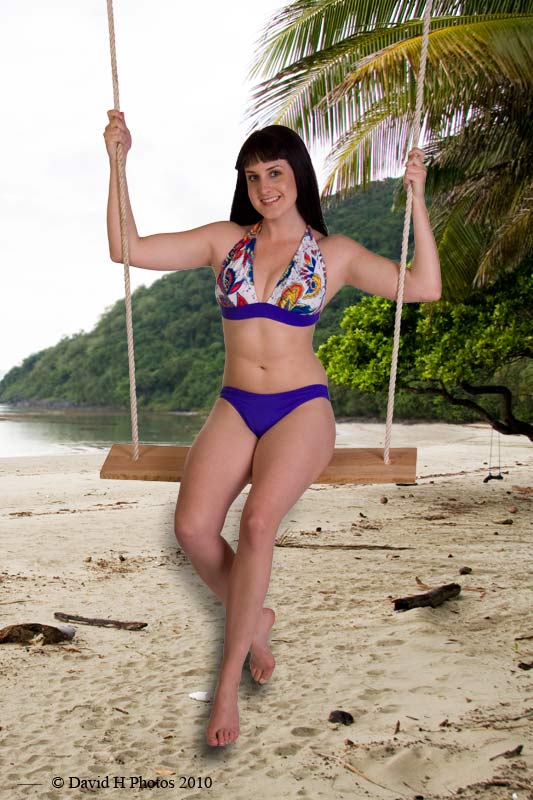 Swinging Robyn Eliza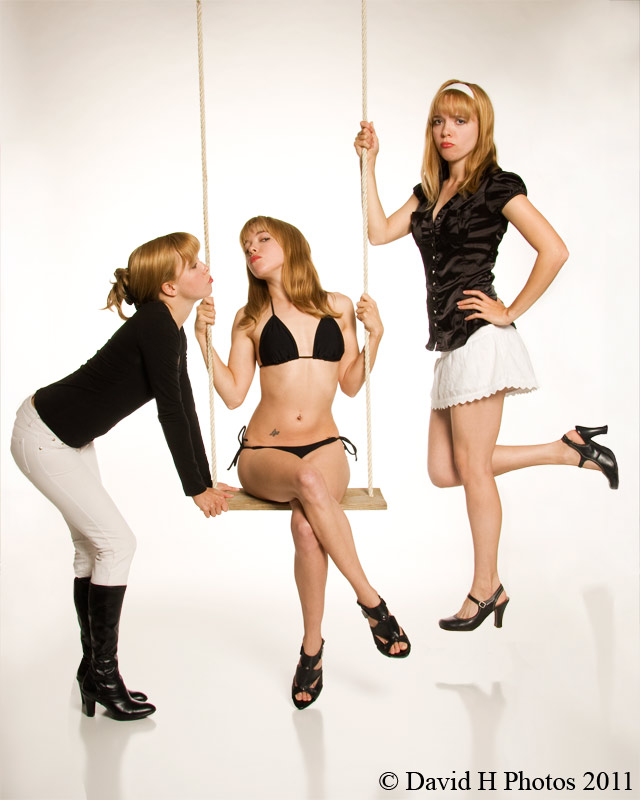 "A Mind Once Stretched by a New Idea Never Regains its Original Dimension." Oliver Wendell Holmes, Sr.
David H Photos
Serving Southwest Virginia creating fashion, wedding, glamour, and portrait images. My goal is to bring out the inner beauty of a person. I enjoy the challenge of creating a satisfying image. I have been creating memorable images for over 60 years and am using the latest digital technology. I have a portrait studio but am willing to work on location. I have access to several private outdoor locations for environmental shoots.
I enjoy helping models develop their first portfolio including wardrobe selection, makeup application instruction, and posing instruction.
Models are welcome to bring one friend to any shoot as long as it doesn't distract us. If you are comfortable then we will create better images. A photo ID is required of the model and any escort.
I shoot many type of themes and lighting conditons. If you don't see what you want here, ask. Bodypaint, including BLACKLIGHT, sessions are now available to be incorporated in a photo session.
I am now doing underwater photography.
My fees are reasonable. Let me know what you need so we can arrive at the fee. If you have an outstanding idea that we both can use, we can talk about TF* work.
If you want to work with me then we need to talk. Contact me here and I'll send you my e-mail address.
Bookings and details need to be discussed on the telephone so I will need your number.
Local MUAs contact me so I can refer you to my clients.
My general photography work can be found at:
davidpearcephotography.com
MY ART
I'm also into applying images to woodturned vases: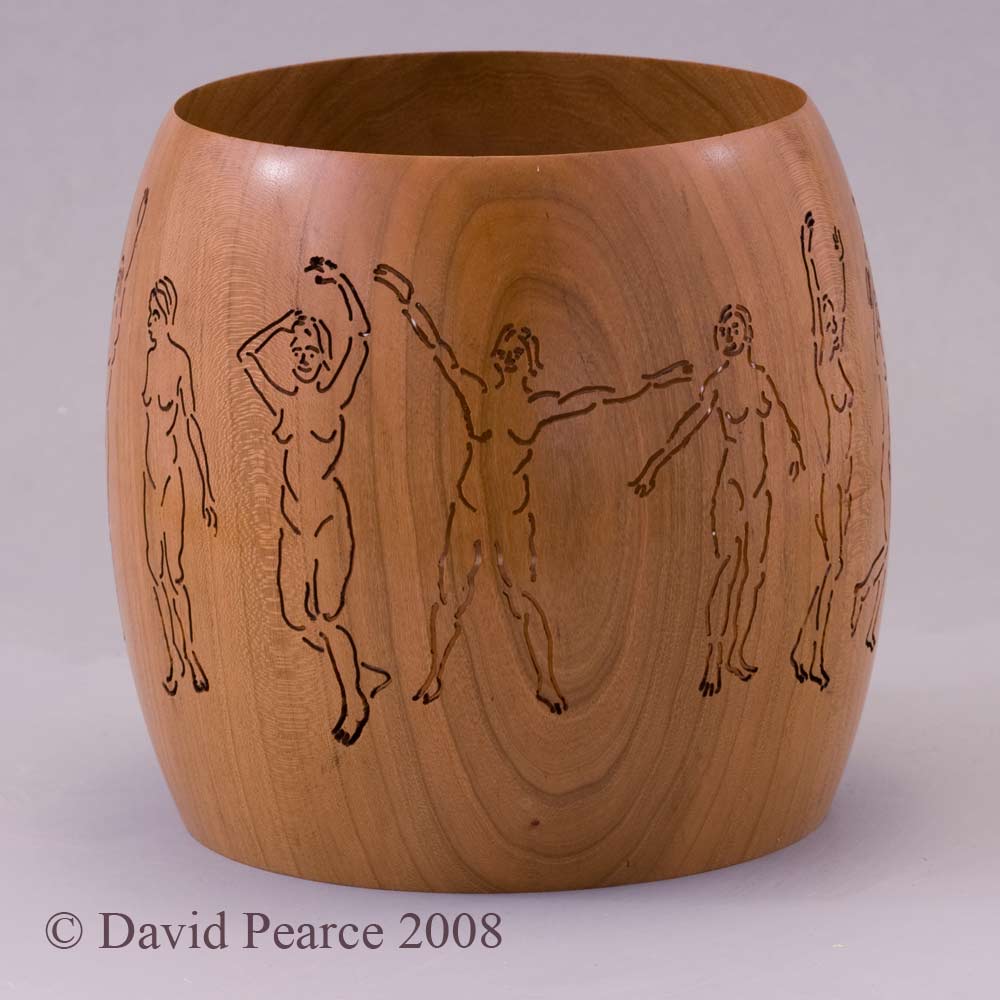 A turning video of this vase and other work can be found at:
https://www.youtube.com/results?search_query=dhpearce&search_type=&aq=f
I'm always looking for models for this type of project.
MY SUPPORTERS:
My wife for being understanding.
Models who have worked with me.
Models who will work with me.
Be sure to check out my list below.
Photographers: I teach individual and group classes on studio photography technique. Contact me for more details.
Verified Credits (13)
Worked with David H Photos? Share your experience and become verified!
Add Credits
"Loved shootong and hope to create more in the near future:)" Read less
"Good and creative in the studio" Read less
See Less
See All Verified Credits (13)
Credit Notes
Models I've Photographed:

Autumn Lynch MM 418963
Carrie Penguin MM 738136
Josephine Jade OMP 148997
Lisa B OMP 144772
Morgan MM 101367 OMP 14735
Megan Leigh M MM 535469
MyUkraine MM 147564
Chelsea Webb MM 613781
Alisha B MM 655686
Milam1 MM 703418
Christi-face MM 455720
Alyce Shakur MM 700730
Green Eyed MM 118880
Megan L Meade 793858
RJHAM
Mistress Molotov MM 773898
Bridget Christine MM 661865
Carrie Sprint MM 1100841
Victoria Mala MM 1045728
H Taylor MM 1191581
Marina V MM 422949
Morgan Gardner MM 1389823
Kath N B MM 674529
Poisonous Vineyard MM 881589
Rudy Nicole MM MM 1603533
Oliva Siren MM 1670605
AN Loren MM 1976347
Tressy-Ann MM 611056
Taylarr MM 26082
Mandy Thomas MM 1332227 (Check out her Deviant Art Page)
Raven Twist MM 1037748
Robyn Eliza MM 2103571
Katlyn S MM 1890028
Vasu Mitra (Gina Pires) MM 2321844
tinkblue 420 MM 755690
Kaycee Mapriya MM 2495509
Dawn Michelle MM 1039553
Wings of Icarys MM 833296
Kerri Taylor MM 982
Chelsey Edmonds MM 2510336
Nicolette Thompson MM 2658172
Taylor WV Model MM 2462930
FarmersDaughter MM 2723411
Bel Viso 2657497
Classy Dame 110912
MaryJane Foxx 2230093
Ali Goins MM 2583032
Cyrin Calypso 2789599
Megan Models Here 2493078
LatoyaLasha 2809427
Monica365 2560751
Kimberly-Ann Fryzel 3037269
Nekolle Turner 3155316
Kay Lee 3091239
brookser 3380783
Kiki Rose 3494592
Dianna Moy 3156184
Astrid_Ambrosia 3764153
kittypendergast 3148844
Danielle 1971 3993620
Lindsey Williams 2972210
Hillery King 3146673
PJDear 3869774
Odessa Marie 3258258
Reverend Valentine MM 1990378
Model Nikki Marie MM 3874399
Bria Yelain MM 3978796
Tiny Thompson MM 3446516
Theia MM 3719260
KylieGrace MM 4128173
Bobbie Jo
Ashley_presto MM 4239679
Kerri_Swift MM 2857080
Agusta MM 3443210
Candi Ravin 2890452
ThatIvyGirl 3961564
AylaMoon 4265158
Artistic Physique MM 1793485
Keira Grant MM799498

And others who are on this site or not on either site.

Top 12 Friends are models I've photographed.

MUA I've worked with:

Aristrocratic MM 901913