Details
Last Activity:
Jan 04, 2014
Experience:
Very Experienced
Compensation:
Paid Assignments Only
See Less
Friends (296)
Lists (7)
Gabrielle Geiselman 's list of killer photos
12 Photos
Images that hold memories
6 Photos
Models that SLAY me...
17 Photos
The Masters - Makeup Artists
6 Photos
The Masters - Photography
22 Photos
See Less
About Me
*PLEASE NOTE: I am almost NEVER on MM these days unfortunatly I am just too busy. IF YOU WANT TO CONTACT ME IT IS BEST DONE VIA EMAIL AT GG at GabrielleGeiselman dot com*
To see my music/portrait port please click on the profile "Gabrielle Geiselman 2" below.
This is my Model and Fashion only port................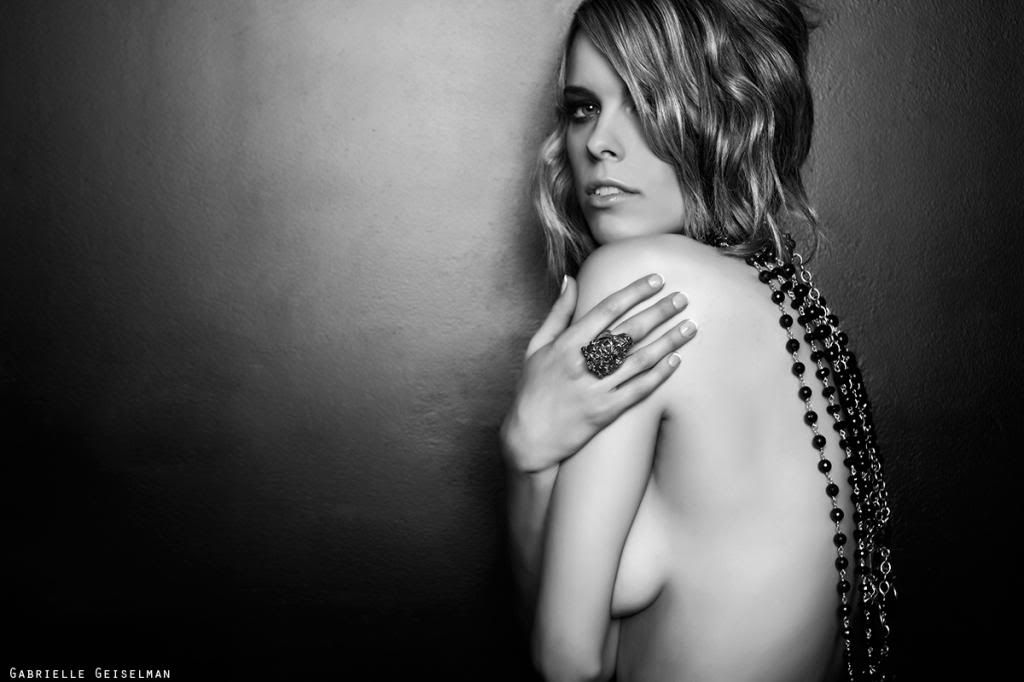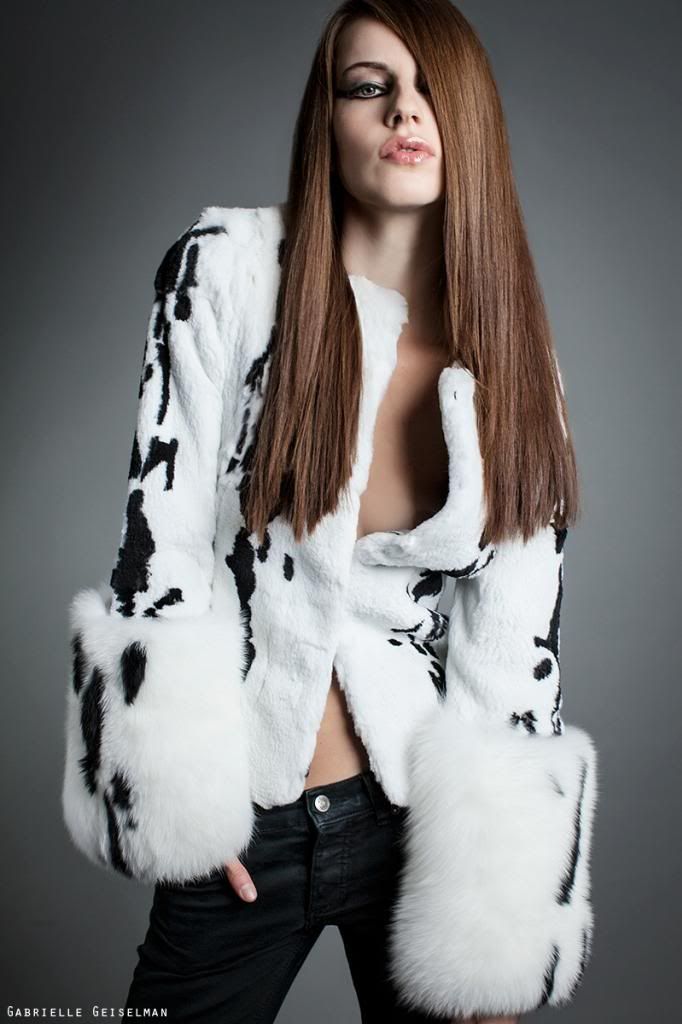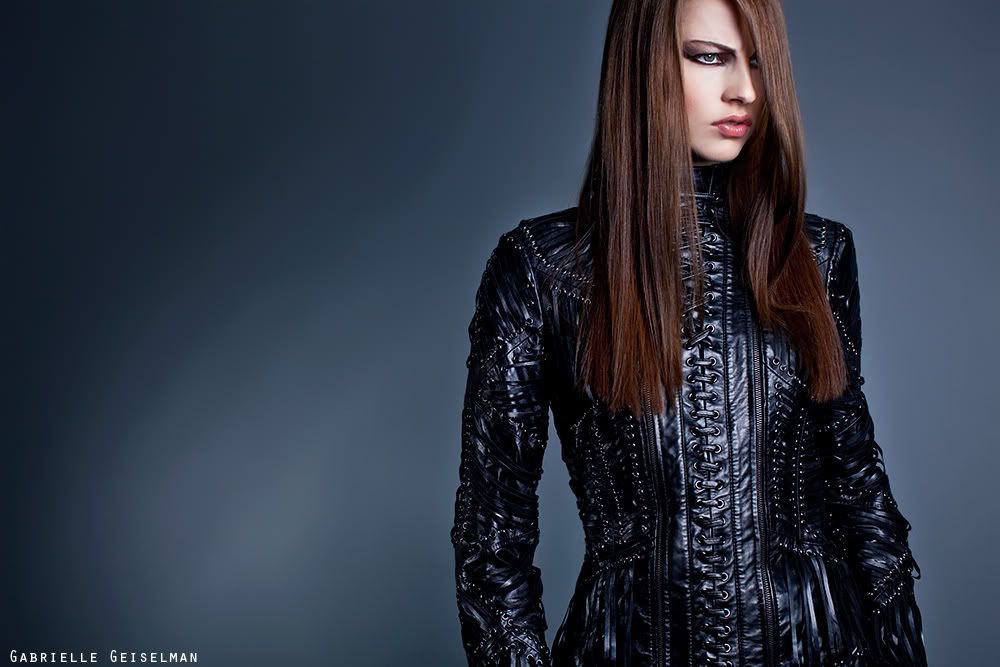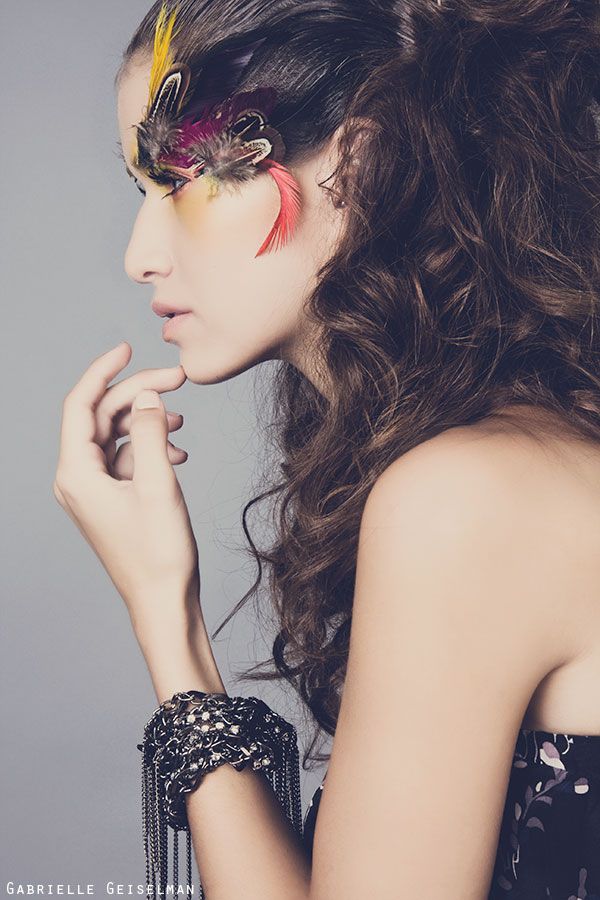 Model: Femke for LA Models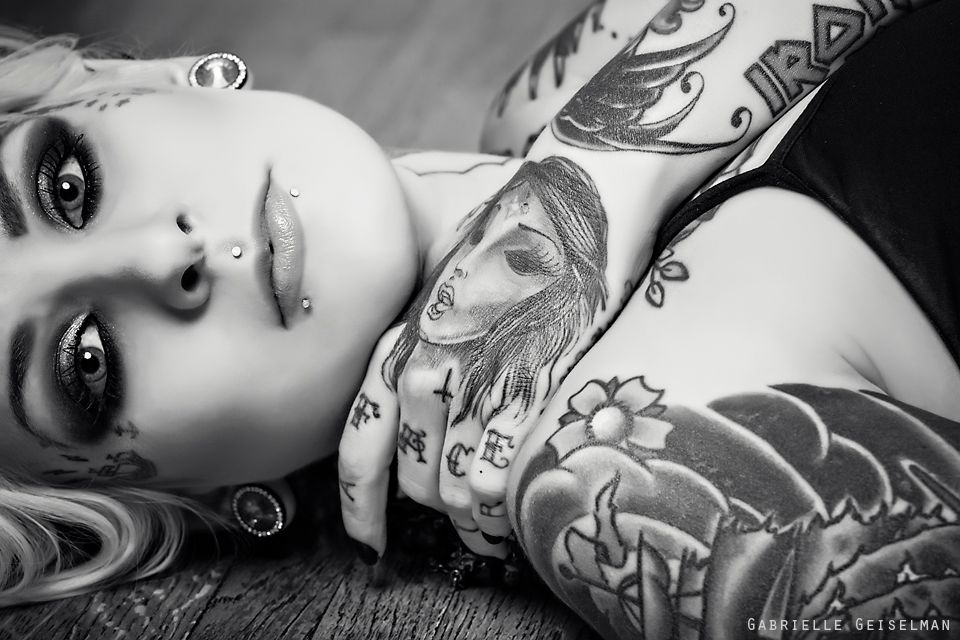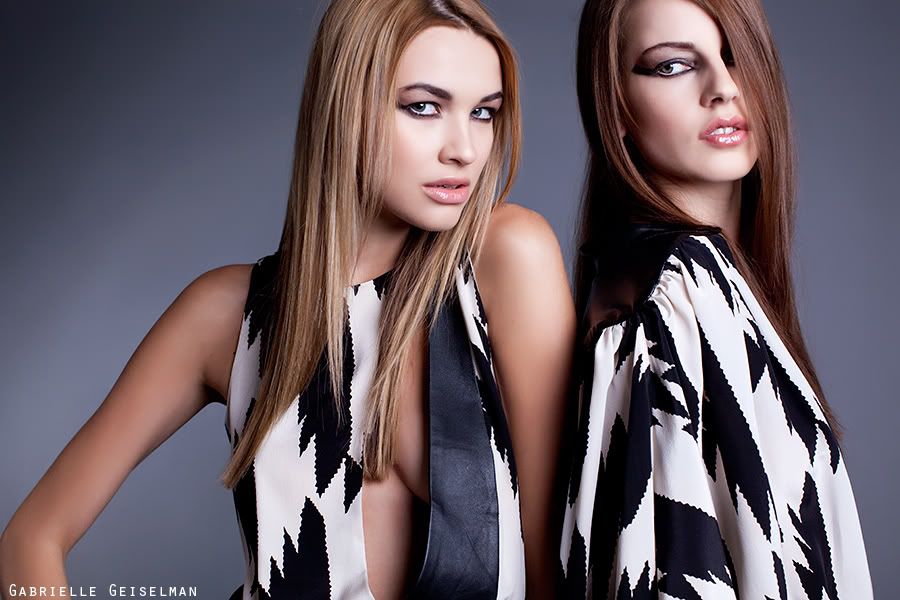 Models: Kris T & Femke for LA Models
MUA: Cazzie Mayorga
Wardrobe: Sheri Bodell
Assistants: Sonya Rosas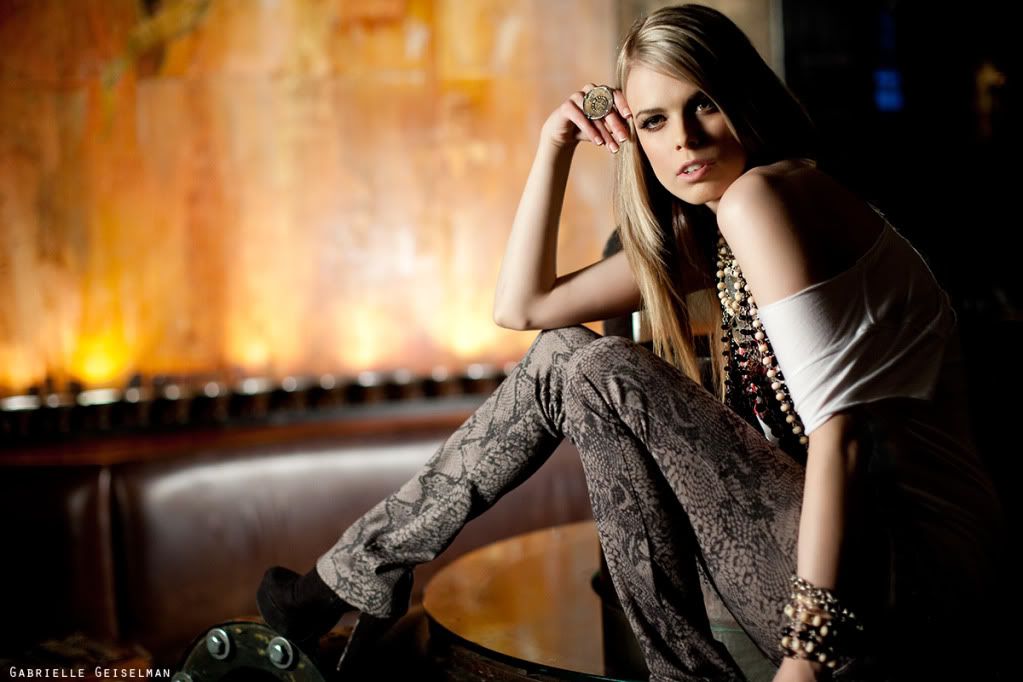 Shannon Koszyk Jewelry Campaign 2011
Model: Twink
MUA: Rachel Schellero
Assistants: Sonya Rosas & Chris Canada
___________________________________________
also
PLEASE at least say hello, drop a comment, or a tag. If you don't I have no idea who you are and will be forced to deny your request. [/b]
____________________________________________
*********Please read this before contacting me*******

-I do not shoot TFP UNLESS it's for a project I am working on personally or a represented model (Ford, Next, etc)
-I will not shoot without one of my own MUA's
-Escorts are not allowed unless you are under 18 (and then only one escort will be allowed). No exceptions. My team is always three people or more and I find escorts distract from the model connecting with me and my staff.
- 50% deposit is required upfront for paid shoots. You will receive 3 images per look retouched. Contact me for rates.
- I will not release raw files or unretouched photos.
_________________________________________________________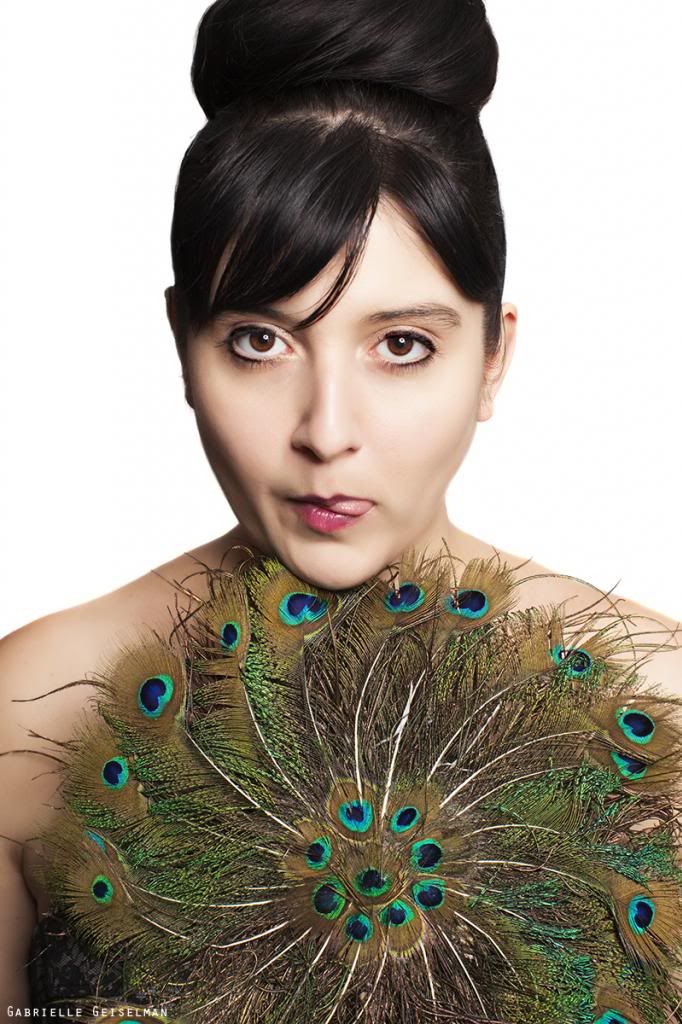 Sometimes the most beautiful moments are the moments "in between" the traditional shot...the ones where we get a little glimpse inside of who we really are...
I joined MM to not only stay connected with the other photographers, models, makeup and hair artists that I know but to also meet new people who might be perfect for whatever project I am working on.
As far as models go I tend to be drawn more to the exotic or quirky.
If you have any further questions I would be more than happy to answer them.
I also am more than happy to offer referrals to and from my past models.
*Disclaimer: Not to be a snob but....I do not accept ALL friends requests. I only add people I know or intend on working with. If I don't add you please don't take it personally. I just don't want to have to look through 1,276,356 pages of friends to find someone I am looking for. The End.*
*if a photographer is unwilling to give you referrals DON'T SHOOT with them...period!*
Verified Credits (0)
Worked with Gabrielle Geiselman? Share your experience and become verified!
Add Credits
Credit Notes
Publications:
Spin | Filter | Revolver | The Daily (NYC) | Washington Post | Guitar Player | Guitar Magazine | Blender | Metal Edge | Guitar world | Mix Magazine | Devolution | Oui | Gothic Beauty | Premier Guitar | Guitar Edge
Apparel
Sheri Bodell Fall 2009 & Spring 2010 | Iron Fall 2009 & Spring 2010 | Shannon Koszyk Jewelry 2009 | Black Victory Clothing 2008
Agencies:
Ford | Next Model Management | Photogenics | Wilhelmina
(All LA based models)
Commercial:
Fender Guitars | Marshall Amps | Samson/Zoom | GHS Strings | Interscope Records | Geffen Records | A&M Records | BMG Records | Sony Records | Dunlop
Album Covers and Album Photography/ DVD Covers
Blueland - Blueland (1997)
Social Distortion -Live at the Roxy (1998)
Goldfinger - Darrin's Coconut Ass: Live (1999)
Piggy D - The Evacuation Plan (2007)
Social Distortion - Greatest Hits (2007)
Rob Zombie - Zombie Live (2007)
John 5 - The Devil Knows My Name (2007)
John Boutte - Good Neighbor (2008)
John 5 - Requiem (2008)
Alice Cooper - Along Came a Spider (2008)
Filter (2009)
Music Videos - Director
Alice Cooper - "Killed By Love"
Alice Cooper - "In Touch With Your Feminine Side"
If I have friended you it is most likely that I am interested in working you you and/or I think you are amazingly talented and would just like to see what you are working on in the future.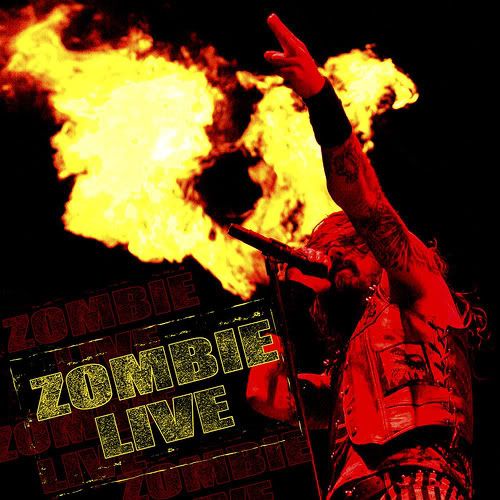 Rob Zombie - Zombie LIVE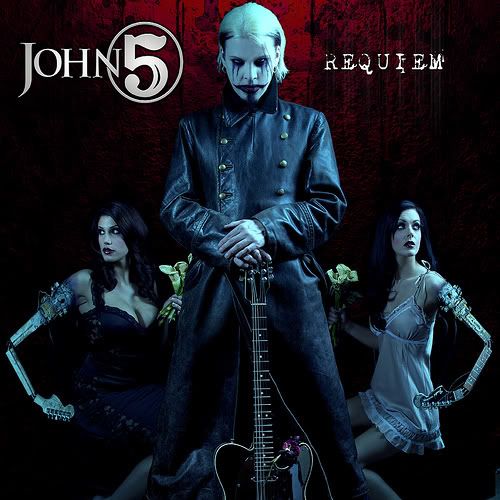 John 5 - Requiem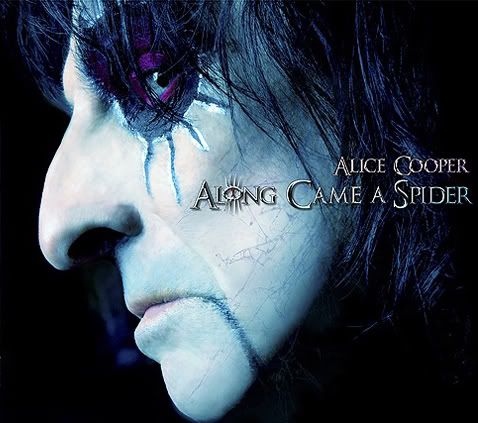 Alice Cooper - Along Came A Spider
__________________________________
I have an amazing crew of people I work with some on MM and some who are not. Without their talent, hard work and faith none of this would be possible.
They include......
Charlie Deaux - Producer Extrodinare....
Nelly Recchia - MUA and airbrush goddess.
Olive - makeup
Cazzie Mayorga - hair and makeup
Sheri Bodell - clothing designer
Mother of London - clothing designer
Skingraft - clothing designer
Anne Lindfjeld - Model (MM ##90875)
Grace Stanley - model and MUA (MM#403172)
Twink - Model (MM #14271)
Ashton Michael - Stylist and designer
Marina Toybina - Stylist and designer
Janine Nock - Photography Assistant