Details
Last Activity:
Feb 15, 2021
Experience:
Very Experienced
Compensation:
Depends on Assignment
See Less
Friends (162)
Lists (9)
Glitter Swimsuit Confirmed
22 Photos
Glitter Swimsuit MUA Confirmed
2 Photos
planning to work together
0 Photos
Sand Swimsuit Potential Models
25 Photos
Waiting on me to set a date
0 Photos
See Less
About Me
I take my work seriously
https://www.youtube.com/watch?v=1q__q2ZfNi0
Please read this other photographer's profile on professionalism to understand how I am willing and not willing to work with models... even if I invited you to work with me.
https://www.modelmayhem.com/photographer
I am however willing to message back and forth for a brief period of time in the beginning
I don't want to date you and I don't want to follow you on IG... please serious models only.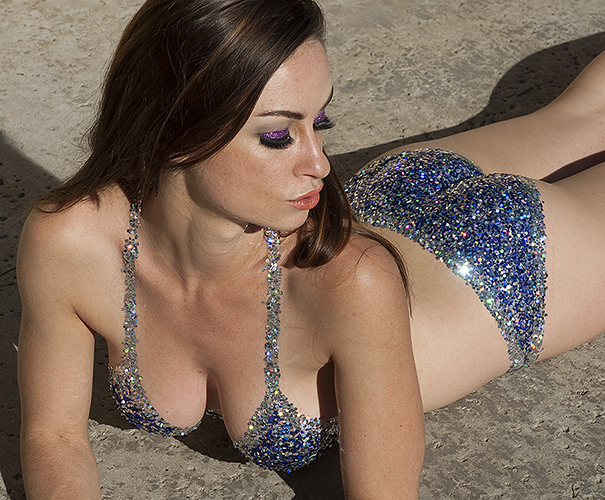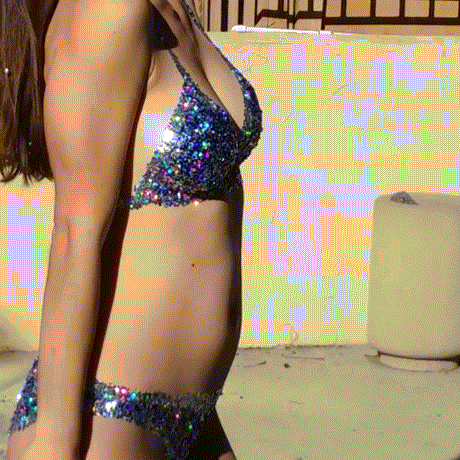 https://www.youtube.com/watch?v=1q__q2ZfNi0
After a volleyball injury I am finally resuming a project that involves shooting models using brightly colored glitter glued(non-toxic medical grade) to the skin as the swimsuit.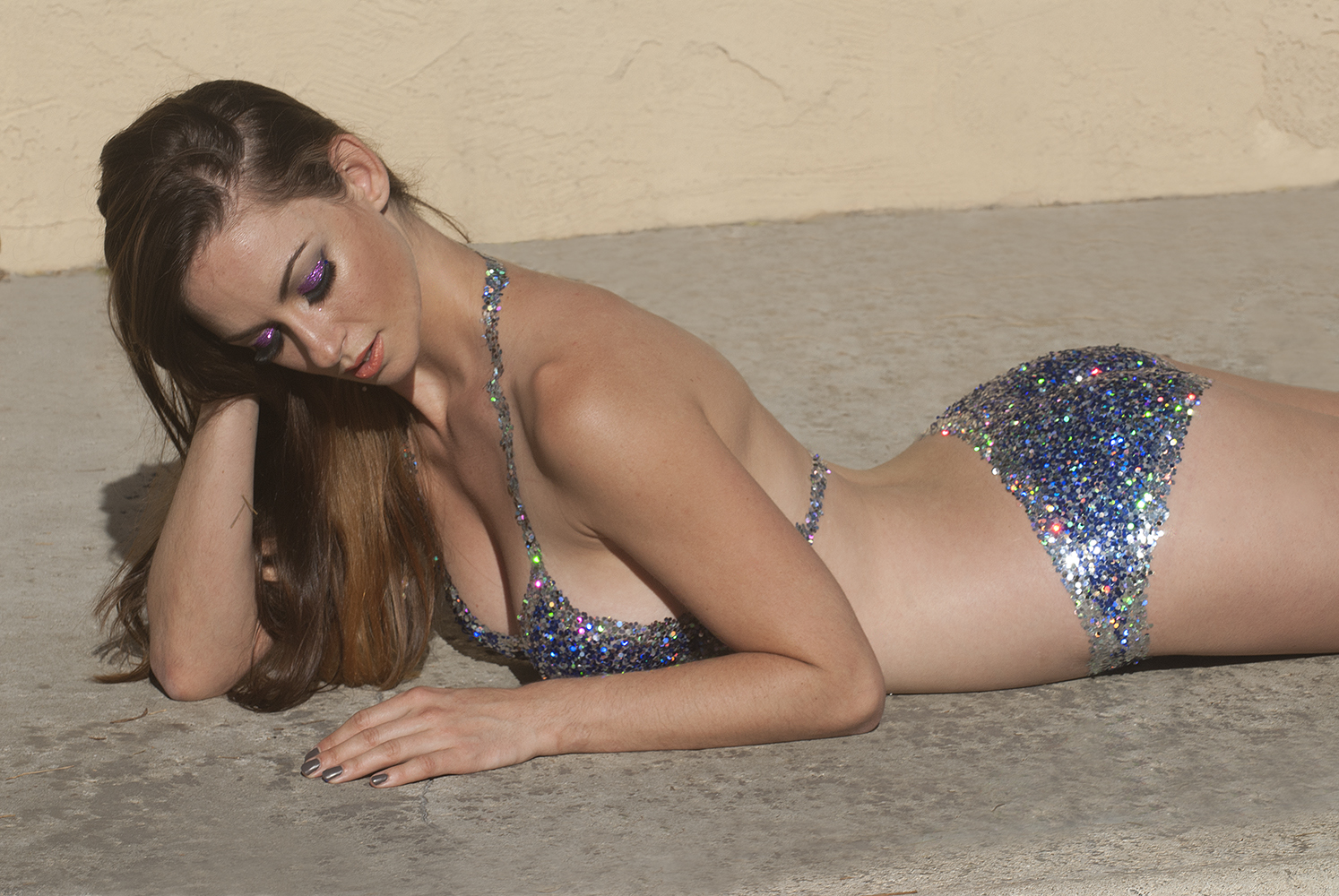 I used to wonder why no one has shot this concept before and now I know why. It has taken me many months, many shoots, a lot of experimentation and money to figure out the magic combinations of materials... adhesives and application techniques to finally figure this out.
The upside is this stuff looks absolutely AMAZING!!!
And I am so excited to finally get it to look right and stick all day instead of just half an hour!
I will be shooting you in and out of the water... we will be shooting in a pool (not like some of my ocean shots).
There are lots of sample images of the glitter in my portfolio pics.
https://www.youtube.com/watch?v=BZrdqXL27g4&feature=youtu.be
This is my passion. It is very important to me that the whole experience is fun... not just amazing images. There will be no nudity in the images but obviously the application process (by me... you can bring anyone you want to the shoot if it makes you feel more comfortable) is personal... detailed... and will take some time... so if you aren't patient, comfortable or easy going then this probably wouldn't be the shoot for you. And it has been my experience that something will often go wrong. I've had adhesives not work. I've had equipment break down. I've had a model have an allergic reaction to the special effects materials (I will be testing every model's skin before we begin prepping for shooting!). And since we are applying and removing glitter and adhesives, the process sometimes irritates the skin. This is all experimental... I'm learning as I go. I'm looking to work with models that get it and are easy going when something goes sideways... not one that gets an attitude and makes everything even more difficult.
I have a standing agreement with my apartment complex that I can shoot models in one of four pools (two of them are "heated")... as long as there is no nudity. So we will be covering the very bottom of the swimsuit area with a smooth fabric. We will also be using pasties to keep the tasteful style and tone I want.
These images will be very sexy but tasteful... the kind even your mom would be proud of.
Recently some people have wanted it sexier than I was planning... it is a collaboration... so if that is what you want we can talk about it... but no nudity unless we choose a different location.
Also As far as a model release. I don't want to be stuck prepping and shooting all day... taking amazing pics just to find out the model wants to tell which three I can use... that is not the way pros work. So I will ask you to sign a general model release before we begin prepping and shooting. And I simply ask that you not pose for any images you wouldn't want published. Just speak up please. (On that note I need the models I work with to be comfortable, so if you agree to work together, if anything bothers you or makes you feel uncomfortable, you agree that you have the ability to speak up and say something right away. If a model is uncomfortable I am uncomfortable and it ruins my creative spirit. And that is why even though we are all doing this TF, I always try to make sure everyone even the makeup artist is happy and that is why I'm willing to buy everyone lunch. I don't like to work knowing anyone is hungry.
I am looking for models that don't ask where the images are going to be used but rather... like me... want these stunning images to be everywhere!
And if you are a Paid Assignments Only model... I get it... a model's got to eat and you can't pay the rent with a smile and a pic. There are only so many amazing shots you want to add to your portfolio for free... but...
If you like fun, new and creative concepts that highlight and compliment you and could add some zing to your portfolio rather than the same old stuff in everybody Else's... then this is for you!
If you have questions feel free to ask.
You can message me here or on IG: volleyballkevin
A note about working with each other:
While I insist on having a lot of fun during shooting I am also very serious about my work. I ask that you act professional. You show up on time and that you communicate quickly and frequently when planning a shoot with me.
Telling me you love my work using a lot of "!!!!'s" means nothing to me without communication and follow through.
Telling me you love my work using a lot of "!!!'s" with a lot of communication and follow through it means everything to me.
If you agree to work with me show me your are serious and send me your number... communicating on this site is just too slow. Every model I've worked with helps me plan the shoot faster.
People that take their sweet time getting back will not be taken seriously. Those people spend more time having fun talking about the fantasy of modeling than actually modeling. I have no time for that.
If I've invited you to work with me It should be seen as a compliment and not an inbalance in the caliber of what each of us brings to the table.
If you text me quickly and get back to me with availability dates I will know you're serious about working together and you will take priority.
Here is a pinterest page to show makeup artists and models what inspires me that we can take up a notch by shooting underwater.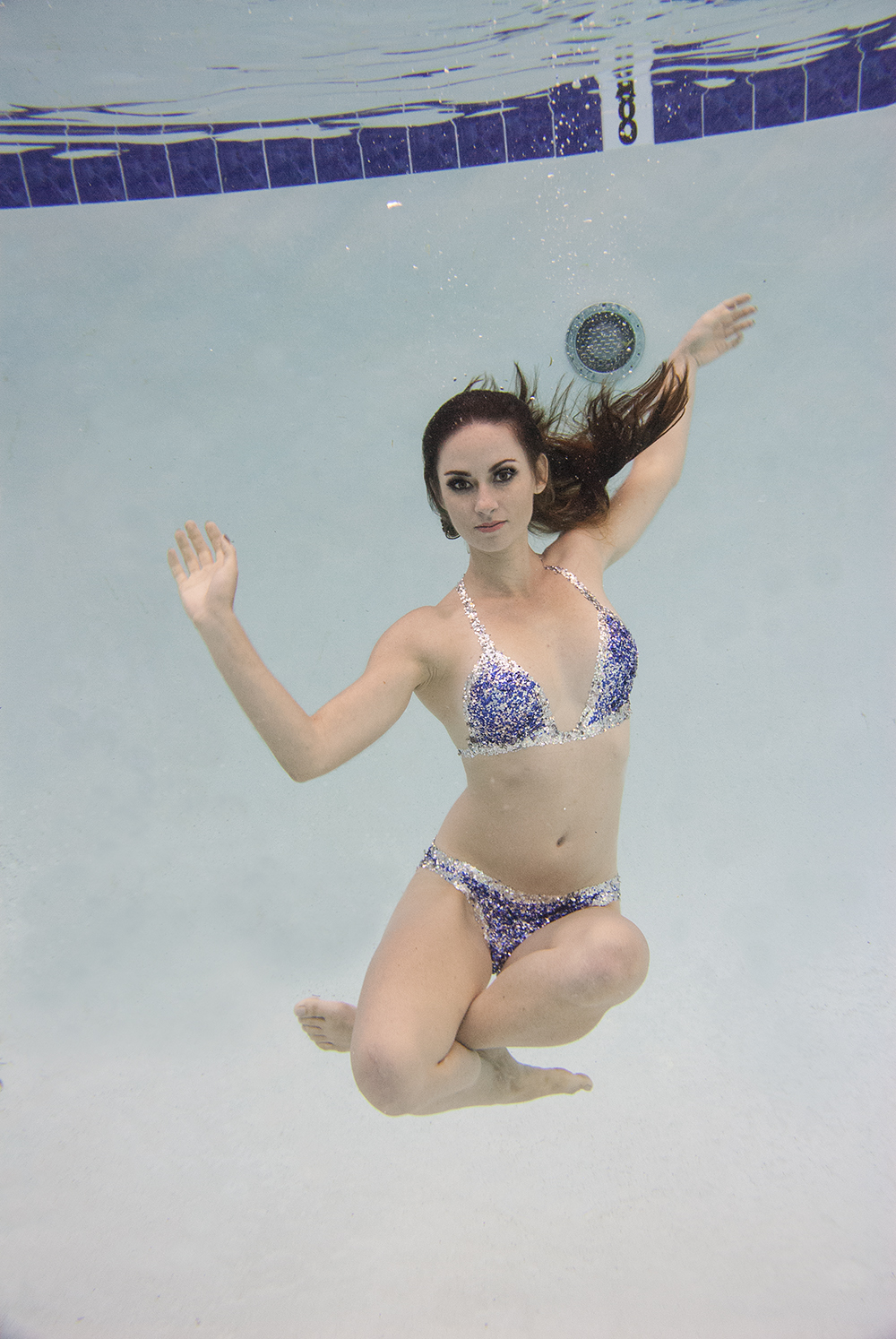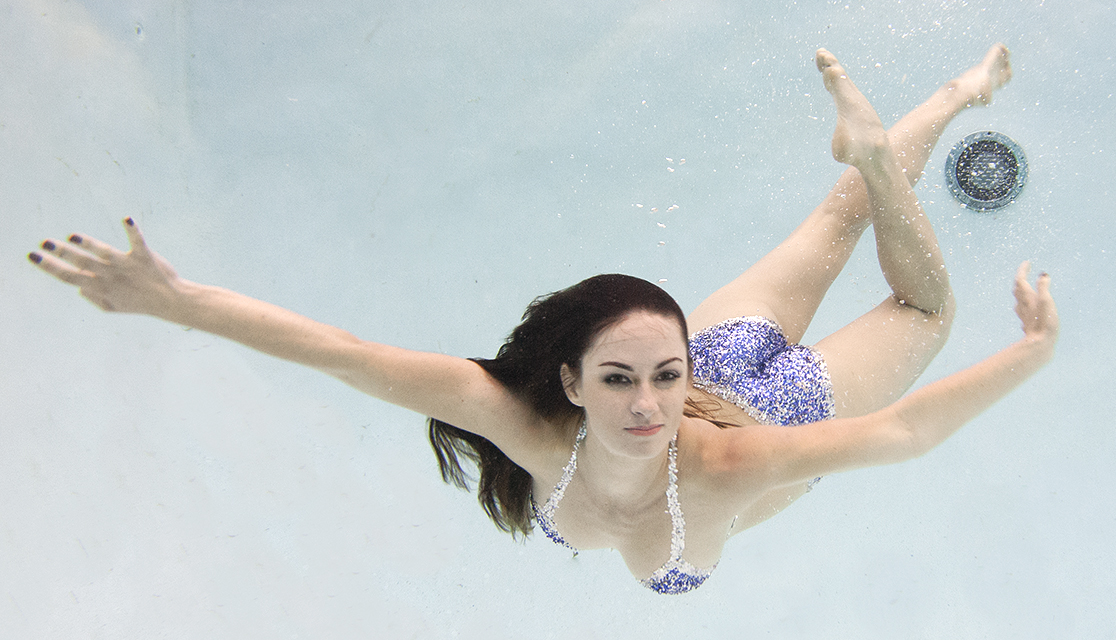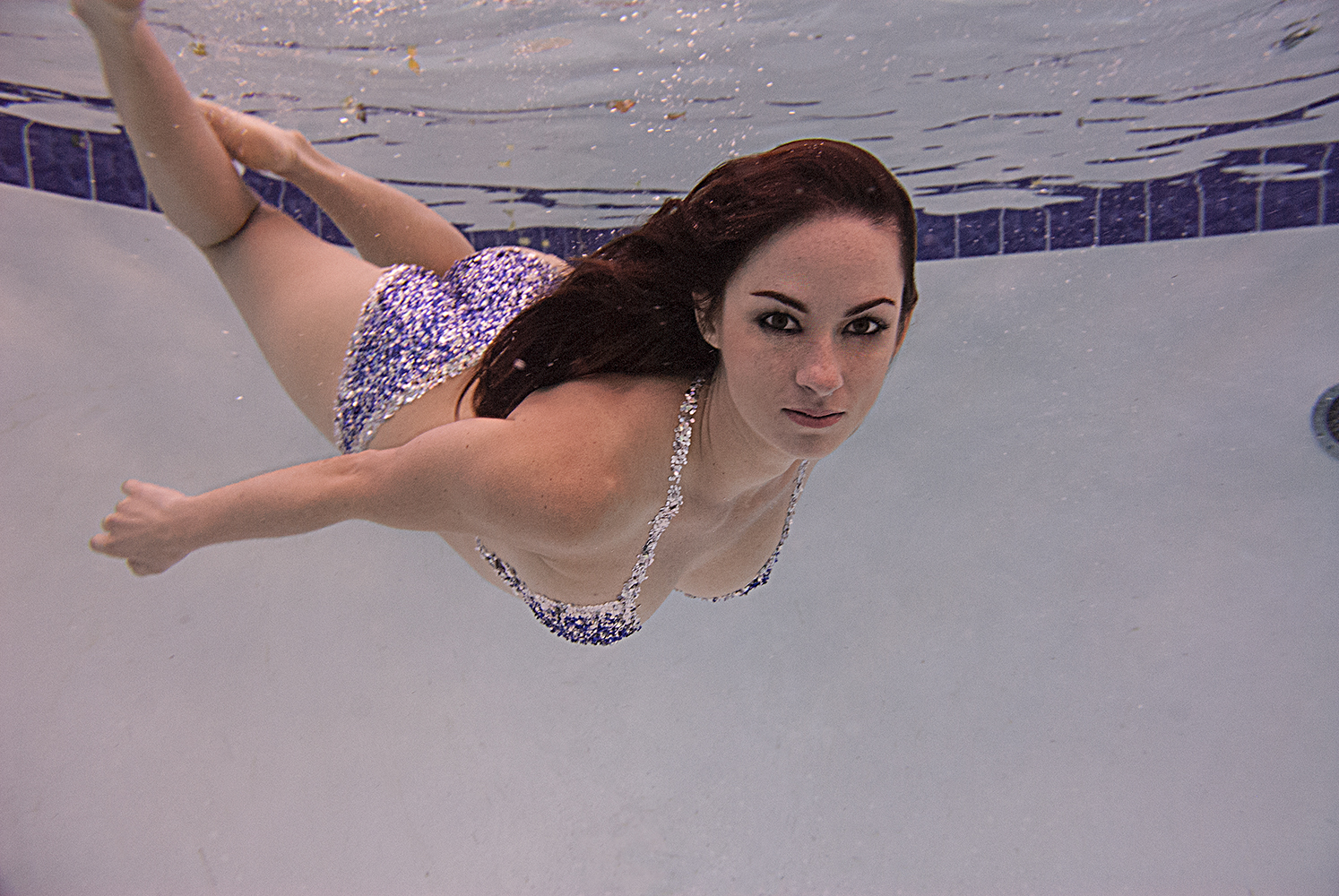 Verified Credits (2)
Worked with California Kevin in LA? Share your experience and become verified!
Add Credits
"Such a fun and different shoot than anything I've ever done before, well worth the time and effort! If you have the chance to shoot with Kevin and the glitter, I say do it!" Read less
"Kevin has an amazing eye for talent and always produces great pictures. LOVE working with him." Read less
See Less
See All Verified Credits (2)