Details
Last Activity:
Oct 06, 2022
Compensation:
Paid Assignments Only
See Less
Friends (2034)
Lists (2)
Jenni B's Killer Photos
43 Photos
My Work On Other Profiles
74 Photos
See Less
About Me
Formerly Jenni Byron - now Jenni Rolph
Internationally published freelance fashion photographer, based in Manchester, UK
I now have full time access to my very own studio in Macclesfield, Cheshire (owned with my husband). We run Rolph & Co Photography together here.
Featured in Element Magazine, Beau NU Magazine, Rebelicious Magazine, CT Magazine, Devolution Magazine & more.
Only taking on paid work atm!
(May take on occasional TF* shoots for publication/designers etc)
I do operate a one strike system as I've been let down many times by people. If you cancel a shoot, paid or otherwise without at least a 24hrs notice or fail to turn up I will think twice about rescheduling or booking you again.
Don't assume anything, assumption is the mother of all fuck ups, message me if you want to know something
Check out my Facebook for more work!
Website -
https://www.rolphandco.com
Email -
[email protected]
Facebook -
https://fb.me/jenniferbyronphotography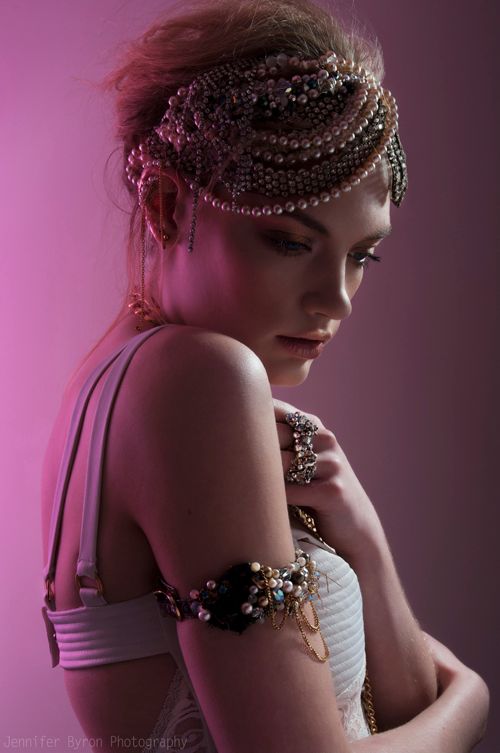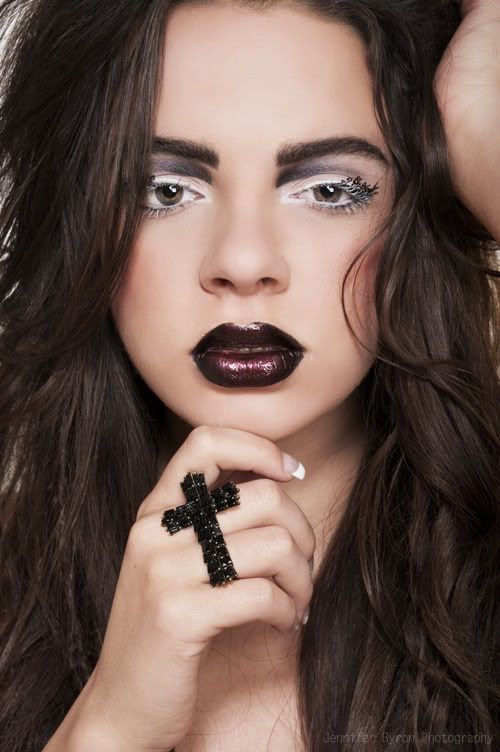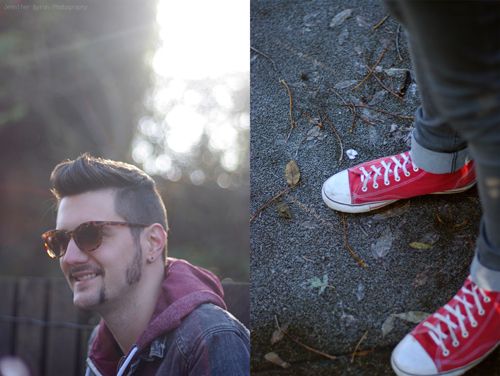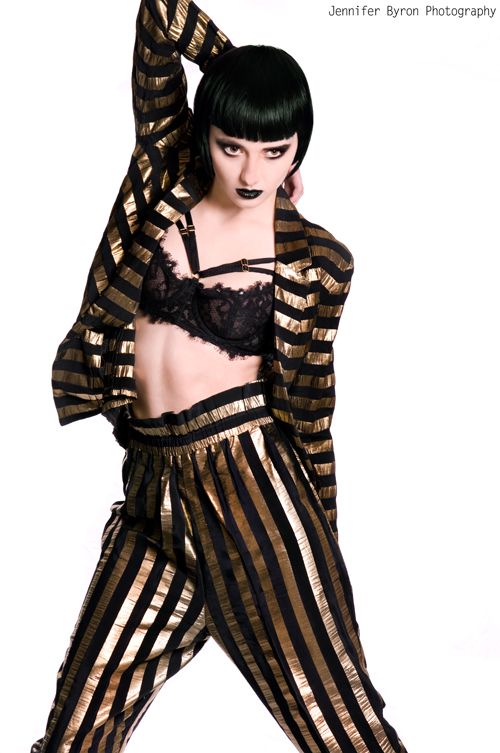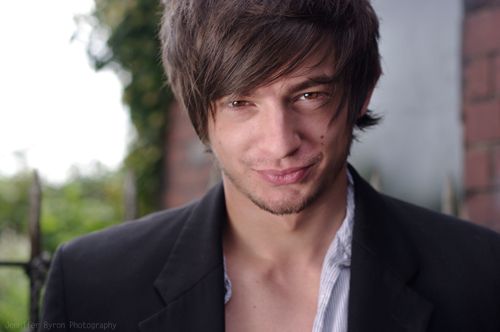 Verified Credits (0)
Worked with J Rolph Photography? Share your experience and become verified!
Add Credits
Credit Notes
Recommended Models/photographer I've worked with (on MM) :

Gavin Rolph (photography) - Mayhem #632986
Gavin Rolph (model) - Mayhem #878169
Jolie Louise - Mayhem #201760
Anne White - Mayhem #2195142
Jen Shonick - Mayhem #3132009
Ebony Rebecca - Mayhem #2143364
Biomechanina - Mayhem #726821
Jessica Wilcock - Mayhem #1076519
Kattreya - Mayhem #2766617
Erin--Elizabeth - Mayhem #2331326
Nina Dateshidze - Mayhem #798335
Rudigo - Mayhem #663833
Nina P - Mayhem #2578899
En-Sol - Mayhem #1054064
Natasha Jayne Heard - Mayhem #1638174
Sarah Jemimah - Mayhem #718957
Krispydolly - Mayhem #2843385
Sweet - Tart - Mayhem #1227253
Harlotte Wonderland - Mayhem #2766506
Kasia Kay - Mayhem #1414109
Beachy Bohemian - Mayhem #2239397
Tanya Townley - Mayhem #869257
Larissa La Rawr - Mayhem #512381
Emma Dixon - Mayhem #1844542
Cluadia Frances - Mayhem #3079481
Alex Hartley - Mayhem #1165505
Dollywood - Mayhem #1227370
Jolene-Leoni Stokes - Mayhem #674751
Reliquus - Mayhem #1029343
Annie Duffy - Mayhem #2094543
Monika_M - Mayhem #1735783
Shae Leigh - Mayhem #871547
Diamonite - Mayhem #167183
NitrOgene - Mayhem #165244
Crimson Raine - Mayhem #1154536
Kasioua - Mayhem #1414109
James Field - Mayhem #1079270
Vicki Powell - Mayhem #817682
Till H - Mayhem #1214298
Janine Brownsword - Mayhem #1003013
Kyra Macfarlane - Mayhem #857735
Amy Elspeth Brown - Mayhem #486613
Velouria - Mayhem #471319
Jo-Wilkinson - Mayhem #132198
xxHannahxx - Mayhem #1502828
Ashleigh A H (Model & Clothing Designer) - Mayhem #1220919
Kitten Corpse - Mayhem #370309
Tara Maria - Mayhem #631185
Steph Bysouth - Mayhem #664678
Heather Marie Sellers - Mayhem #1157890
Pixie Riot - Mayhem #1396505

Make-up artist / Hair Stylists :

LauraJaneWilson - Mayhem #1224822
Rae Mathieson - Mayhem #888484
OBD MUA - Mayhem #2286114
Bethan Hutchins MUA - Mayhem #2707448
Kate Elizabeth MUA - Mayhem #3387390
Chloe-Jane - Mayhem #1967125
Victoria Dotty Thomas - Mayhem #2665037
Zowie Pointing - Mayhem #2456804
Alice Birchmore - Mayhem #1397958
Catriona Jones - Mayhem #1417672
Taryn Vorster MUA - Mayhem #2387770
GeM MaKeUp - Mayhem #852987
Danielle Sharratt - Mayhem #1115943
miss blackeyeliner - Mayhem #2287602
Lily Aigbogun - Mayhem #1314635
Alex Joint - Mayhem #2193059
Paula M - Mayhem #590425
Asma Snowdon-Jones MUA - Mayhem #1430609
Temi MUA - Mayhem #1249329
Make-up by Sophie - Mayhem #1063574
Krystle Clayton - Mayhem #93297
Laura Marie Smith - Mayhem #1488840
Unico - Mayhem #1215774
Lucy Ward - Mayhem #1071458
Sophia F - Mayhem #617382

Designers/Clothing Companies/Stylists:

Eustratia - Mayhem #2031514
Lena Quist - Mayhem #2327143
Raine & Bea - Mayhem #3146818
Richard Ayres - Mayhem #2570727
Pandora Deluxe - Mayhem #1917098
Violaceous Latex - Mayhem #1623881
Sophie_Adamson - Mayhem #2207658
Styled by Jadore - Mayhem #2683957
Fatz K
The Rework
Jennifer Williams
Nikki Lipstick
Kim Thomson Jewellery


Retouchers :

Gavin Rolph Digital Artist - Mayhem #1468519
David Eadon - Mayhem #2016549