Details
Last Activity:
Jan 21, 2016
Compensation:
Depends on Assignment
See Less
Friends (2695)
Lists (12)
< 3 United States
12 Photos
Latex Me Pretty
11 Photos
Next on my list....
28 Photos
You are my inspiration!
40 Photos
See Less
About Me
♥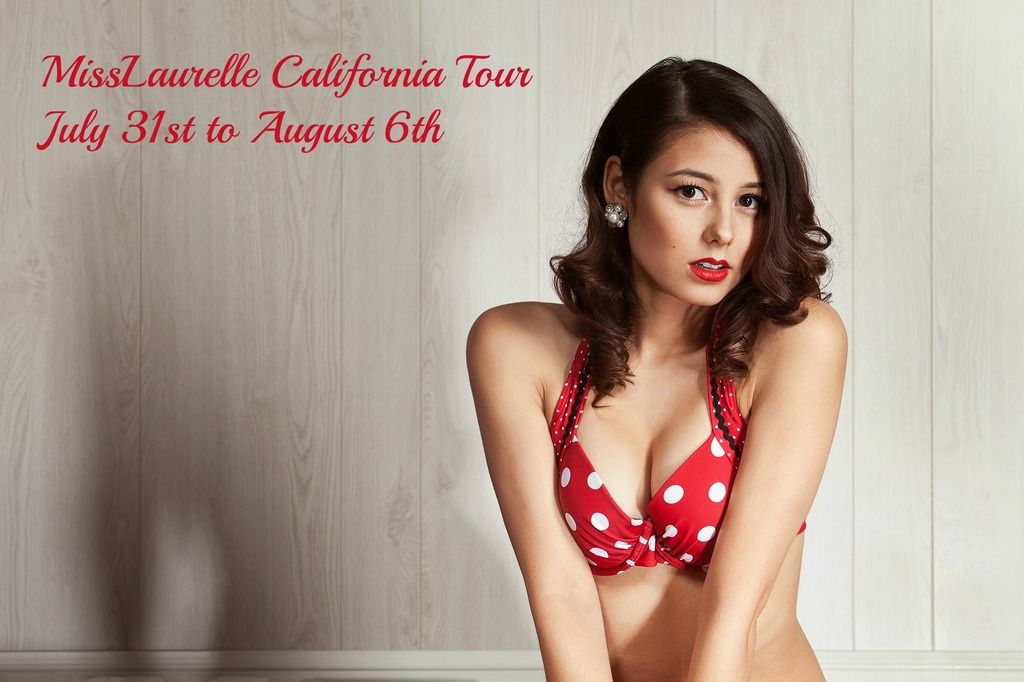 Welcome to my Profile! My Name is Laurelle
& I am
Agency Represented!
A Little About Me... ♥

I am Italian with some Filipino, Chinese, Spanish blood in the mix.
I am a very giggly, smiley person and I'm easy to get along with.
But don't be mistaken, I am very professional when it is time to work
Let's talk business...


No more TF Work unless it's for tearsheets or you are well known and published.
My rates are reasonable and negotiable depending on the project.
I do NOT shoot Nude.


Au plaisir,

Fun with Sideshowsito

Verified Credits (0)
Worked with MissLaurelle? Share your experience and become verified!
Add Credits
Credit Notes
Published in
Maxim Mexico
(Oficial) February 2013!!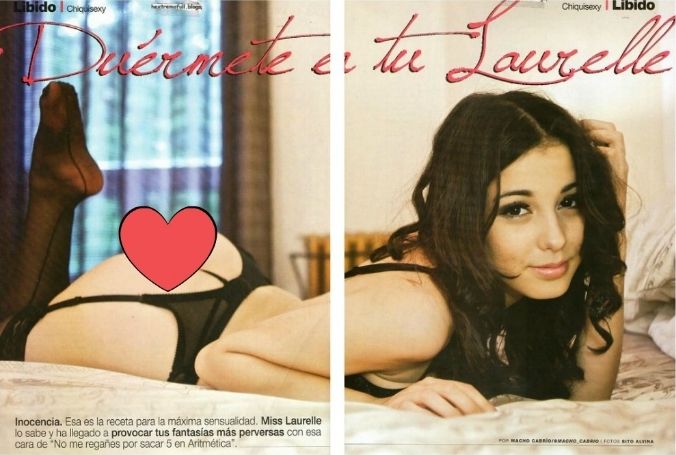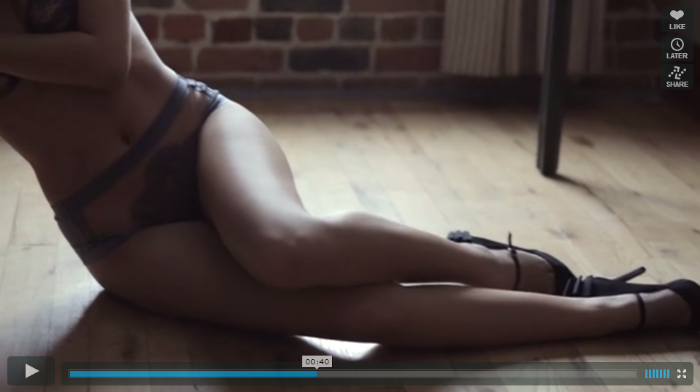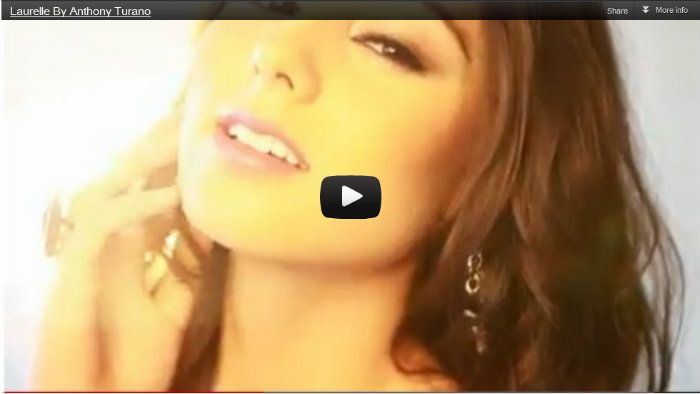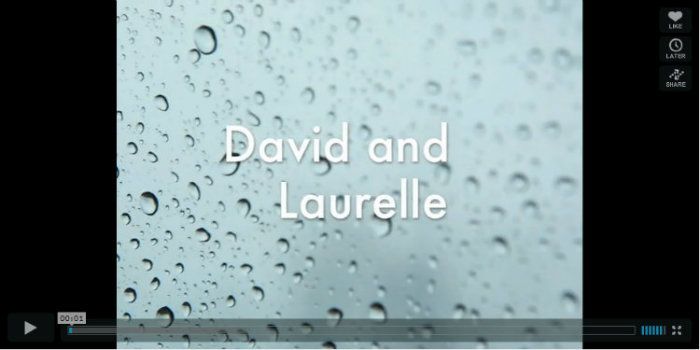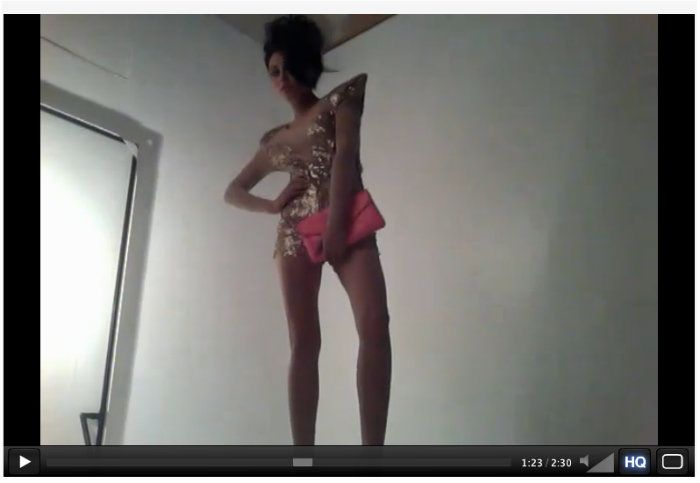 [ F E A T U R E S ]

Ellements Magazine May 2013 Issue 3

Maxim Mexico February 2013 Issue

Ellements Magazine January 2013 Issue

I'm Image Magazine November 2012 Issue

Mayday 2013 Calendar

Behind The Scenes Video of Video & Boutique Sexxx Plus
http://www.facebook.com/photo.php?v=209383155867063
[ P H O T O G R A P H E R S ]

FGIROUX : #1460228
Shadowness Photography : #1768764
WCW Photo : #1180564
Caroline Lafond : #1370766
Robert Ruffo : #19670 (Music Video)
Images Distribution : #433279
Altovenue : #1310460 x2
Alexandre Huppertz : #574028 x2
Jean Francois : #166490
Costa Kanellos: #1520887
Beautifoto Photography : #1725096
Sericat: #17229 [ Painter ] x3
StyleShark: #1730165 x6
Mat-t: #1312927 x4
imagesolutions #767072 x2
Martin Deland #1753527
Sarah Eve: #1175169 x3
Arte Lumen: #1018641
Shutter78 Photography: #1942237 x2
Will Monte Glenn: #2125875
Nic Small#179532
Yves Musashi: #1148385
Sideshowsito: #148500 x5
Sisi
Kenneth Lam_17Studio: #1644051 x4
Tianxiao Zhang: #1515773
Photographienic: #443096 x2
Alex Budu: #803173
Guennadi Ivanov-Kuhn: #1425387
-Zi-: #1274076 x4
James Olgivie: #13543 x2
PhotographyByM: #1436996
Chesco: #1450368
Gilgamesh Polux Fuica
Victor Vargas Villafuerte
Constantin Iosseliani: #710033
Sebastien Robillard MTL: #1466445
Denis Duchesne: #257628
Godfrey: #6976
V I M A L: #743452 x2
Stephen M Loban: #32434 x2
Alejandro Batres: #2101077
Yanick Dery Studio: #834360
Purplest Photography: #1636518
J R Shortridge:#241458 x4
David Hickey: #12420 x6
Dana a: #41956 (Videographer) x1
GMNeye
Michael Andrews: #72319 x2
Sang Photography: #118513
Karyne Bond: #2450109
Richard Pham Photography: #1926646
Neil Snape: #386700 x2
Morography
Erik FJ: #478074 x2
Anthony Turano #622515
Graf Studios: #731058
GBelanger: #1430185 x2
Beethoven Saintiche: #1678335
dd Photography: #2158320 x2
Gus B Photography: #2180698
KENJIREI Photography: #108366
Orlando Perez: #245
Julien Lapierre: #2309407
Michel Desaulniers
Thierry Quenette: #362699
Photopo: #2381179
Bencks: #2395365
Altitude Eye: #2759817 x2
iworlddesign2: #2569931 x2
VsN: #1053018 x2
AlexMaxim: #616266 x2
Dwayne Evans Photography: #202450
Michel Couvrette: #1012464
RBlouin: #1405974
Alexandre Paskanoi: #1541381
Philippe Maurice: #2555966 x4
RLaBarreArt: #2796887
Robin Westfield: #2207457
CCM_Images: #2910661
Philip Faith: #1165542 x2
Andrew Etchen: #2461468
Pires Photography: #2540841
Jeremy Bobrow: #1032786
Paul Tirado Photography: #3829
Shew Design Studio: #865145
Fedex32: #2817992 x2
Matt Ford: #1438354
DayPlace: #2740400
DavidMTL: #2851921 x2
Angela Liu: #2801383
Aperture 8: #2158700 x2
Madi Photography: #2626802


I do NOT recommend working with:

Le plus fin bon: #329094 (PM for details)

[ R U N W A Y ]

PAJAR Runway Fashion 2011 Show.
I ♥ Boobies! Fashion for a cause Runway Show 2011
Defilons Vert pour Equiterre 2011
Articien 2012 LuSHYNE
Madria Latex Fashion Show 2012
Chic Burlesque Fashion Show 2012
Mila Rivkin Haute Couture Wedding Dress Fashion Show 2012
Elegant Bridal Wedding Showcase 2012
Defilons Vert pour Equiterre 2012