Details
Last Activity:
Oct 08, 2011
Experience:
Very Experienced
Compensation:
Depends on Assignment
See Less
Friends (622)
Lists (7)
Images I wanna recreate
3 Photos
IMAGES that make you say wow after justice has been done
2 Photos
Male models I'm friends with
4 Photos
Miss Coko of many looks's list of killer photos
11 Photos
Models I went to High School with
0 Photos
~PRECIOUS MOMENTS~
0 Photos
See Less
About Me
Whats Hot News!
CONGRADS To W. Nelson aka Pretty Face Coko 'SHE' makes cameo in
Rock Band ATTILA music video. CLICK LINK TO VIEW..
http://www.youtube.com/watch?v=8NyRG3M9dgc
*Over 3oo,ooo viewers* THANKS FOR YOUR SUPPORT!
Casting Call Dates For Month Of Sept 2010:
Sept 3, 2010 -Reality Weight Loss Show w/ BET network TV
Sept 11, 2010 -A Tribute To Barry White Music Video
W. NELSON AKA 'PRETTY FACE COKO' IS BACK!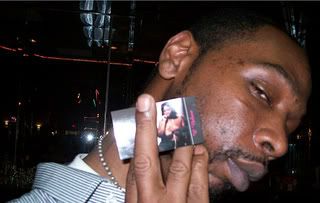 [email protected]
For any features...
SHE'S A AWARD WINNER! ...
Spokesmodel, tv host, actress, beauty model, .. should we go on?...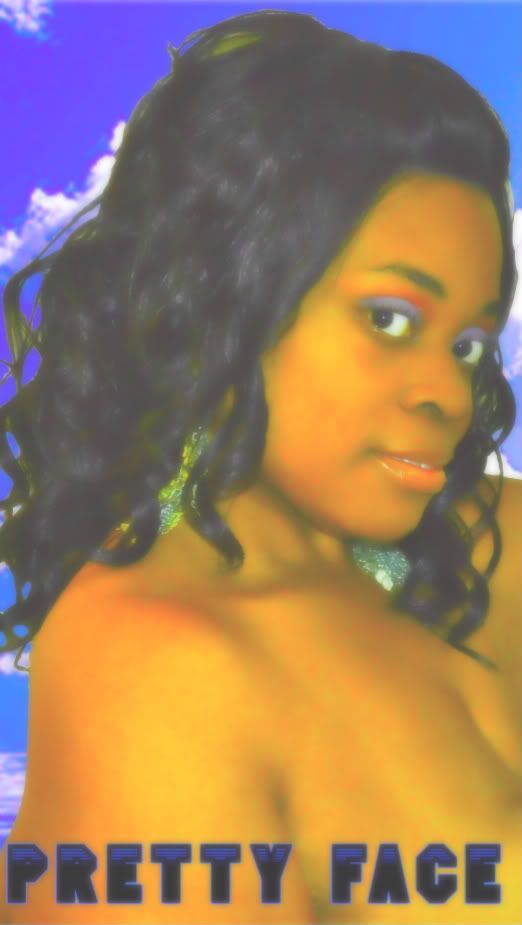 It's been a long time coming ...
WHAT'S NEW!!! INDEP artists come and join 'Pretty Face'
'Pretty Face' has her very own set w/ Hot Block TV..
every Wed here in Atlanta!
The show appears on 3 comcast stations..
check local tv guide for info. 23, 24, and 25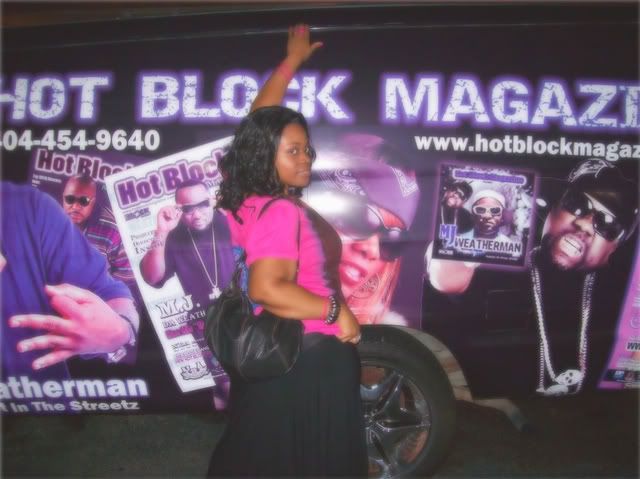 THE LATEST!
Miss 'Pretty Face Coko' aka W. Nelson says YES ! Acceptance package..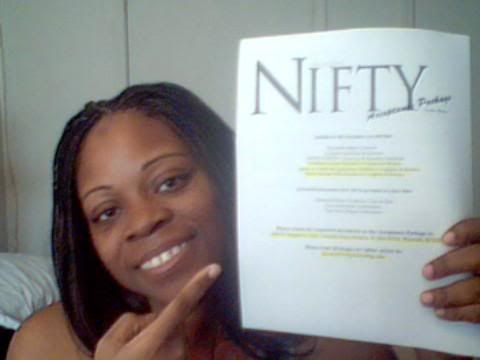 NEWS FLASH: W. Nelson has been contact by Nifty Magazine for a FEATURE, summer issue. Stay tune ! CONGRATS!!!
ABOUT NIFTY MAGAZINE:
NIFTY Magazine's mission is to highlight the hidden information pertaining to the model industry, to show the realism of a model's profession. NIFTY is anindispensable guide, industry reference and source for all aspiring models who may or may not have previous experience. All the articles are related to modeling 100% which are current, non-basis, and are highly influential to all audiences.
ATTENTION: Due to not being as active on this account.. I had quit a few business emails. Please feel free to contact ME direct
[email protected]
*SERIOUS BUSINESS INQUIRES ONLY*
Model_Mafiah agency presents ... 'Pretty Face Coko'
ABOUT ME
W. Nelson page is open to
Casting call agents, PROFESSIONAL modeling agencies - with proof of business license, magazine companies - with network options, video directors - with proof of license, any other BUSINESS NETWORKS email booking.
[email protected]
ATTENTION!!!! My whole page is basically parts of my Resume. My current work is rolls in the acts of projects / casting calls for upcoming 2010. My apperance for tfp is very limited because of my level of experience in flim work / acting. I am choosy with photographers and will approve tfp work through the photographer's level of experience / ideas.
Lastest news below !
CONGRATS 'PRETTY FACE' HERES HER WINNER PAGE FOR THE TYLER PERRY FANTASY CONTEST...
http://www.instantcast.com/Contests/1751
Help waakeelah Become a Star
Help waakeelah achieve Red Carpet stardom by texting
HOU1 to 34264 as many times as you like!*
SUPPORT W.NELSON aka 'Pretty Face Coko' aspiring career
SHE'S ACTING! SHE'S DOING IT ALL!
CONGRATS 'COKO'
WANNA NETWORK WITH GLAM COKO ?
Join (her) official business page
http://www.myspace.com/modelcoko29
MYKEL MYERS PRESENTS.. PRETTY FACE COKO
Coko's Schedule:
CURRENT PROJECT -2010
-Replacement model for Nifty Magazine Summer Issue
Date of photo shoot:
March 5, 2010
*Note*
- If this is concerning a paid shoot
leave contact info and ideas.
We will fit (you) in her timing. Thanks.
Booking info.
[email protected]
Aug 28th local celebrity shoot
@ DEE HILL DESIGNS industry mixer
Aug 31st A Ricky Lewis Project !
MM # 1322322
SPECIAL NEWS ! READ ALL ABOUT IT !!!!!!
Catch Coko on the MO'NIQUE SHOW
Recording Aug 24th
Go Coko !!!!!!!!!
Hot Block celebrity event
Sept 25th @ CLUB MARLENE'S in Austell GA
BET asks Coko to return back on Oct 7, 2009
*Promoting her weight loss* .. she was bless to meet with the lovely Mo' Nique
CONGRATS MS. NELSON!!!!!!!!
Coko returns back inside Hot Block Magazine!
Issue in Dec 2009 stay tune !
Coko is now a INDEP model with newest Curvy Nation LLC
NEWs FLASH !
Miss. Coko has made it with Curvy Nation, LLC
Congratulations!!!! Waakeelah
We've chosen you to be a "Face of Curvy Nation"!
Stay tune !
PROJECT : Body painting
Art by : C - MAN the artist - Mayhem #680409
Whats the news for May, June, and July ?
Coko's quarter page is now feature in hotblock magazine.
LATEST NEWS
New BET show called PAY IT OFF has contact Coko for a interview
Mon -May 4, 2009 for possible appearance on show.
What is the show about?
It's a new game show helping people from all walks of life.
Paying their debts off. Everyone wish Coko luck !
Another magazine spread...
CONGRATS W. Nelson !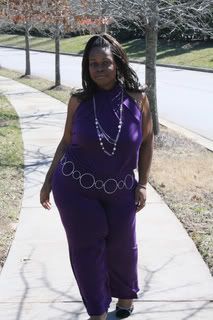 (C)2010 Nifty Magazine Print
HOT BLOCK MAGAZINE PRESENTS... Pretty Face Coko
Just check her Resume! Her mixtapes are on sale.. in stores right now!
~THE LOVE KEEPS COMING FOR THIS LADY~
MORE EXCITING NEWS ! Coko is now also feature on GOTDRO.COM
http://gotdro.com/dro_affiliates
Heres what other companies are doing for The Lovely Coko ...
WHATS HAPPENING RIGHT NOW ! sTAY tUNE
~HERES A SPECIAL NOTE FROM THE LOVELY COKO~
I told ya I was on my way ! A real chick doesn't stop intill she get it get it ! HATERS fall the he!! back ! How I did it ? Hard work and just being truthful and honest with these people.
MY METTO :
I roll solo and trust noone !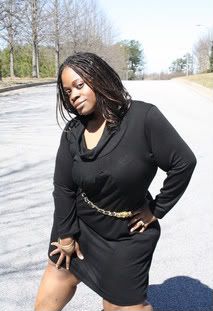 ATTENTION PHOTOGRAPHERS:
Always put (me) first in our photo session.
"I do not settle for second !"
- Sorry I've been super busy preparing for so much...
thanks for your love N support.
Verified Credits (0)
Worked with Miss Coko of many looks? Share your experience and become verified!
Add Credits
Credit Notes
Just a few pages I'm feature on right now ..
(I made default)
Mayhem # 417710
Photoshop wizard
Mayhem # 680409
Artist / painter
Mayhem #1292621
Photoshop wizard
Mayhem # 726932
Photographer
Mayhem #666497
Photoshop Wizard
Mayhem #1004634
Photoshop Wizard
Mayhem #767036
Photoshop Wizard
Mayhem #807820
Photoshop Wizard
Mayhem #668263
Photographer
Mayhem#798148
Photoshop Wizard
Mayhem #710292
Photoshop Wizard
Mayhem #680345
Photoshop Wizard
Mayhem #17437
Photographer
*Mayhem #791106
Photoshop Wizard
Mayhem #543315
Photographer
Mayhem #717428
Photographer
Online Work
(Current) 2009
Mafia Model Ent.
-Featured model
GotDRO.com
-Featured model 2009
ethnicbigboobsdotcom - Feature Model
phatazzdotcom - Feature Model
wegotcakemodelsdotcom - Feature Model
CURRENT 2009 - 2010
thasearch.net
PROMOTERS TV presents.. W. Nelson
stay tune !
... the list goes on and on with this
Magazine Work
2008
Tabu Thick N Sassy
BeautyIs Of The Quarter
(Current) 2009
Hot Block Magazine
-Catch my quarter page in May's issue
(Coming soon) 2009
Local Celebrity
Full page spread
http://www.modellogmagazine.com
- CONTEST
*3rd place out of over 20 models*
http://www.thicknsassy.com
-> I was chosen BeautyIs Of The Quarter for Oct, Nov, and Dec Issue -more of me coming in this magazine. Stay tune !
Project Work
2009
Head Ent.
-Performer
(Current) 2009
Body Painting by: C - MAN
JD Westside *photography school
Blue Velvet Graphic Designs
CASTING CALLS / FLIMING 2009 - 2010
Tv Show DANCE YOUR ASS OFF
contacts W. Nelson
Fliming home video
TOO MUCH FOR ME TO RE NAME..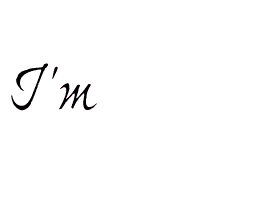 Thanks to all !!!!
Photographers, MUA's, Photo Wizards, Hair Stylists, and etc .. once I get the nerves to re name you guys, I will do it all over again.
Love Coko,