Details
Last Activity:
Aug 11, 2016
Experience:
Very Experienced
Compensation:
Paid Assignments Only
See Less
Friends (1163)
About Me
Hey everyone!! Welcome to my fashion/glamour profile. I'm always looking to callaborate with highly skilled & professional photographers. Feel free to drop me a line anytime if interested in working with me
Right now I am only accepting paid assignments. I will book trade shoots on a case by case basis. I assure you I am very reliable, classy and professional. If you are interested feel free to email/message with about rates. Please be as detailed as possible to eliminate a ton of back & forth emails. Serious inquiries only. I have been doing this for 7 years now and still enjoy every minute of it!! I'm super easy-going and open-minded. A joy to have on set. I have reliable transportation. I'm still learning and growing so no "DIVA" here lol. Now let's make some STUNNING IMAGES!!
*UPDATE 02:19:2014 :Jaylen has reached the 4 year mark. He has grown and developed so much it surprises me sometimes. His imagination astonishes me everyday. He is a ball of energy, with so much character. He talks and walks and plays like crazy. He has so much personality and is so handsome. Love watching him dance and rein-act movies. Just wish we could get him fully potty trained soon. Love him to pieces :-)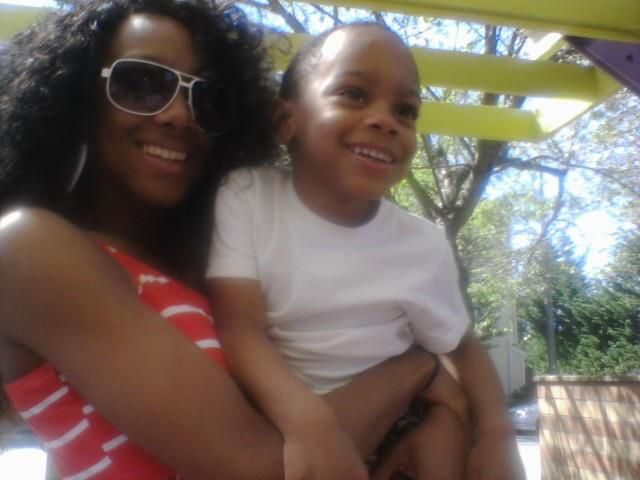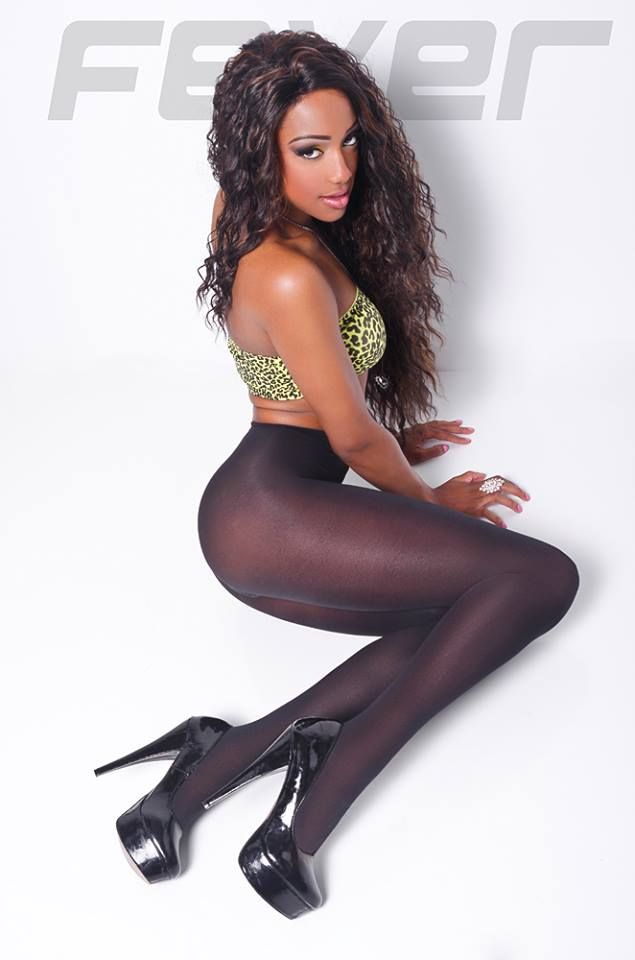 Hi Im KiKi. I've Been modeling since Jan. 2006 and i love it so much!! Pushing and challenging yourself to tell a story through a photo & conveying raw emotion through a picture is what i love about this career. Also being able to play a part and acting without saying a word is a joy of mine as well. I hope to continue to grow, learn, and build as a model.
Always looking for highly talented MUAs/Hairstylists/Wardrobe stylist to callaborate on shoots with.
Please dont be afraid to give me constructive critisism. I'm still very eager to learn and grow from my mistakes. I want to challenge myself and get out of my comfort zone so I can be the best model posssible.
If i send you a friend request, it means i would be interested in working with you in the future. If you like my look and what I have to offer as a model, feel free to drop me a line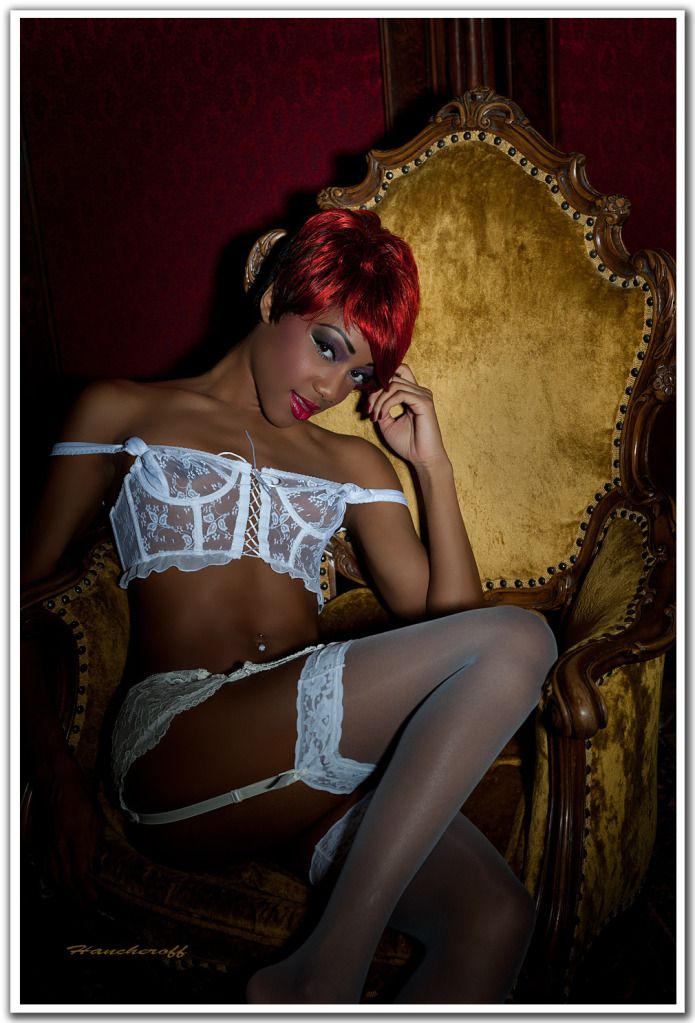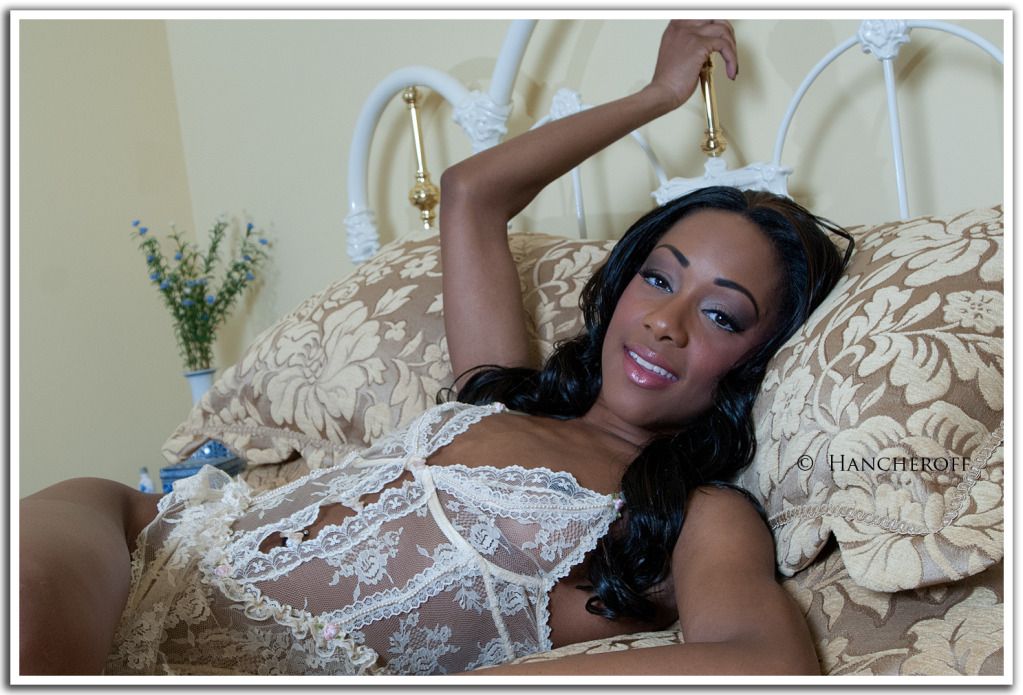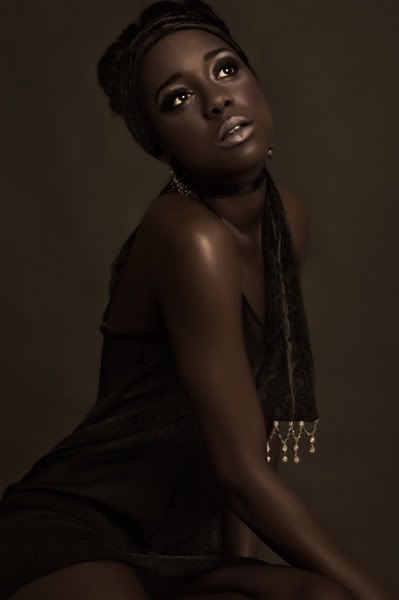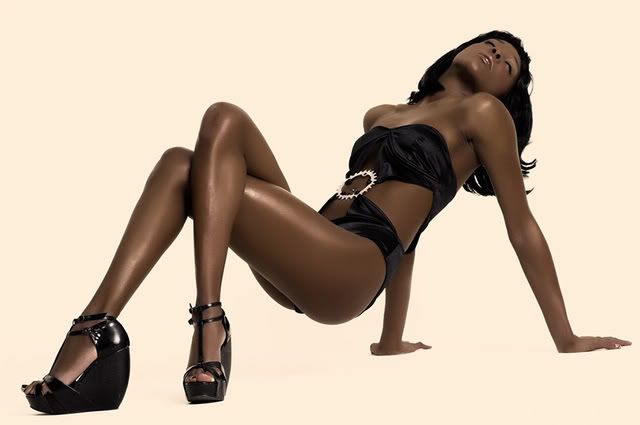 I am very determined to make it in this industry. Im hard working, easy to work with, very open-minded, & professional.
CONCEPTS I AM INTERESTED IN SHOOTING:
SOMETHING DARK AND BLOODY AND DRAMATIC
IMPLIED NUDE SPORTS THEME (BASKETBALL, FOOTBALL, ETC)
VICTORIAN THEMED
CRYING
DRUG ADDICT
COUPLES SHOOT
WEDDING/BRIDAL SHOOT
HITCHHIKING THEME
A SHOOT WHERE I LOOK LIKE A MAN
BEAUTY SHOTS
EDGY HIGH FASHION
COMMERCIAL (THINK COVERGIRL ADS OR SEVENTEEN MAGAZINE COVERS)
IMPLIED NUDE SHOOT DRIPPIN IN DIAMONDS
Modeling jobs I am interested in:
SWIMWEAR
FASHION
ARTISTIC/NUDES
GLAMOUR/NUDES
CASUAL
BODYPAINT
FETISH
PRINT
RUNWAY
ART
PARTS MODELING
GOTH
MOD
MUSIC VIDEOS
SPOKESMODELING
EVENT MODELING
CAR MODELING
RUNWAY
SPORTS/FITNESS
ANY THEME WORK FOR SHOOTS AS WELL
EDITORIAL
LIFESTYLE
You can check me out on myspace,
http://WWW.MYSPACE.COM/NIKKLER87
&
http://www.myspace.com/241116602
(MODEL PAGE)
OR ON ONEMODELPLACE.COM OMP# 283896
Verified Credits (2)
Worked with Model_MUA_NikkiB? Share your experience and become verified!
Add Credits
"Nikki was great to work with. Showed up early and was ready to work when we arrived at our location. She was a trooper when it came to hiking around the location and the heat. I would highly recommend her to anyone needing a great model." Read less
"I loved working with Nikki. She's beautiful, helpful, and easy to work with." Read less
See Less
See All Verified Credits (2)
Credit Notes
Websites I have appeared on:
BIKINI-BEACH.COM
MICROKINI-BEACH.COM
DIVASLOCKER.COM MM# 183164
RADIOVIXENS.COM
BONDAGE.COM
"You did a fantanstic job last week! You are elegant and so easy to work with. Thanks for being flexible and making it all work on such short notice. Hugs!"
-Lori Erickson
"Nikki,
You were more beautiful and stunning in person than I could have dreamed. I loved our time together and truly can't wait for the next one. I'm working up some proofs for you right now and will have them up by early evening."
-Dean Fast
"Had a good time working with you yesterday Wow, that was a monster shoot but I think we captured some beautiful stuff. You connect so well through the lens ... mesmerizing. Look forward to working with you again. -=>D"
-Donald M. Holman MM# 22587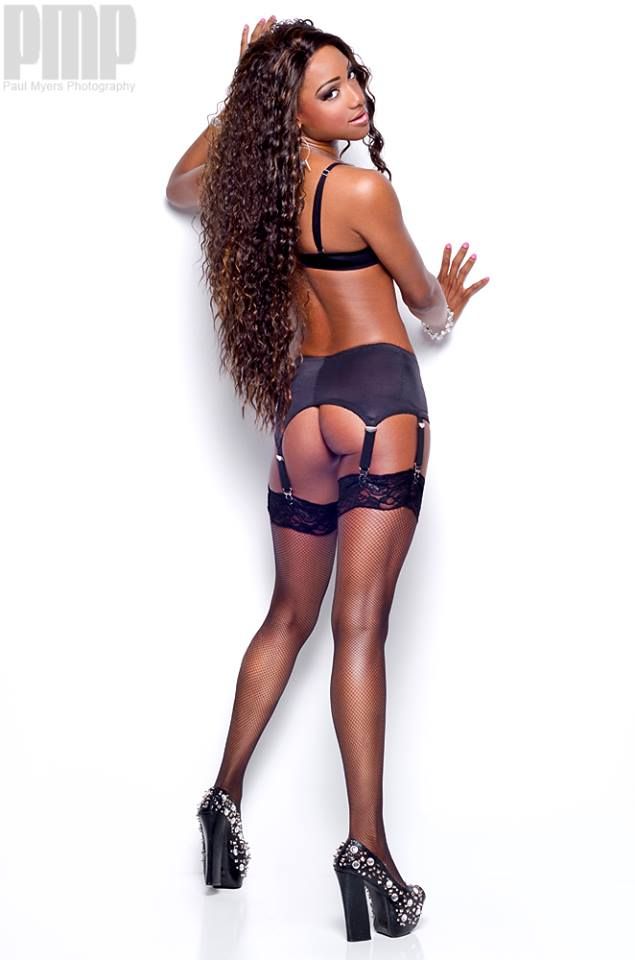 Photographers I have worked with: (*= MULTIPLE SHOOTS)
DIGITAL DEMENSIONS PHOTOGRAPHY - JIM
PAUL MEYERS PHOTOGRAPHY - PAUL MEYERS*
ART+ BEAUTY STUDIO - MAURICE
ON 3 IMAGES - JAMIE MITCHELE*
XPOSED STUDIOS - PETER PETERSON MM# 91731*
STEVEN ANDRES
BRAD LASHUA MM# 15262*
RON SKEI MM# 6926
JIM DUVALL MM# 72028
BRETT T. STONE MM# 123496*
DAVID FRIEND MM# 4967
PAUL HAROLD MM# 320*
TEKA
WALT JONES MM#189144
FLIP PIZLO MM# 93125
VISUAL ED-ED ADAMS MM# 357400
FROZEN ILLUSIONS MM# 183164*
CHRISTOPHER AMBLER MM# 140
AGENCY PUBLISHING MM# 85583 (THIS WAS SUCH A FUN AND DIFFERENT SHOOT! ASK ME ANYTIME ABOUT REFERRING YOU TO THEM)
TAYLOR MAXWELL MM# 55401 (A PLEASURE TO WORK WITH! CAN WAIT TO WORK WITH HIM AGAIN)*
707 MULTIMEDIA MM# 519572
NORTHWEST FASHION MM# 151659
LYRICAL IMAGING MM# 326620
LORI ERICKSON MM# 502779
DEAN FAST MM# 3550
DONALD M HOLMAN MM# 22587*
JACKIE LUND MM# 1838
HAMMER PHOTOGRAPHY MM# 198809*
EROSEROTIC MM# 631104*
EXPOSURE BITS MM# 416411*
MARK DICKERSON MM# 392961
MARK CACHE MM# 695274
MANIC IMPRESSIONS MM# 720204
SEYMORE BIKINI MM# 808098*
KEVEN REYES MM#765597
DARRELL PALMER MM#4132
JACOB EARLS PHOTOGRAPHY MM#759418
DETOURS MM#53555
And MANY MANY More...
Wardrobe stylist i have worked with:
K FLYNN DESIGNS MM# 513275
SANDY OF B SWEET BOUTIQUE
And others...
Models I have worked with: (*= MULTIPLE SHOOTS)
NIKKI E.
TIERRA OF CLUB-TIERRA.COM
ASHLEY HAVEN MM# 52421
RPG MM# 381817
BAILEY M.
RACHEL LEE
PETTLES
ANGEL ROSE
SNOOPS
BRIANNA BO HANNAH MM#402995
TIA*
TAFFY DIVINE*
KIARA DIANE
RACCOON CAROBTREE MM#654378
and others as well...
MUAs I have worked with: (*= MULTIPLE SHOOTS)
PINK BEAUTY MM# 131417
TEKA FOR PAUL D. HAROLD
MAKEUP BY MEE SHEL MM# 553671*
JENNI RAE MM# 378956
and many other talented makeup artists...