Details
Last Activity:
Feb 25, 2018
Compensation:
Depends on Assignment
See Less
Friends (1048)
Lists (1)
Phantasma Nocturnelle's: The Beautiful People
78 Photos
See Less
About Me
Whether you fit me into frame as a princess imprisoned, or an evil queen: may you channel the vision, & the spirit, of Walt Disney through your eye, so we may freeze a moment in time. And may it be remembered as nothing less than magic[k.]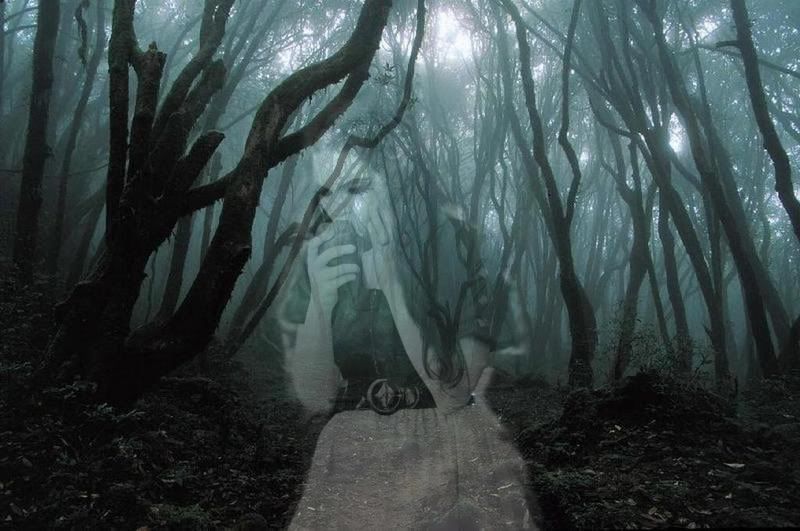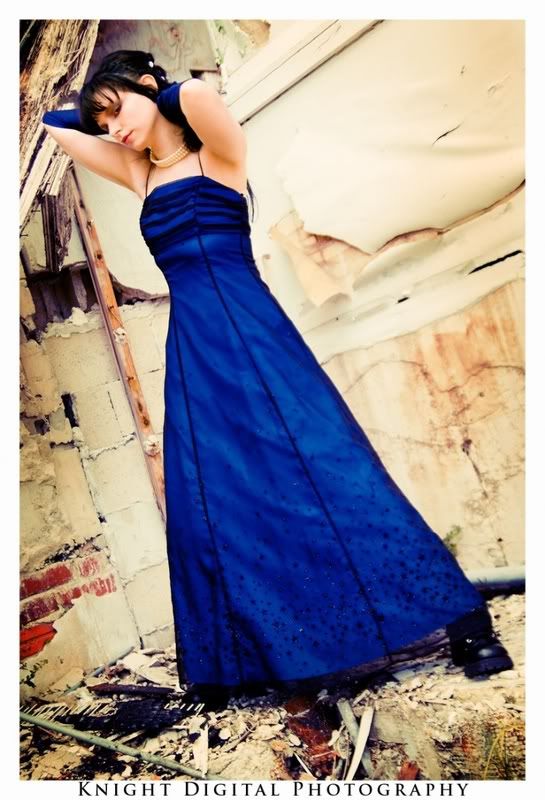 "Abandon all elegance."
...Just don't hide sexually explicit subliminal messages throughout our work. Satanic suggestion is one thing, but... Just kidding; children shouldn't play with dead things.
[If you didn't catch on, the above was my clever hint-hint/nudge-nudge implying
I don't do nudes.
]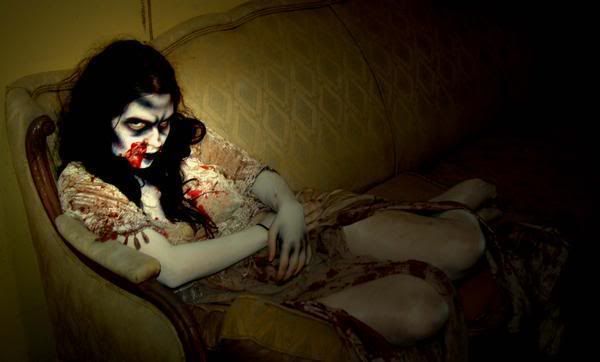 Remove the lens cap from the looking glass & lead me into this wonderland of an industry.
NEWS
(as of 5/09/17)
CURRENT BODY MODS:
Navel piercing.
Tattoo of a jack o' lantern/moon/bats/candy corn/blood on right bicep.
Tattoo of zombie hand bursting from the grave, doing the rock-on sign with balloons tied to its finger on right thigh.
Tattoo of witch cat in a cauldron on left calf.
Tattoo of ghost ice cream cone on right calf.
Tattoo of the word "relax" on left inner wrist.
Tattoo of semicolon behind left ear.
*NOTE TO FLORIDA FILMMAKERS:
I've been extremely interested in acting roles in either independent films, or music videos, as of late. Also, if you would like any assistance in writing scripts/screenplays, I'd be glad to help. :]
Verified Credits (1)
Worked with Phantasma Nocturnelle? Share your experience and become verified!
Add Credits
"Tiff is a blast to work with. she can do a range of looks!! I'm proud to have worked with her" Read less
See Less
See All Verified Credits (1)
Credit Notes
General Shoots by MM Photographers
TrueHorror-MM#167676
Over the Moon Photography by Minnaleah Moon-MM#3260825
Memento Mori Photography-MM#1092905
[partial makeup by the photog]
Emily Dietrich-MM#2148
Bil Brown-MM#445259
Matthew B. Harrison-MM#3755
Ryan Merrill-MM#590274
[with models Jenna Vassalotti-MM#726971, & Angel-www.myspace.com/stillkeptshalo. Makeup by Jenna.]
Bobby Knight-MM#2698
[Hair/partial makeup by The Look by Dana-MM#538529]
[Manipulation of Bobby's photo by Shari Joy-MM#714132]
Worm Carnevale-MM#513555
[Makeup by Courtney Christopherson of MAC-MM#516650]
E C Photography-MM#33452
[Makeup & hair by Danielle Helms-MM#668761]
Running Tears Photography-MM#331662
[Hair/makeup done on two shoots by Cristobal Eolo-MM#337164, & makeup on one by Kaynde Kayne-MM#303649]
Pandaramic Photography-MM#183940
[Hair/makeup on one shoot by Cristobal Eolo-MM#337164; modeled with Clockwork Gh0st-MM#305255 in the same shoot]
Sick Boy-MM#1011623
[modeled with Raiven, MM#1139010; makeup done by her]
Pixel-MM#109171
[Manipulation of Pixel's photo by PK Digital Imaging-MM#129654]
Chelsea Denien-MM#278874
[Hair by Amanda Parisi, AKA Amanda Does Badass Hair-MM#667090 in one shoot; makeup by Jessica Rivera in two shoots; makeup by the photog in one shoot.]
Miki Moro-MM#667582
[Makeup by Jenn Yates-MM#771922, hair by Miki & Jenn, wardrobe by Miki]
Tiffany Russotto-MM#11156
[Three of our photos have been displayed in the art gallery formerly known as Duck Soup, Ft. Lauderdale, FL]
Robert Giordano-MM#289043
Karen & Adrian Ziemkowski-MM#409705 & MM#295200
[Makeup by Karen]
disj0inted, AKA Sam Laine-MM#522459
[Hair/makeup/styling by Sam]
Gothix & Graphix Photography by Dani Darko-MM#177534
& countless pictures for Cherry Hill Photography as the Easter Bunny at the Wellington Green Mall.
Film
Extra in multiple scenes of Not for Human Consumption
Television
Fright Nights commercial (filmed in '06, aired in '07 & '08.) I was the girl caressing the corpse.
News spots [I'm losing track of how many & which channels] for Fright Nights '08
Print
HorrorHound Magazine, November 2011 issue by TrueHorror (MM#167676)--for their exclusive convention program issue
WeMerge Magazine, Fall 2010 issue--an ad for Miki Moro Photography (MM#667582) & another for the Rockn' Tricks horror FX makeup class at Theatrics of Lake Worth.
Cover page of newspaper The Observer for Fright Nights (Vol. 16, No. 27)
Websites & Online Magazines
http://www.screamsofterrormagazine.com
Tattoo model in Alisha Coady's portfolio on
http://www.fametatu.com
http://www.rivemag.com
:
June/July 2008-Issue 1-Volume 1
http://www.wptv.com
News spot video for Fright Nights '08
http://www.knightdigital.com
http://www.wormc.com
http://www.photographybytiffany.com
http://www.design215.com
If I'm forgetting yours, let me know.
Figure modeling
Artist: Destiny Harding
Promotions
Merchandise modeling for band Human Factors Lab's online store by Justin Rosenberg, MM#711152
Shoot for band I Am Abomination
[myspace.com/iamabominationmusic]
by Chelsea Denien, MM#278874
Banner for the Theatrics of Lake Worth & Rock N Faces Special F/X Horror Makeup Classes
Flyer for gothic/industrial club The Mausoleum--Fort Smith, AK