Details
Last Activity:
Mar 08, 2010
See Less
Friends (75)
About Me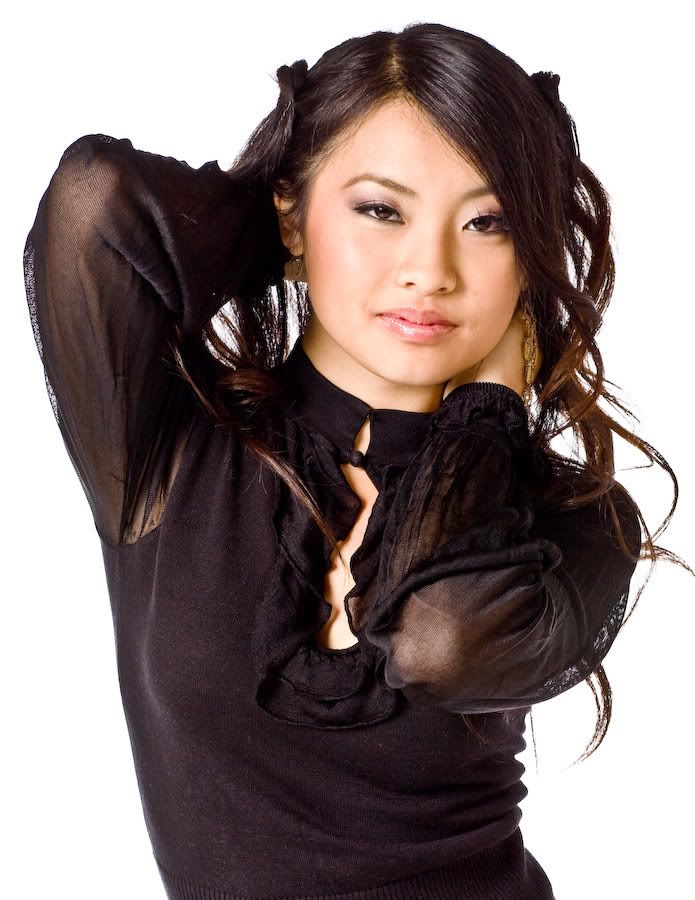 Model: Judy Thao
Photographer: Geoffrey Stone
Hair & MUA: me
Hello, hello!!!
Thank you for visiting!!! My name is PJ... I'm a freelance makeup artist... I've also been doing 3 years + of freelance photography and have started modeling as well... Here-you will find a display work of makeup....
I loooove colors and blending-so-you'll see a lot of that... My personal style is raw and edgy, but still classy and clean... I've been doing makeup for a little over a year (for real people) and professionally for models for about half a year... I don't strive for perfection; but I do strive for individuality and uniqueness in each project/shoot-it brings beauty to the model inside and out-and I'm always looking forward to working as a team with models, photographers, hairstylists, wardrobe stylists, etc... I'm a strong believer that makeup can transform a person into the character they are portraying-and it helps captivate the moment as well as the atmosphere.... I work very well on a one-to-one basis for personal shoots, but I work even better under pressure for fashion shows and events... That's just how I am-because I crave for new challenges... hehe...
Me on the down-low---I'm very personable and very funny and outgoing-so please expect to have LOTS of fun working with me!!!
I only take serious inquiries and have started charging: Kit fees start at $45-$75 for TFP and individual rates depend on the extremity of the look... Individual rates will vary... I'm also willing to travel in the MN or WI region... But traveling expenses to all other states and residencies must be compensated, if you are looking into booking me...
Please feel free to take a peak at my portfolio and let me know if you are interested in future bookings, rates and/or just have questions...
I will try my best to answer your questions/inquiries to the best of my knowledge...
Thank you for taking your time to visit!!!
*pj*
for more of my work-please feel free to add me as your friend on myspace...
http://www.myspace.com/butterflypj
model: Mai
hair stylist: Charlie
photographer/MUA: me
model/hair stylist: Charlie
photographer: BM Photograph
MUA: me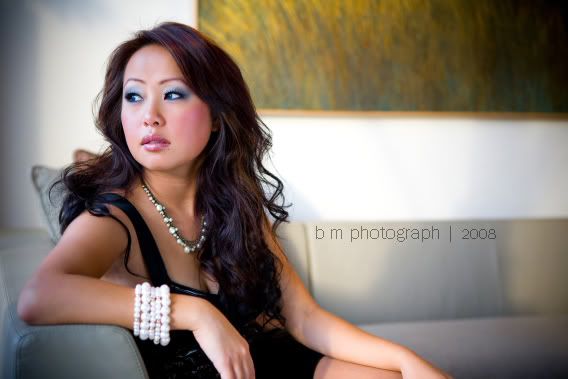 model: Amanda
photographer: A-yia Thao (pheripheral blur)
wardrobe/designer: Mitsou
MU: me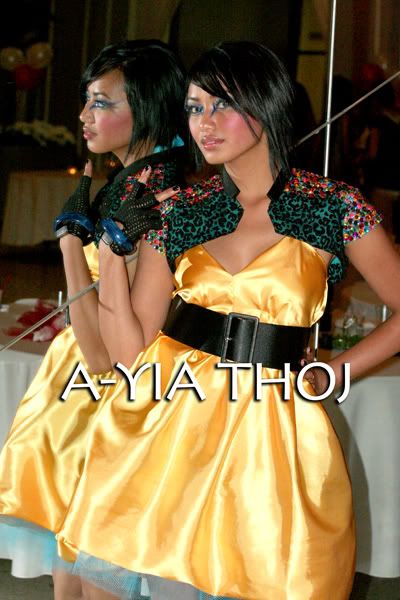 model: Kinnaly
photographer: Tim Olsen
hair & MU: me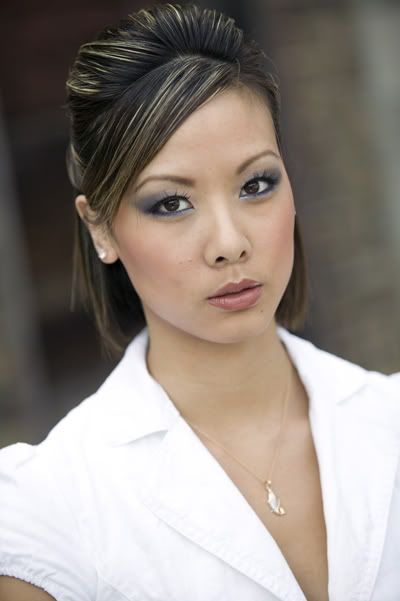 model: Pa Houa
photographer: Toua Lee
hair: Charlie
MUA: me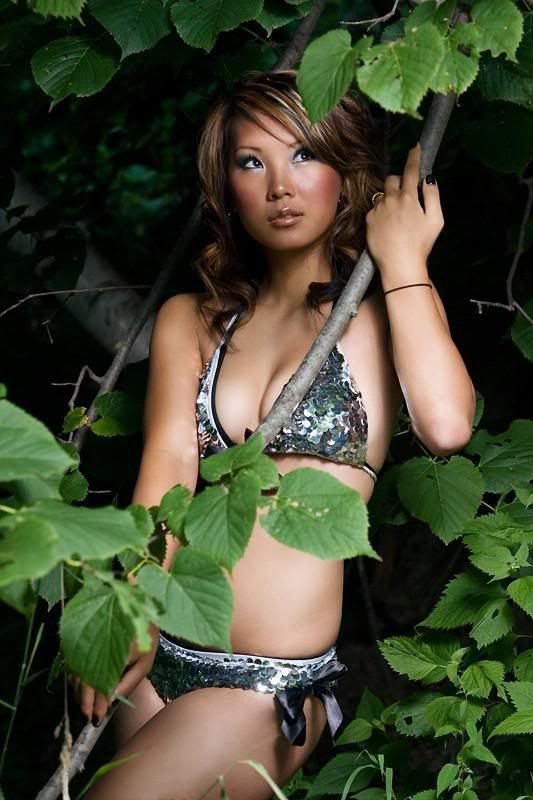 model: Mai Yer
photgrapher & MUA: me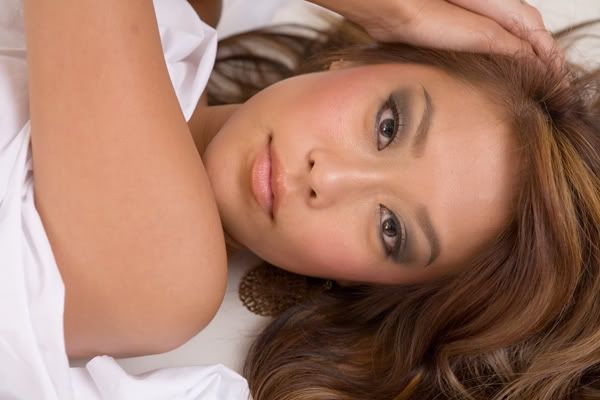 model: Sarah O-Shea
photographer: Mike O'Hallagan
Hair: Brownie
MUA: me
model/hairstylist: Brownie
photographer: BM Photograph
MUA: me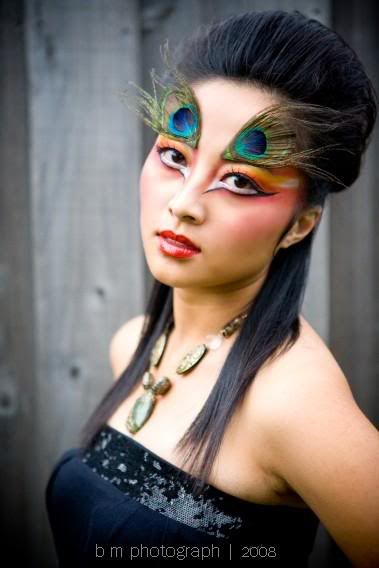 model: Tearra
photographer: SI Modeling
MUA & Hair: me
model: Tash
photographer: Tim Olsen
MUA & hair: me
*SMILES*....
Verified Credits (0)
Worked with pajh? Share your experience and become verified!
Add Credits
Credit Notes
Photographers:
Michael Wilkie # 35739
Mike O'Halloran # 34972
Dean Johnson # 360679
Toua Lee # 648764
Chris McDuffie # 574179
DJN Studios # 706954
Gia Zatuchny # 559910
Tim Olsen # 212078
Geoffrey Stone #693822
A-yia Thao # 435934
BM Photograph
SI Modeling # 148448
Ben Zvan # 546836

Models:
Angelina Vu # 76071
PaHoua Moua # 731892
Charlie Lee # 719720
Judy Thao # 772110
Ka Vue # 704509
Sara O-Shea # 752777
Heather Vang # 746736
Juliet Vue # 603726
NadyiaJ # 316029
Kinnaly # 292407
Amanda # 750173
Tearra Rosario # 799309
May Vang # 780033
Lizisgreat # 780568
Chewy Yang # 615634

Hairstylists:
Brownie (Hair by Brownie) # 737911
Charlie (MC Hair) # 795435

Others:
Nou Vang - Clothing/Fashion Designer
Mai Moua - Clothing/Fashion Designer # 760774
Mitsou Ly - Clothing/Fashion Designer # 842532
Chou - Clothing/Fashion Designer
Mong So-iS Vang - Film Director/Producer

Shows/Events:

-CHAT - Fresh Traditions Fashion Show II - July '08
-Model Me Mary - Project Inspire - August '08 (freelance on male & female models)
-Naughty NOS Models - Mpls HIN - Sept '08 (models-May & PaHoua)
-Mpls HIN Model - Sept '08 - (model Kinnaly)
-YSL Fall Promo Event - October '08 (freelance)
-Shiseido Fall Promo Event - October '08 (freelance)
-Chozen One Productions - "Forbidden Dreams" Event @ Epic Night Club- October '08 (freelance - female models)
-"U-Turn" Short Film directed by Mong So-iS Productions- October '08 (freelance on hair, MU & wardrobing for female actress)
-Shiseido Winter Promo Event - November '08
-Chozen One Productions - "Lingerie Masquerade" at Myth Night Club (freelance - female models)
-"The Break-Up" Short Film directed by Bryan Vue - Birds-Eye Vue Films Productons December '08 (freelance MUA on 2 female actresses and 4 male actors)
-Shiseido Winter Promo Event - December '08
-Origins Fashion Show - Metrodome Hmong New Year - December '08