Details
Last Activity:
Oct 05, 2014
Experience:
Very Experienced
Compensation:
Depends on Assignment
See Less
Friends (2540)
Lists (4)
Must Shoot Immediately
0 Photos
Photographers whose work I'm in love with
70 Photos
Stylists whose work I'm in love with
4 Photos
See Less
About Me
ISN'T IT FUNNY WHEN girls who have 7 pictures in their port, are 5'1", with NO experience whatsoever (outside of the 7 aforementioned pictures that they shot during their brief relationship with an amateur photographer-boyfriend), say they will 'not shoot for free and only trade if you can guarantee tearsheets'....??? Does anyone find this as laughable as I do??? In contrast... I DO consider ALL requests. All models should CONTINUOUSLY update their portfolios. Hence why I can never have enough pictures. I am always looking for more. That being said........
I WILL NOT, I REPEAT NOT, EVER, IN A MILLION YEARS..... SHOOT AN IMAGE WITH A BELT AROUND MY BOOBS. NOR WILL I SHOOT AN IMAGE WITH CHAINS AROUND MY BOOBS. I WILL NOT WRAP MYSELF IN TAPE THAT SAYS 'CAUTION'. NOR WILL I IMMERSE MYSELF IN CANDY, OR WEAR ROLLERSKATES WHILE SUCKING ON A LOLLYPOP. C'MON PEOPLE, WE ARE IN A CREATIVE INDUSTRY... LET'S TRY TO BE A BIT CREATIVE, OK??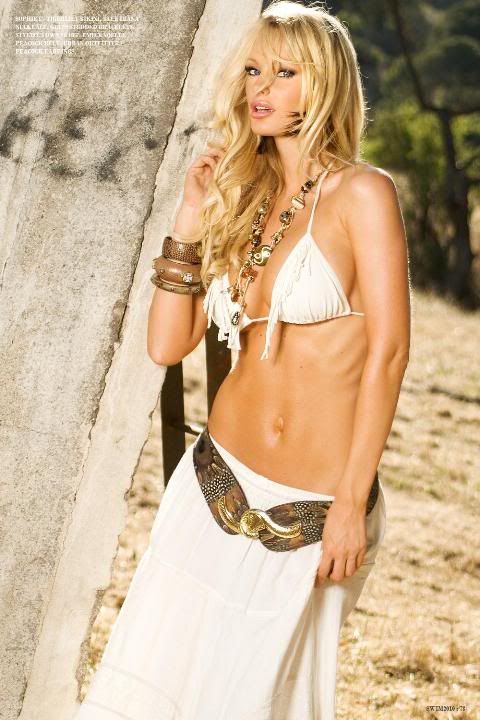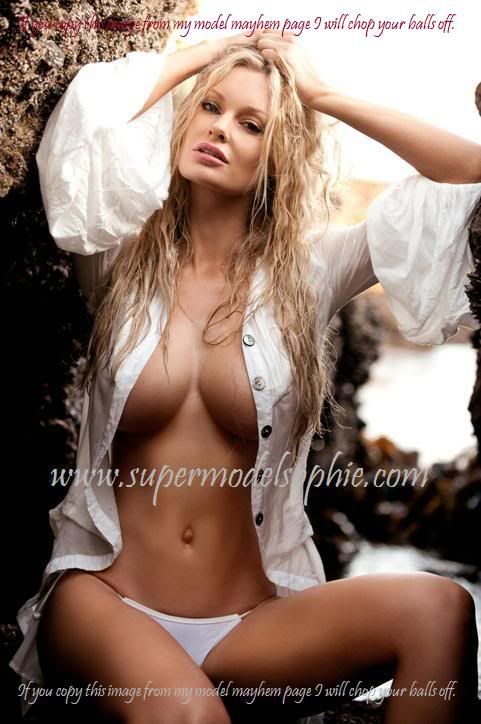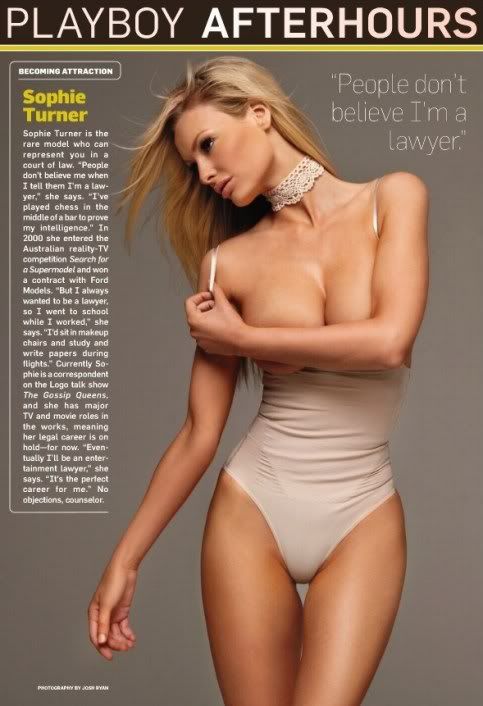 I have met SO MANY amazing, inspiring, and incredibly talented people here on MM! Thank you so much everybody for your kind words!! Please do not be offended if I do not respond to each and every tag/comment/message right away, I am diligently working through them but it can get quite overwhelming at times!
If your inquiry is urgent, please use the booking form on my website (listed above) which will reach my team much faster than I am able to respond on here.
----------------------------------------------------------
I DO NOT SHOOT NUDES. I DO NOT SHOOT SEMI-NUDE. I DO NOT SHOOT ANYTHING THAT WILL HURT MY ABILITY TO BE A KICK-ASS LAWYER. AS SOON AS NUDE WORK PAYS MORE THAN BEING AN ATTORNEY I WILL CONSIDER IT. ACTUALLY, NO, I WONT.
-----------------------------------------------------------
My modeling career began when I was scouted for Australia's premier series of 'Search for a Supermodel' (...its the Aussie version of America's Next Top Model). I inadvertently won the show and received a contract with FORD Models in Chicago and NY. I began as primarily a fashion and runway model, but over the years I have morphed into more of a commercial, swimwear, lingerie and glamour model. I have lived and worked in Sydney, Paris, Tokyo, Los Angeles, NYC, and Miami. I have appeared in many fashion and swimsuit magazines throughout the USA and Australia.
In addition to working the modeling circuit I also do 'celebrity appearances', at night clubs or media-intense events, for the right price. To book me for an appearance, contact: Mike Esterman, Celebrity Agent at
[email protected]
Some things that set me apart from most models are my intelligence (I have two law degrees under my belt) (which is not around my boobs), my incredibly silly and goofy personality, my dorky sense of humor, and my strong work ethic. I am reliable, punctual, experienced, and always hungrily chasing my next endeavor.
I am willing to travel for the right project. While I do consider all requests, its pretty safe to say 'the right project' does not involve me shooting nudes in your bedroom with 'natural light' and your brand new camera (which is actually your iPhone) while your mom is in the next room thinking you're finally entering into adulthood. This is true regardless of the money you offer. That said, if you are kind of a big deal photographer, it would be an honor and privilege to shoot with you and your iPhone.
Please only inquire if you are professional. I am not into playing games with photographers.
MALE MODELS - WHILE I APPRECIATE THE FRIEND REQUESTS... I AM NOT LOOKING FOR ANY HANKY PANKY AT THIS TIME.
This is not a dating website and I am not interested in helping to make it one.
Also..
MALE MODELS - IF FOR SOME REASON I EVER DECIDE TO SPEND MY LIMITED SPARE TIME DOING A "COUPLES SHOOT", I WILL SEEK OUT A COUNTERPART AT THAT TIME. PLEASE DO NOT EMAIL ME ASKING ME IF I WANT TO DO A COUPLES SHOOT WITH YOU.
Not only do I see right through this feeble attempt to get down my pants, but these requests are clogging up my inbox and - quite frankly - its becoming a real pain in the ass to have to politely turn you all down. I much prefer to be the center of attention in front of the camera anyway
http://www.sophieturner.com
http://www.facebook.com/supermodelsophie
(PAGE IS FULL, SORRY)
http://www.facebook.com/supermodelsophie2
(PAGE IS FULL, SORRY)
http://www.facebook.com/supermodelsophie3
(RECENTLY DELETED BY FACEBOOK - WORKING ON GETTING IT REINSTATED - CHECK BACK SOON)
http://www.facebook.com/SophieTurnerSupermodel
("LIKE" ME, PRETTY PLEASE)
http://www.twitter.com/sophieturner1
(***BEST PLACE TO REACH ME***)
http://www.twitter.com/sophieturnerLA
(THIS IS A FAN PAGE - IT IS NOT RUN BY ME! FOLLOW AT YOUR OWN RISK)
INSTAGRAM: @sophieturnerone
http://www.youtube.com/supermodelsophie
(I DO NOT RUN THIS PAGE EITHER!)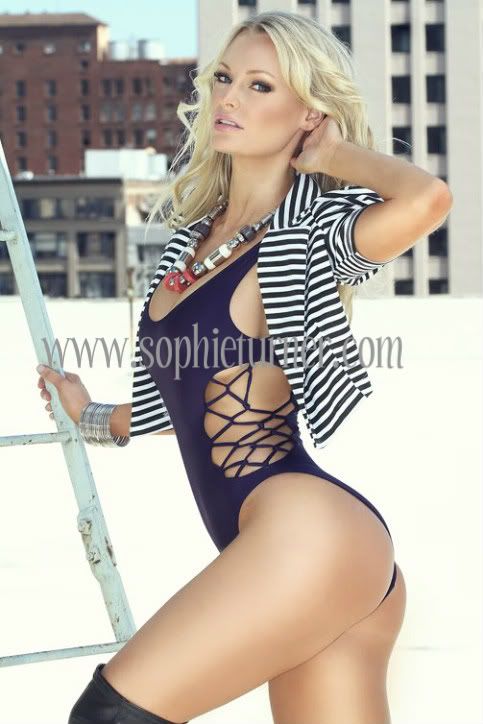 Tweet me! @sophieturner1 xoxo
Verified Credits (0)
Worked with Sophie Turner? Share your experience and become verified!
Add Credits