Details
Last Activity:
Mar 21, 2012
Compensation:
Depends on Assignment
See Less
Friends (233)
Lists (2)
Teri Lynn's List of How it is DONE
68 Photos
The Best Animal shots
1 Photos
See Less
About Me
3rd LIST - MENTOR support for newbie models
You ever want to know the "TRUTH" about the past, present, and future, just ask I'll be more than happy to tell you.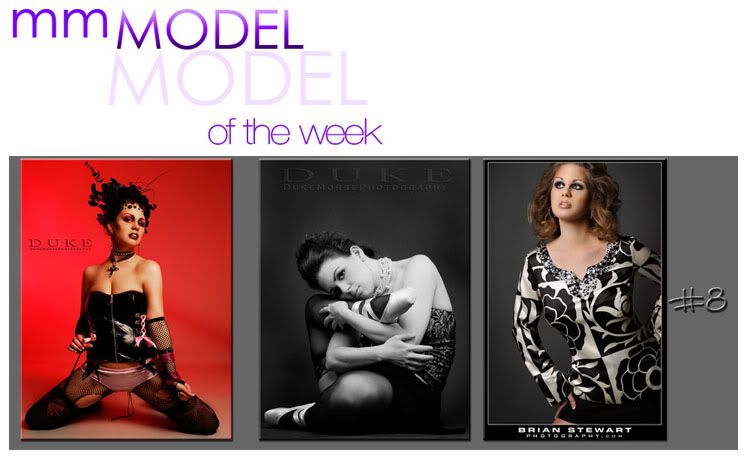 Week 9
Howdy and welcome to my page. Thank you for stopping by. I am relatively new to MM but not to the industry. I am here to network with Photographers, Models, MUA, Stylist, Wardrobe/Fashion stylist, anyone in "our" beautiful, wonderful, glamorous life and industry. I love getting advice, feedback, and critique from others;as well as sharing comments. Thank you to all who have helped, supported me, and encouraged me. Hope you enjoy!MUWHA!
Great Quotes to live by:
"You know the thing I find most amazing in Amazing Grace; is the chance to give it out. Baby, that's what love it all about." ~Brandon Heath
July 4,2008 Tribute Shoot for my Cousin by
July 13, 2008 Glamour Goth Girl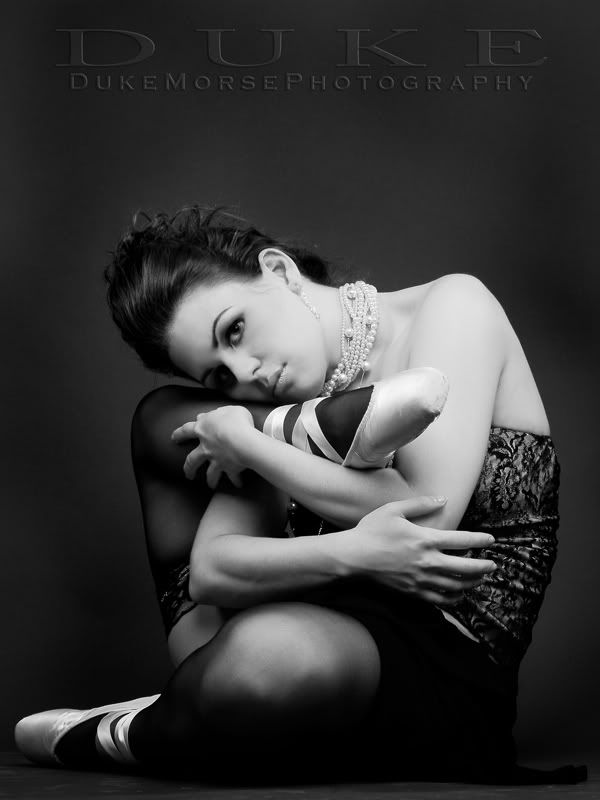 August 22, 2008 Passions Embrace

July 21, 2008
Modeling
I do:
Fashion / Glamour
Beauty / Portrait
Lingerie / Implied Nudes, Swim Wear,
Body Parts,
Print,
Editorial, Tear-Sheet
Runway,
Promotional Modeling and Advertising, as well as others PR functions to network.

Currently Casting for following shoots and concepts
* Beauty Shot
* Body Paint
* Faux Tattoo Body Paint art Shoot
* Hats, Hats and Hats shoot
* High Fashion Outside Shoot
* Winter Shoot
* Lingerie Shoot
* Bathing Suit Shoot
* Implied Nude Shoot
* Ranch/ Barn and Horse Shoot
* Vegas Show Girl
* Commercial Shoots

Please PM or email me if you are interested in working and collaborating together.

Please include the following information when contacting me for booking:
*Type of Shoot
*Length of Shoot
*Project Details
*If MUA and Stylist be Provided
*Wardrobe Provided
*Any Special Provisions Needed.

MODELING RATES: Please inquire by email me at: [email protected] or MM message.

I do always request my preferred H/MUA'st.***Please DO NOT contact me for any nude photography.***

[quote]Bookings:

My Schedule is below. For a booking to be considered confirmed then I must speak with you on the phone. No exception. If you book me for a shoot and you are needing to reschedule you must "CALL" me. Please do not email me, text me, message me etc. to reschedule or cancel for any reason. 24 hour notice Please. If for any reason I have not heard from you 24 hours before the scheduled booking time, then the booking will be considered cancelled on the before mentioned booking details.
MUA/ Hairstylist
Unless MUA and hair stylist is provided I prefer to work with a H/MUA I have had success with before. Here is a list of talented artist:

HMUA's:

Tara Ward, Glam It Up. MM#165628 , Benson - The Q Collective MM# 586547, Crystal-Anne- MUA MM#715397,


MUA's- Yellow Fever Makeup (Gina) MM #738457, Jeska-MUA- MM#473125,
Photo-shoot Calendar:

I am currently booking shoots in the Houston/Spring/The Woodlands/Conroe area.

[quote]Traveling Schedule:

Verified Credits (0)
Worked with Miss Teri Lynn? Share your experience and become verified!
Add Credits
Credit Notes
Photographers:
____________
2006
Tracy Hicks - Photographer - Mayhem #210651
2007
Silver Image Photography -
2008
BlueZero Photography - Photographer - Mayhem #189568
Ed Hanson - Photographer - Mayhem #6238
The Girl Factor- Photographer - Mayhem #11559
BobbyG - Photographer - Mayhem #4231
Brian Stewart - Photographer - Mayhem #187678
Duke Morse - Photographer -Mayhem #2495
EV Photo - Photographer - Mayhem #736046
JandR Studios - Photographer - Mayhem #308042
Schlegel Photography - Mayhem #126446
RP Photo- Photographer - Mayhem #13494
Debra Ham Photography- Photographer- Mayhem #607749
Ernie Chan- Photographer - Mayhem #15914
R. McCullough- Photographer- Mayhem #666519
Marc Binder -Photographer- Mayhem #182061
Kelton- Photographer- Mayhem #98384
H. Weidmann Photography - Photographer - Mayhem #570059(reschedule end Oct.)
DLS Images- Photographer - Mayhem #479211 (Dec. 08)
Cassell Photography - Mayhem #55294(reschedule- Townhouse Shoot-end July)

Models I've worked with:
____________________
Body Juel (Tierra)- Model - MM#582334
Miss Koi -Model - MM #106326
Yurie - Model - MM #462700
Traci G- Model - MM #520388
Val - Model - MM # 535121
Cindi- Model - MM # 18311


MUA and Hairstylist:
________________
Tara Ward - Glam It Up - Makeup Artist- Mayhem #165628
Benson-MUA aka(Mange la Mode designer) - Mayhem #586547
Yellow Fever Makeup- MUA- Mayhem #738457
Jeska- Makeup Artist & Hair - Mayhem #473125
Crystal-Anne- MUA and Hair - Mayhem # 715397
StaceFACE - MUA- Mayhem # 45614
Divine Faces (Nyke)- MUA- Mayhem # 133006
Free Style Make Up (Sonia) - Mayhem#700528
MakeUp Artistry by Vava- Mayhem #844670

Wardrobe:
________
Sophisticated Bitch- Wardrobe Stylist - MM #529028

Events:
_______
Divine Creations Model Rotation
DOD Workshop by The PhotoBinder.com

Promotions:
__________
Racegirl Motorsports (March 2008)- Mayhem #121593